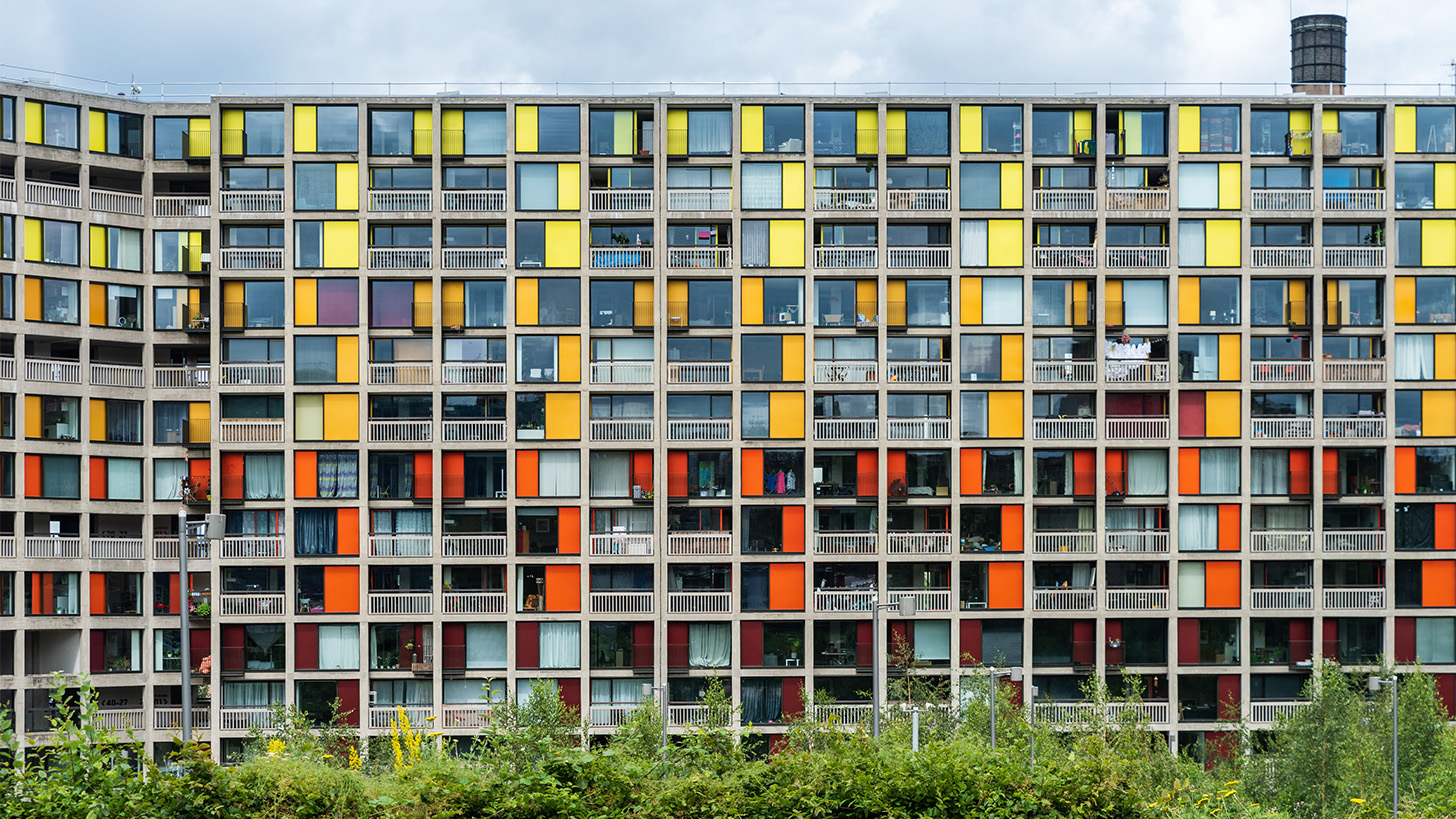 Each year Sheffield Doc/Fest work with Marketing Sheffield to offer discount hotel rates at a number of hotels across the city. Please note that reservations can be made through Marketing Sheffield until 31 May.
For more information and to access the discounted hotel rates for 2021 please click here.
Click here for a map of hotels in Sheffield.
If you have any questions about accommodation please email hospitality [at] sheffdocfest.com.
There are many deals to be found for hotels around Sheffield.
We have a brand new easyHotel in the city centre with rooms starting from £30 during the week.
There are two Premier Inns in Sheffield City Centre, as well as a Travelodge within walking distance of the Festival hub. There is also an ibis budget hotel, which often has rooms starting at £50 during the Festival.
Cheap rooms, flats and even whole houses are also available through Airbnb.
For hostels try Quick Stop UK or Russell Scott Hotels, great for meeting other festival-goers with prices starting from as little as £13 per night. Alternatively, there are many B&Bs scattered around the city including The Hillsborough the ALARA B&B. There are loads of bargains to be found across the net so try Trivago, Booking.com, Hostelworld and Hostelbookers for more.
Rooms, flats and even whole houses are also available through Airbnb.
If you are looking for an apart-hotel that give a little more home away home feel, check out:
Want to stay in the beauty of the Peak District? These companies offer loads of options:
Campsites are another great option for those seeking affordable alternatives and would prefer to stay in fresh air. If you're looking to unwind after a jam-packed day of screenings, you can pitch a tent, sleep under the stars, and take in the rich greenery Sheffield is famous for. Take advantage of Doc/Fest's timing with this great summertime option. Below you'll find a few campsites we recommend.
Fox Hagg Farm
Lodge Lane, Sheffield, S6 5SN
Fox Hagg Farm is a camping and caravan site with stunning views of The Peak District. It's a working farm that allows you to engage with nature at a very close level. The City Centre is easily reachable by bus. To get the Doc/Fest Delegate Centre, take the 275 bus toward Sheffield Centre and get off at Arundel Lane. From here the Delegate Centre is a five-minute walk. The journey is 19 stops and will take approximately 25 minutes.
Swallowholme Camping and RV Park
Station Road, Bamford, Hope Valley, Derbyshire, S33 0BN
Tel: 01433 650981 
Swallowholme Camping and RV Park in The Peak District National Park, just a few kilometres from Sheffield City Centre. Relax in picturesque surroundings, away from the hustle and bustle of the city. To reach the Doc/Fest Delegate Centre, walk five mins to the Bamford train station and take the train into Sheffield. The Showroom Cinema is across the street from the station. The first train heads in around 7am and leaves Sheffield at 11pm - lots of time for a full day of films!
North Lees Campsite
Birley Ln, Hathersage, Hope Valley, Derbyshire, S32 1BR
Located in a sheltered valley, 14 kilometres from Sheffield City Centre, North Lees Campsite is a perfect natural oasis. It's great for those seeking quiet recreation in beautiful surroundings and for visitors wishing to explore the wider Peak District. North Lees Campsite is serviced by the Hathersage train station as well as the 272 bus. Both options take about an hour to get to the City Centre and require quite a bit of walking.
The campsite fee for adults is £7 per person per night, and camping pods can be rented for an additional £25 per pod per night. Click Here for more information and to book your stay.