Accommodation
Sheffield has a range of accommodation on offer - have a look through our guide to help plan your stay.
Find out more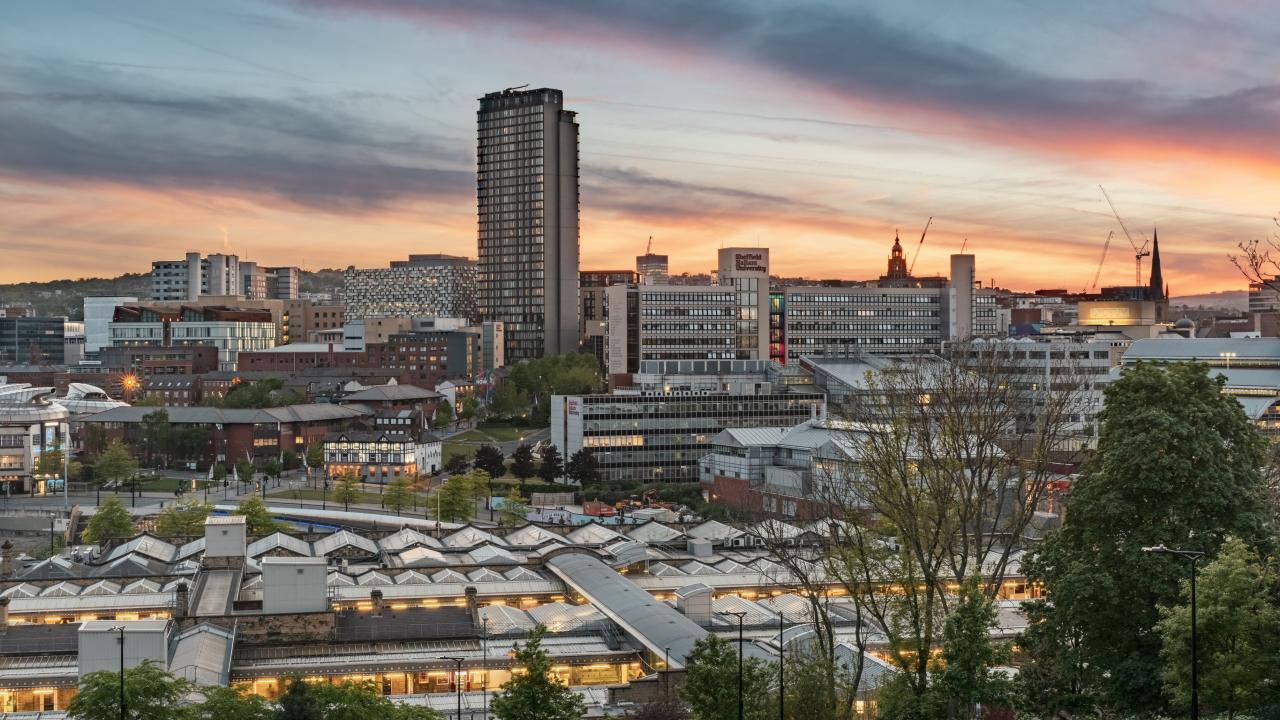 Special Offers for Passholders
Whilst you're in Sheffield, why not make the most of your experience in the city? Some of our neighbouring businesses have kindly offered discounts across the festival for you to enjoy.
Find out more