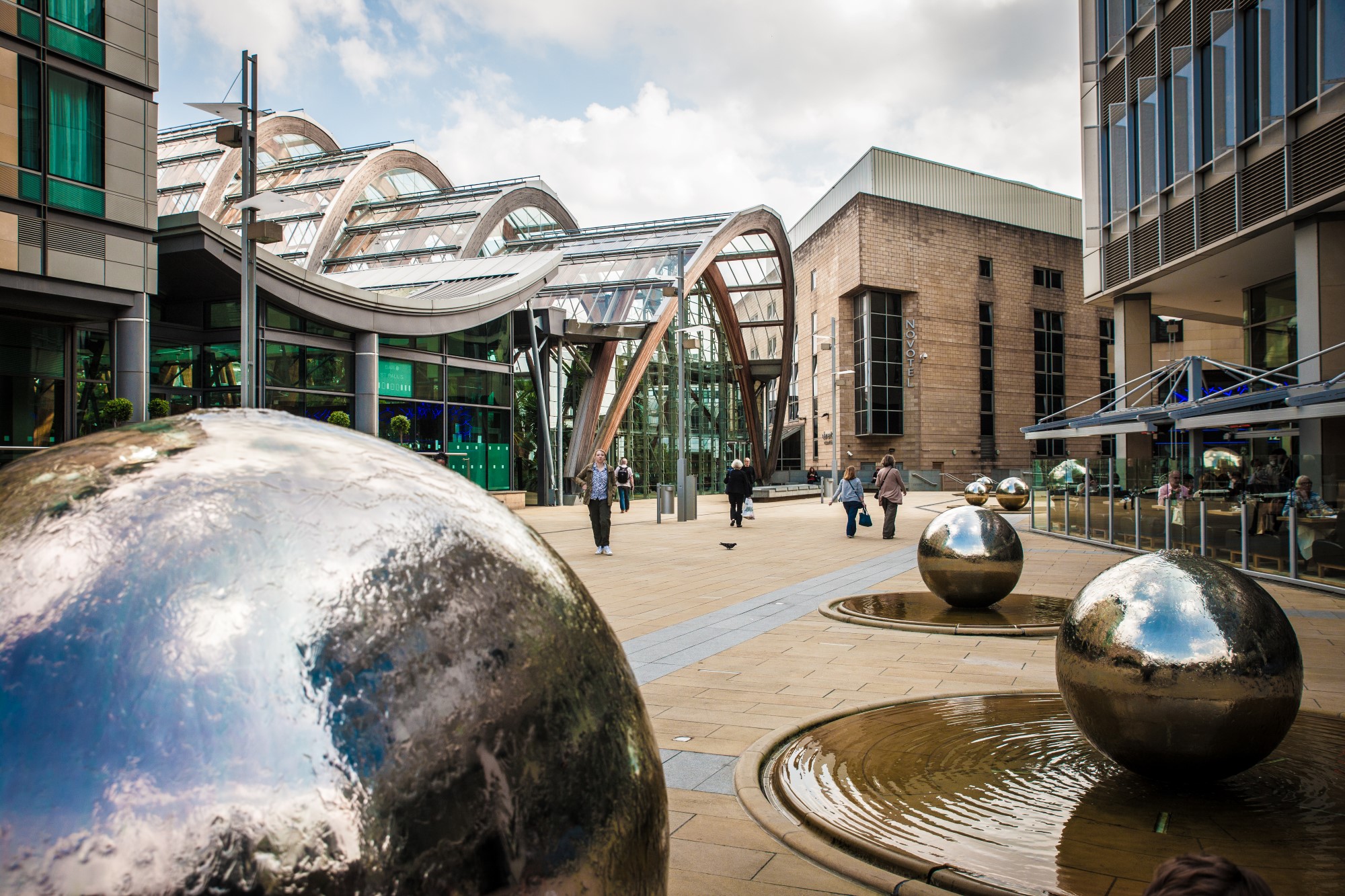 Our festival sites are all within walking distance but if you need to get further afield here are the best ways to get around the city. 
Sheffield has a robust public transit system which includes tram and bus services that cover the city and beyond. 
Travel South Yorkshire offers CityWide transit options, meaning you can use them on any bus service. A day pass is £5, with seven day passes at £17.50 for adult fares. There are even options to include all services from our neighbouring cities: Rotherham, Doncaster and Barnsley. 
Day passes can be purchased at the Sheffield Interchange, located next to Sheffield Train Station, or any PayZone shop.
For journey planning and more, visit Travel South Yorkshire.
Sheffield may be a bit on the hilly side but cycling is a great option for green active travel. If you would like to improve your carbon footprint, we can recommend hiring a bike from Russell's Bicycle Shed, as a handy and economical way to get around the city.
Russell's Bicycle Shed can be found at Sheffield Railway Station. Bikes are limited, so be sure to book in advance. 
Please consider the environmental impact of taking a taxi or Uber within Sheffield and if necessary, share a car with others in your household.  
There are several taxi services available in Sheffield with base fares beginning at £3.
City Taxis
+44 (0)1142 39 39 39
Book online
Or use their City Taxis app which you can download from your phone's app store
A1 Taxis
+44 (0)1142 88 88 88
Or use their A1 Taxis app which you can download from your phone's app store
Excel Taxis Sheffield
+44 (0)1142 45 00 00
Book online
Uber
We have Uber in Sheffield. You can download the app from your phone's app store and sign up for an account. You'll need a credit or debit card and data services. You can get a fare estimate here.