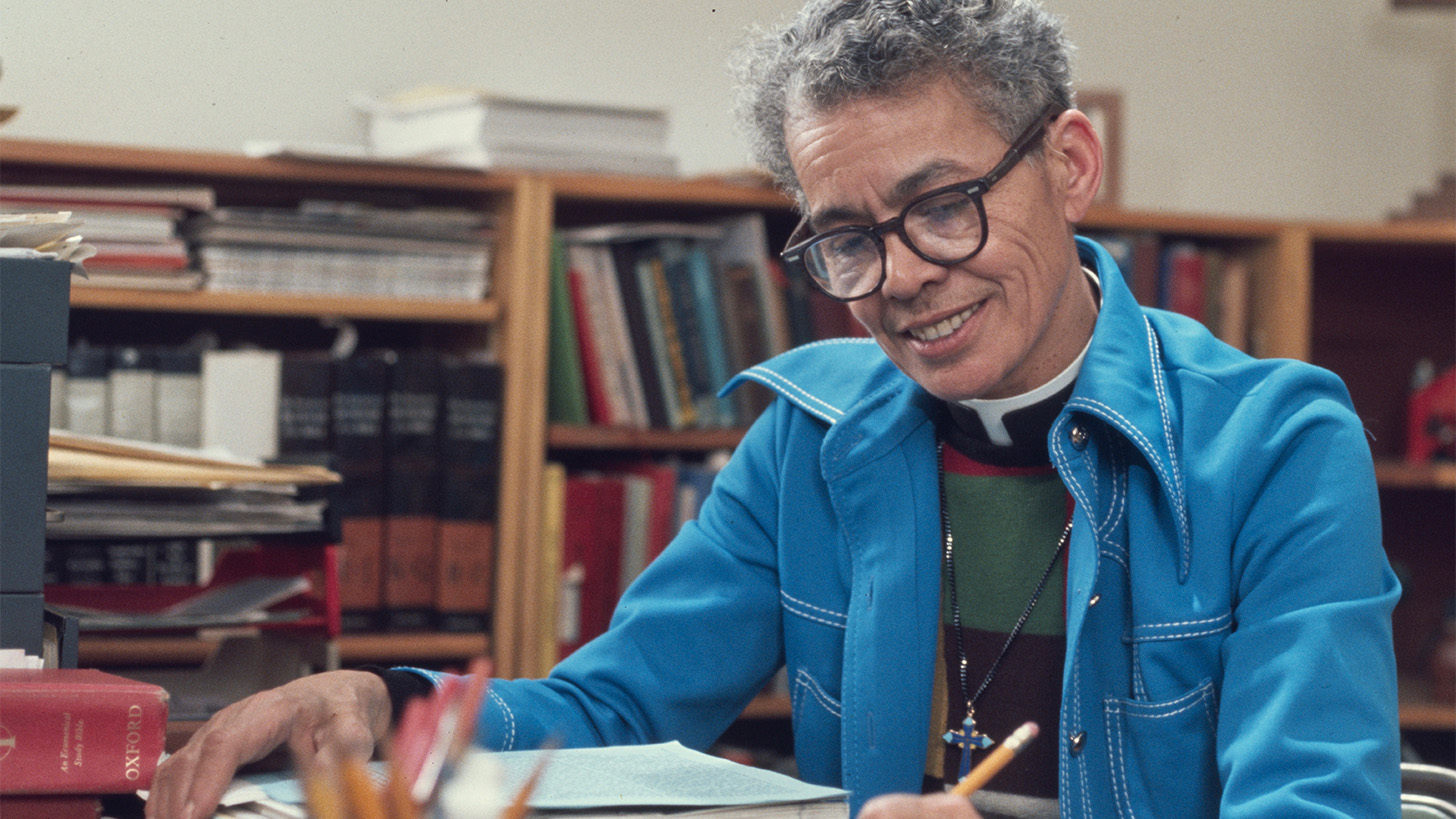 From Inverness to Brighton, Belfast to Cardiff, audiences from across the UK will be able to enjoy a number of titles from our Official Selection simultaneously to audiences in Sheffield and online from within their local independent cinema as part of Live From Sheffield.
As well as screenings taking place at Showroom Cinema and Abbeydale Picture House in Sheffield, Live From Sheffield will take select titles to 16 partner cinemas across the UK, including: Arts Picturehouse in Cambridge, BFI Southbank in London, Broadway in Nottingham, Chapter in Cardiff, City Varieties Music Hall (in partnership with Hyde Park Picturehouse) in Leeds, Duke of Yorks Picturehouse in Brighton, Eden Court Highlands in Inverness, FACT in Liverpool, Filmhouse in Edinburgh, Glasgow Film Theatre, HOME in Manchester, National Media Museum in Bradford, Phoenix in Exeter, Quad in Derby, Queens Film Theatre in Belfast and Watershed in Bristol.
The following films will screen in some or all of our participating cinema partners across the UK: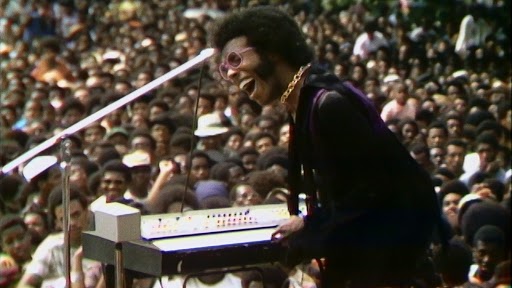 Friday 4 June

Opening Film: Summer of Soul, Ahmir "Questlove" Thompson (USA, 2021) - European Premiere

Summer of Soul by Ahmir "Questlove" Thompson will inspire the 10 days of our programme through its testimony of a unique moment in history, the 1969 Harlem Cultural Festival, and the transformative power of culture and music.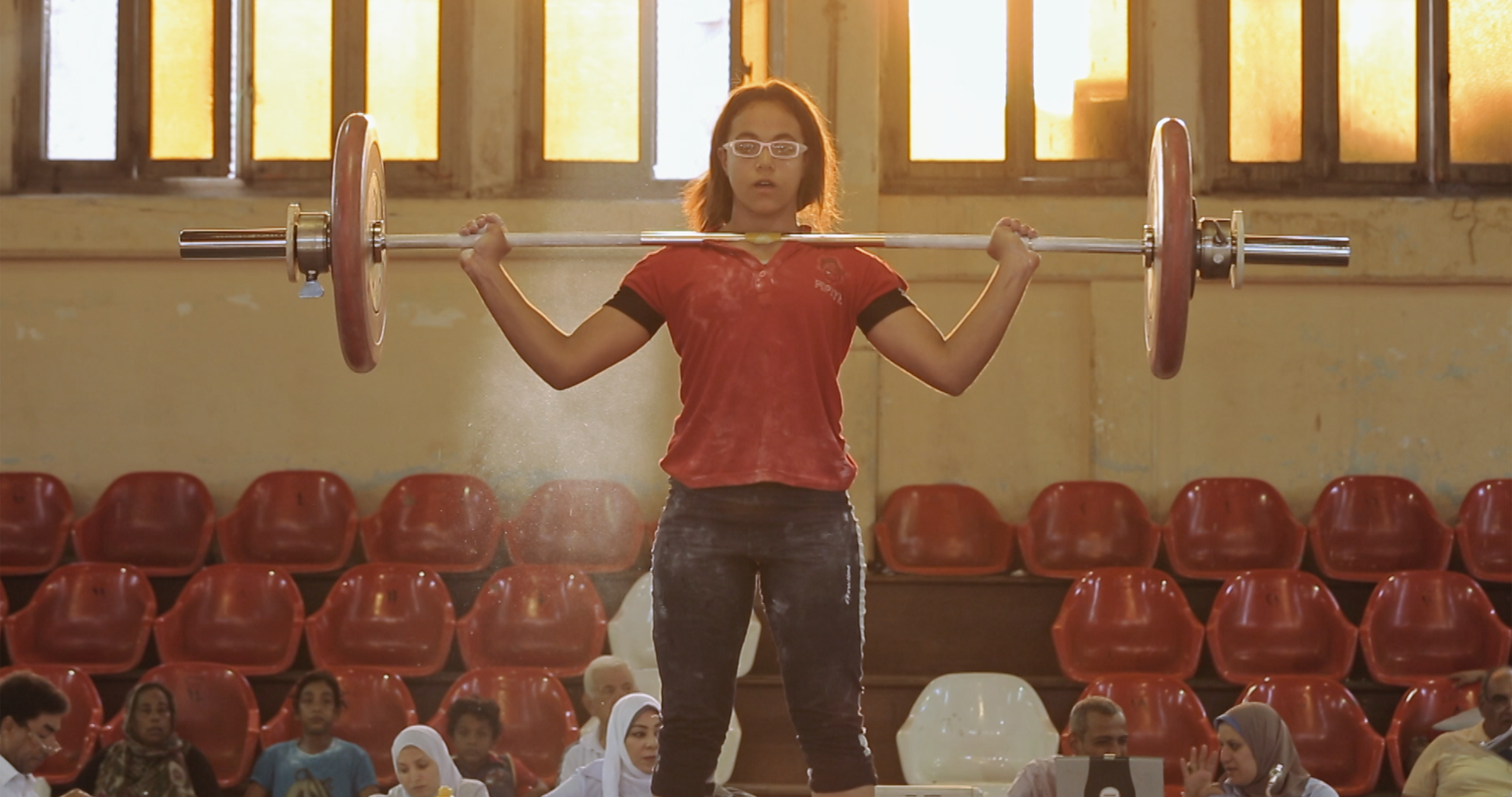 Saturday 5 June

From Rhyme & Rhythm: Lift Like a Girl  (عاش يا كابتن), Mayye Zayed (Egypt/Germany/Denmark, 2020) - UK Premiere (screening in partnership with Reclaim the Frame)

On a corner-lot in the Egyptian city of Alexandria, female weightlifters train to become champion athletes. Can 14-year-old Zebiba become a future Olympic champion?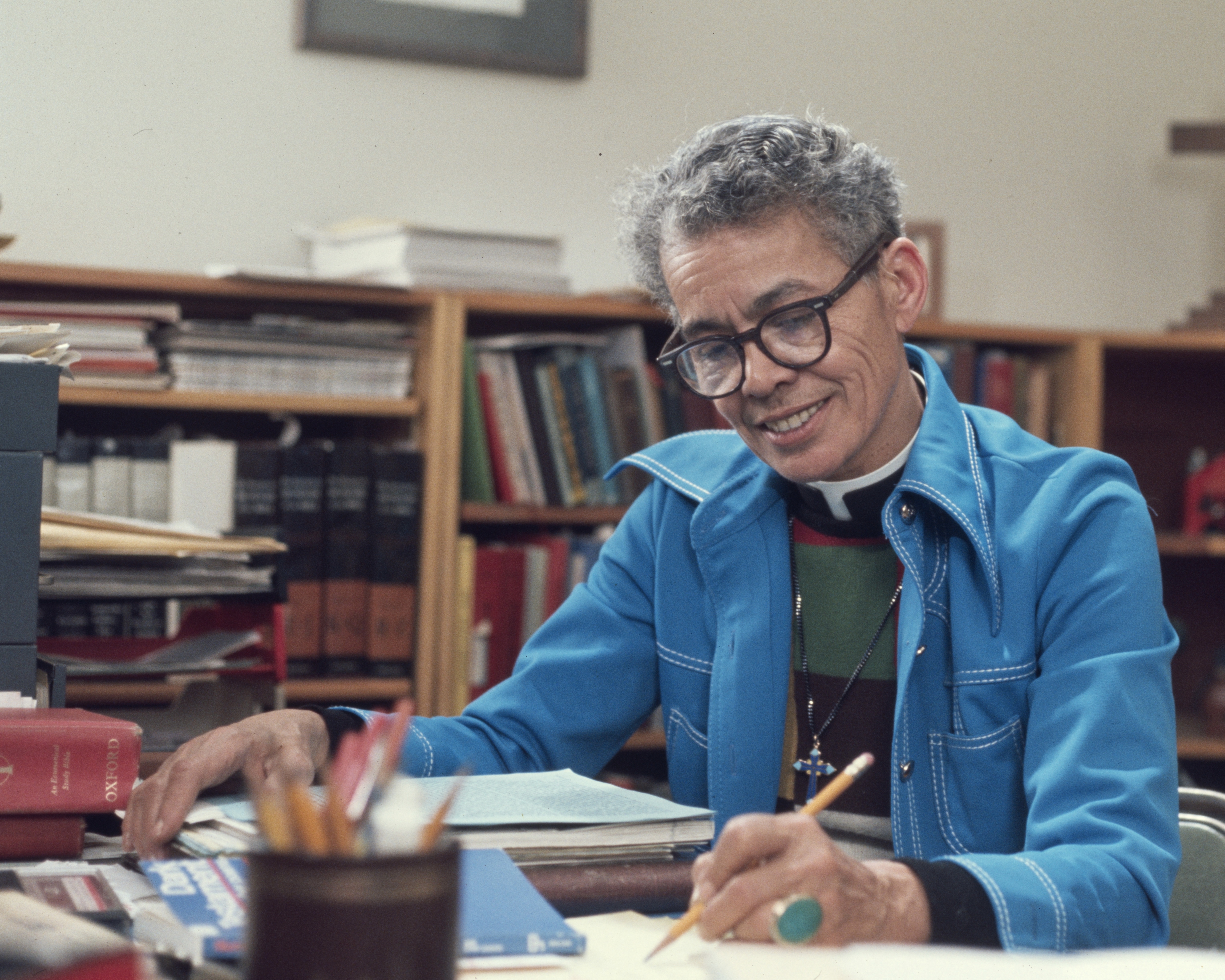 Sunday 6 June

From Into the World: My Name is Pauli Murray, Betsy West & Julie Cohen (United States, 2021) - European Premiere

Told mainly using Murray's own words, this film follows the pioneering Black attorney, activist, priest, poet, and memoirist who wrestled with gender identity and shaped landmark litigation around race and gender equity.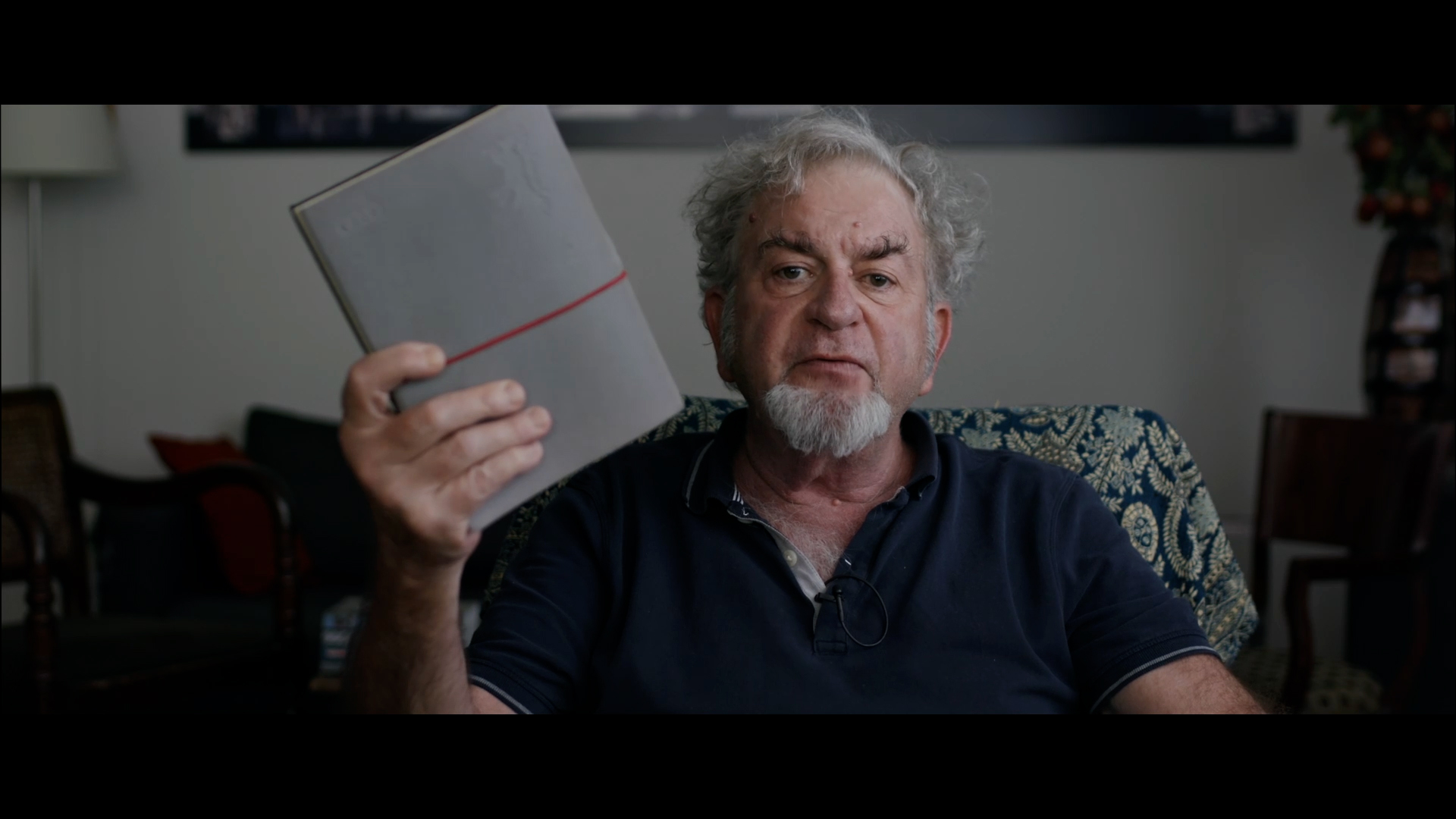 Friday 11 June

From Into the World: The First 54 Years, Avi Mograbi, (France/Finland/Israel/Germany, 2021) - UK Premiere

Using testimonies from soldiers in the Israeli army, Avi Mograbi provides insights on how a colonialist occupation functions. In doing so, he maps out a 'Manual for Military Occupation'.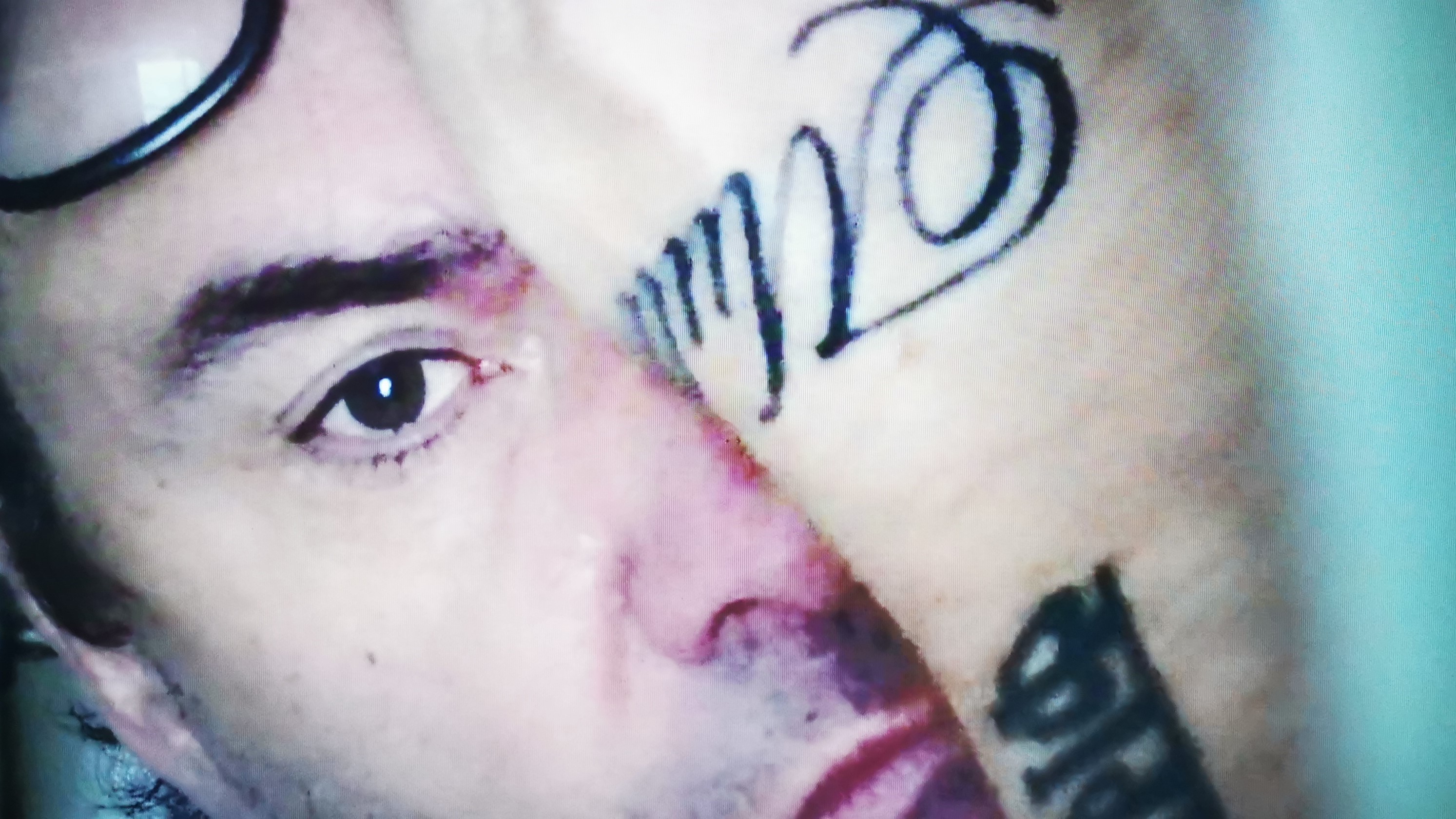 Saturday 12 June

Closing Film: The Story of Looking, Mark Cousins (UK, 2021) - World Premiere

The Story of Looking sees Mark Cousins prepare for surgery to restore his vision. In a personal meditation on the power of looking in his own life, Cousins reveals how looking makes us who we are.
All films premiering will be followed by a pre-recorded Q&A with the director. Physical screenings are subject to government guidelines. Please see each cinema's website for details.