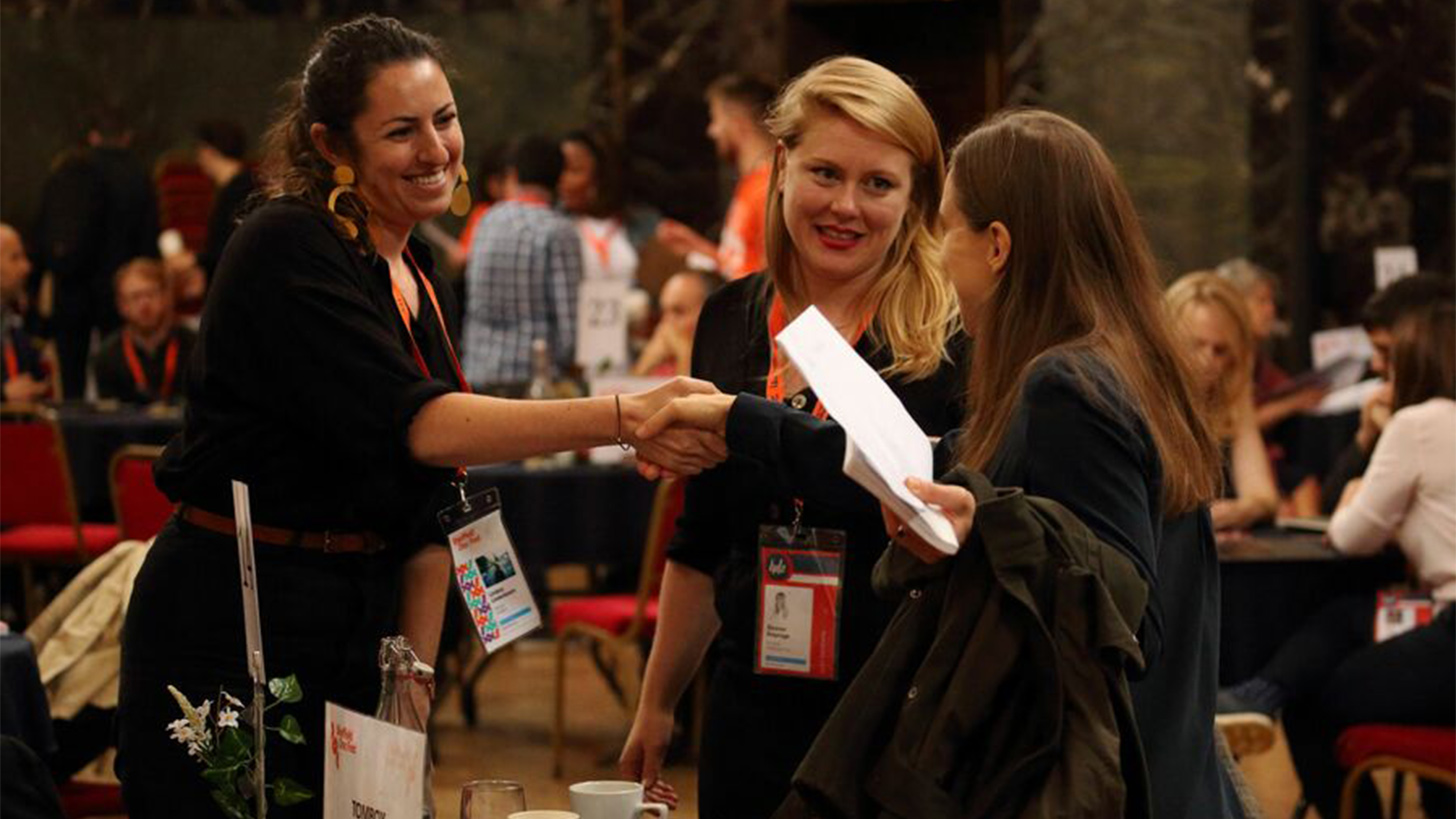 Sheffield DocFest and Innovate Limerick through Film in Limerick have partnered to deliver a new training and production scheme for emerging documentary talent in the MidWest of Ireland, (Limerick, Clare and Tipperary).
ENGINE Docs aims to inspire a new generation of documentary filmmakers in the region, showcasing differing narrative approaches and storytelling methods, de-mystifying industry processes, and helping participants to acquire the skills, confidence and contact networks to access the international documentary marketplace.
Participants will be supported to develop short-form documentary ideas through a series of skills labs and workshops, culminating in a pitch, with up to 4 projects commissioned with a cash budget of €10,000 each.
Speaking about the new initiative, Regional Film Manager Paul C. Ryan says: 
"We are looking for ideas, characters and stories with a strong personal voice that will challenge and surprise, showing us hidden worlds and delivering cinematic tales of life in the MidWest region".
Shortlisted teams will also receive accreditation to access Sheffield DocFest's 2021 online programme of films, artworks, talks and industry sessions. 
HOW TO APPLY 
Applications are now open for eligible filmmakers. Applicants must complete THIS FORM detailing their experience, motivation, works in progress and proposal for a short documentary. 
Deadline to apply is Monday 24 May, 12:00 (noon) BST.
Please read the Information and Guidelines before applying. If you have any enquiries regarding the scheme, please email us at enginedocsscheme@gmail.com.
Film in Limerick is the regional film office for the Mid-West region of Ireland covering the counties of Limerick, Clare and Tipperary. We promote and support filming in the region and run training and production initiatives to develop local creative talent and crew.
Supported by:
Innovate Limerick, Film in Limerick and Limerick & Clare Education & Training Board