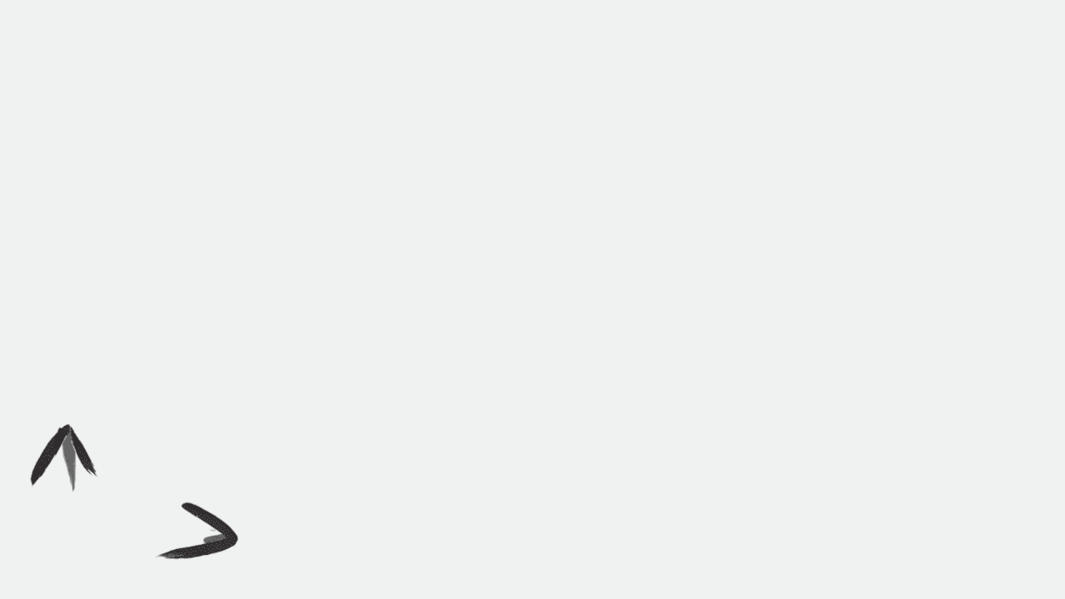 "Story itself has become part of the problem: there is an overemphasis on story—or at least the way stories have come to be told in the documentary films...by naming the problem, we are calling filmmakers, programmers, critics, and scholars into a conversation about why and how we must challenge this hegemonic norm that too clearly serves to perpetuate the market while actively changing very little."
- Introduction, World Records Volume 5: Beyond Story
Born out of their joint manifesto, initially published in 2018, writers Alexandra Juhasz and Alisa Lebow extend their call to action to move "Beyond Story" in the latest volume of World Records.
Celebrate its launch at Sheffield DocFest and be the first to respond! To invite readers in, World Records is hosting three UNDO Study Group sessions to unpack when and why story has become today's pre-eminent mode for documentary and what gets lost when storied structures prevail.
If you want to deeply engage and feedback on the writing, ideas, and contributor's perspectives together in community, you'll want in on this experience! The purpose of this mode of studying is to be social, participatory, rigorous and fun.
These sessions will be about dissecting what's wrong with "story" with contributors like Sam Green and Brett Story, or inquire whether stories are found or imposed with Paige Sarlin, Jem Cohen and Sindhu Thirumalaisamy, and work to uncover the role of gatekeepers encouraging these dominant modes of narrative with Cecilia Aldarondo, Samara Chadwick, Luke Robinson and Joshua Glick.
These sessions will be facilitated by volume editors Alexandra Juhasz, Alisa Lebow and Jason Fox. Attending all three sessions is encouraged for a full experience, but not required.
How do I attend?
The Study Groups will be 90 minutes sessions hosted on Zoom. Please note they will be recorded. For those registering to join, attendance at all three sessions is encouraged though not required. To register for the Study Groups, please fill out the RSVP form HERE.
Study Group 01: What's Wrong with Story? - May 4th, 11am EST / 4pm BST
Featuring: Brett Story and Sam Green 
Study Group 02: Are Stories Found or Imposed? - May 11th, 11am EST / 4pm BST
Featuring: Paige Sarlin, Jem Cohen, and Sindhu Thirumalaisamy 
Study Group 03:  Gatekeepers - May 18th, 11am EST / 4pm BST
Featuring: Cecilia Aldarondo, Samara Chadwick, Luke Robinson, and Joshua Glick