Mon 7 June 18:00
Online.
1h 00min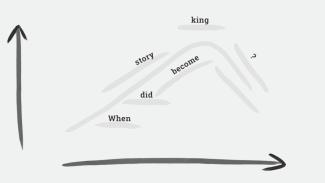 To coincide with the launch of 'World Records Vol. 5: Beyond Story' and to continue the conversation initiated at DocFest in 2019, sparked by the online community manifesto from Alexandra Juhasz and Alisa Lebow, this session brings together scholars, filmmakers and industry commissioners to discuss and examine why story has become today's pre-eminent mode for documentary and what gets lost when storied structures prevail.
Hosted by Alexandra Juhasz
Speakers: Ephraim Asili, Cecilia Aldarondo, Barbara Biemann & Anders Bruus
Supported by Union Docs.
A recording of this talk is available to Online Industry Pass holders on our Doc/Player platform.

All talks are captioned, provided by AI Media.