Wed 9 June 10:00
Online.
1h 00min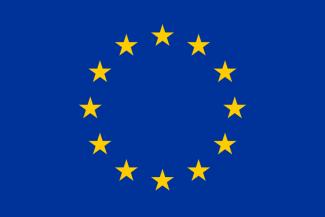 How can UK and European producers co-produce in the post-Brexit era? What criteria must be fulfilled for co-production and eligibility for tax relief and UK and European Funds? Presented in partnership with the Documentary Association of Europe (DAE), producers and policy experts will share experience and expertise on co-production opportunities for EU and UK filmmakers as well as discuss what principles should guide policy going forward.
Hosted by Brigid O'Shea (DAE), with an introduction from Anna Mansi (Head of Certification, BFI)
Speakers: Estelle Robin You, Mario Adamson, Charly Feldman
Supported by DAE.
A recording of this talk is available to Online Industry Pass holders on our Doc/Player platform. All talks are captioned, provided by AI Media.