Tue 8 June 13:00
Online.
1h 00min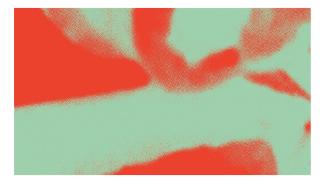 How does a producer get the total financing for a project when broadcasters pay less than 100% of the budget? And at what stage could a producer go to a distributor? Discover the answers and learn how ITV Studios have helped finance projects and bring them to audiences worldwide.
Chaired by Greg Sanderson (Director, London TV-Zinc Media Group)
Speakers:
Cecilie Olsen (SVP of Global Content, Non-Scripted, ITV Studios)
Ulla Streib (Director of Operations, Blink Films)
Anthony Geffen (CEO and Creative Director, Atlantic Productions)
Carlo Massarella (CEO, Windfall Films)
Supported by ITV Studios.
A recording of this talk is available to Online Industry Pass holders on our Doc/Player platform. All talks are captioned, provided by AI Media.