Fri 11 June 16:00
Showroom Cinema 4
2h 39min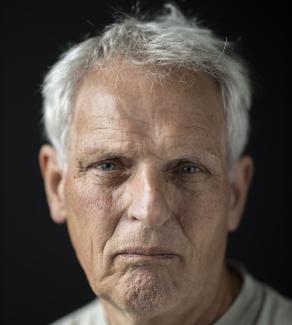 Jon Bang Carlsen, one of Denmark's most celebrated filmmakers, joins Marc Isaacs to discuss the necessity of inventing reality. Whether we work with fiction or documentary, we are telling stories, because that is the only way we can approach the world: to fantasize about this mutual stage of ours as it reinvents itself in the sphere between the actual physical world and the way our souls reflects it back onto the world.
Join us for a selection of Jon's films and an exploration of the working methods of a true innovator.
Before the Guests Arrive, How to Invent Reality and It's Now or Never are screening as part of this year's Ghosts & Apparitions strand.
A recording of this talk is available to Online Industry Pass holders on our Doc/Player platform. All talks are captioned, provided by AI Media.