Sun 6 June 15:00
Online
1h 00min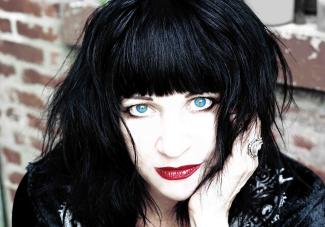 Singer, poet, writer, and actress Lydia Lunch has been a counterculture icon since the late 70s. Having collaborated with a number of filmmakers over the years, Lydia will speak about being the star of Beth B's new film, The War Is Never Over, how she emerged from the no wave scene, and what success looks like as a fiercely anti-commercial artist. In conversation with writer and journalist Cathi Unsworth, Lydia will also speak of how she documents her reality through multiple artforms, and has most recently turned her hand to filmmaking, with an upcoming film entitled Artists – Depression/Anxiety & Rage.
Lydia Lunch: The War is Never Over is screening as part of this year's Rhythm & Rhyme strand.
A recording of this talk is available to industry pass holders on DocPlayer. 
All live-streamed talks will be captioned, provided by AI Media.