Upcoming screenings and events
Our Year Round Screening & Events programme is dedicated to championing the work of documentary filmmakers, and bringing documentary cinema to audiences, all year-round. DocNights, in collaboration with Showroom Cinema, is a regular monthly screening of documentary films taking place on the last Monday of every month.
Take a look at the screenings scheduled below:
DocNights: Poly Styrene: I Am A Cliche
Ahead of Tish opening this year's Sheffield DocFest, revisit Paul Sng's 2021 film, Poly Styrene: I Am A Cliché.
The death of punk icon and X-Ray Spex frontwoman Poly Styrene sends her daughter on a journey across the world and through her mother's archives to reconcile their fraught relationship in this new documentary feature, featuring Oscar nominee Ruth Negga as the voice of Poly Styrene.
Screening: Monday 29 May, 18:00 @ Showroom Cinema, Sheffield
Book now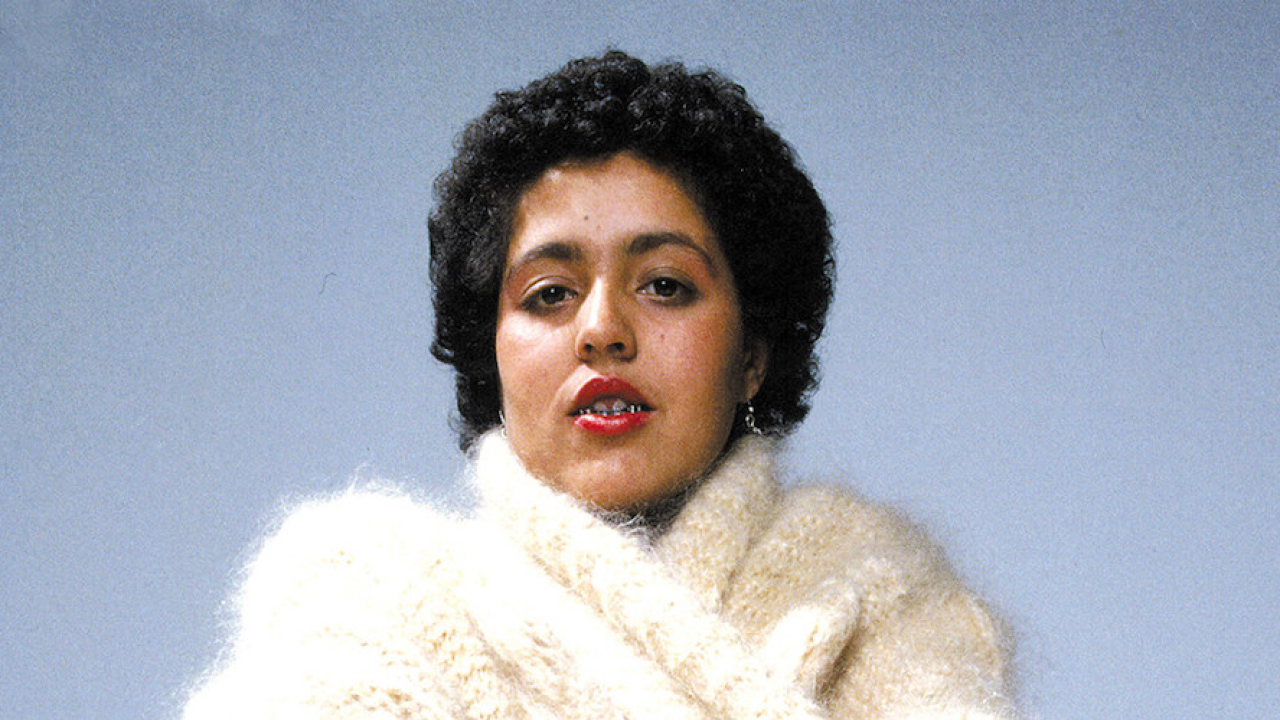 DocNights: Nascondino (Hide & Seek)
Pitched at our MeetMarket in 2018, Nascondino by Victoria Fiore, follows four years in the life of Entoni and his family in Naples, during a critical state crackdown on crime and gangs. Stunningly shot and featuring unparalleled access to the world of inner-city Naples, the film captures the spirit and soul of a neighbourhood that finds itself both maligned and glamorised. 
Screening: Monday 30 January, 18:00 @ Showroom Cinema, Sheffield
Book now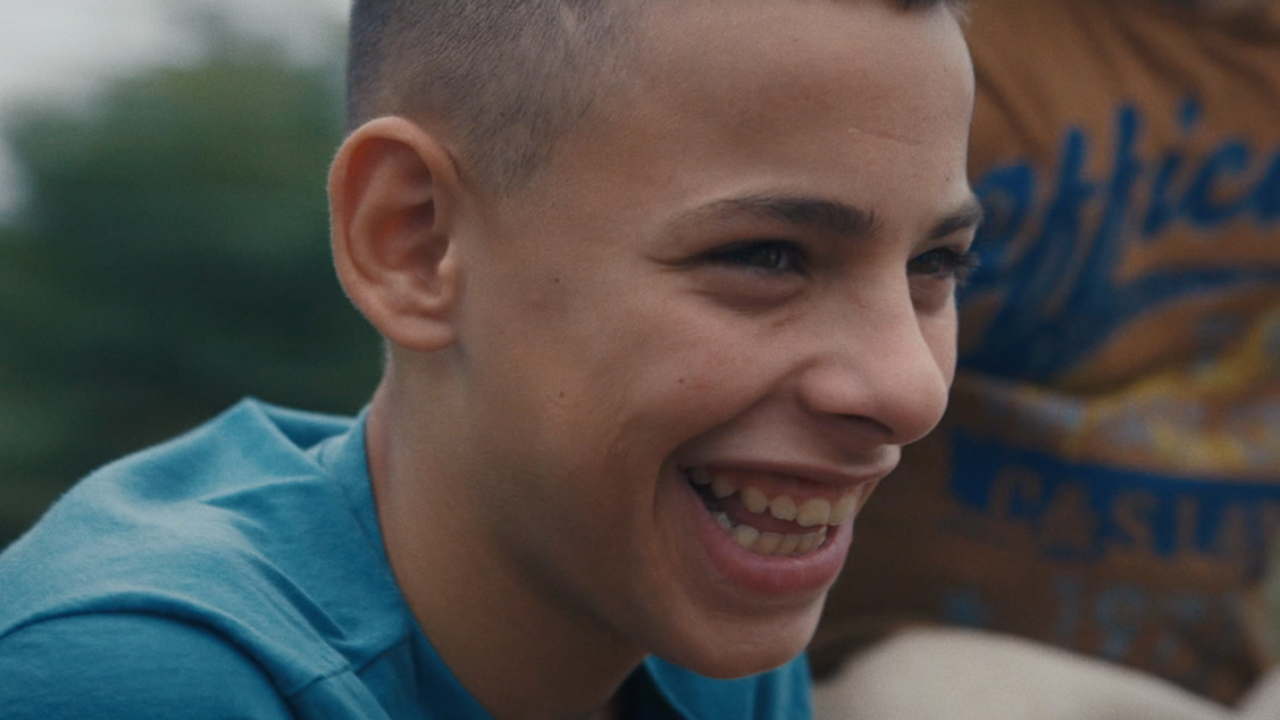 No Straight Lines: The Rise of Queer Comics
Presented at Sheffield Central Library, as part of their LGBTQ+ History Month programming, join us for a free screening of No Straight Lines by Vivian Kleiman. The film follows five pioneering cartoonists - Alison Bechdel, Howard Cruse, Jennifer Camper, Rupert Kinnard, and Mary Wings - who depicted everything from the AIDS crisis, coming out, and same-sex marriage, to themes of race, gender, and disability.
Screening: Thursday 23 February, 18:30 @ Carpenter Room, Sheffield Central Library
Book your free place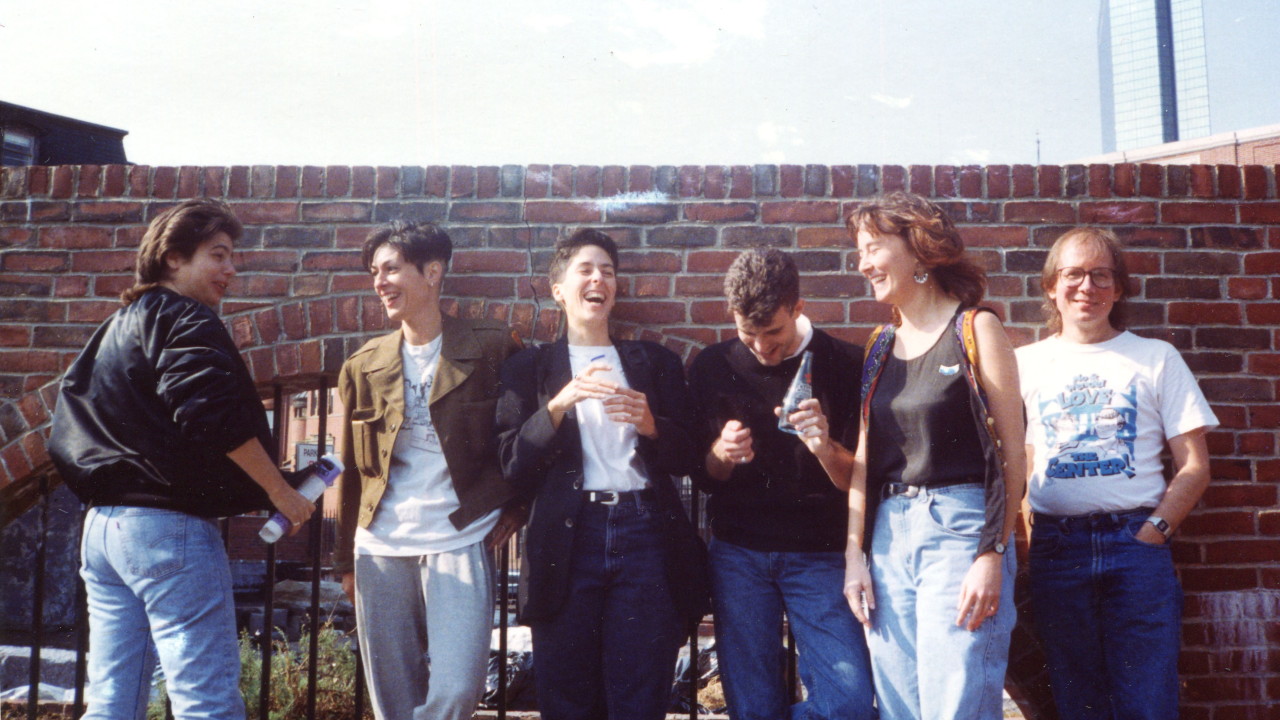 DocNights: Nelly & Nadine
Nelly & Nadine by Magnus Gertten reveals the extraordinary story of two women who fell in love whilst imprisoned in Ravensbrück concentration camp and whose relationship continued for decades. Nelly & Nadine is a remarkable story about war sufferings, mysteries, love against all odds, the healing power of music, well kept secrets, and the complicated family stories of concentration camp survivors, still trying to deal with the ghosts of the past. Showing as part of LGBTQ+ History Month: Behind The Lens.
Screening: Monday 27 February, 18:00 @ Showroom Cinema, Sheffield
Book now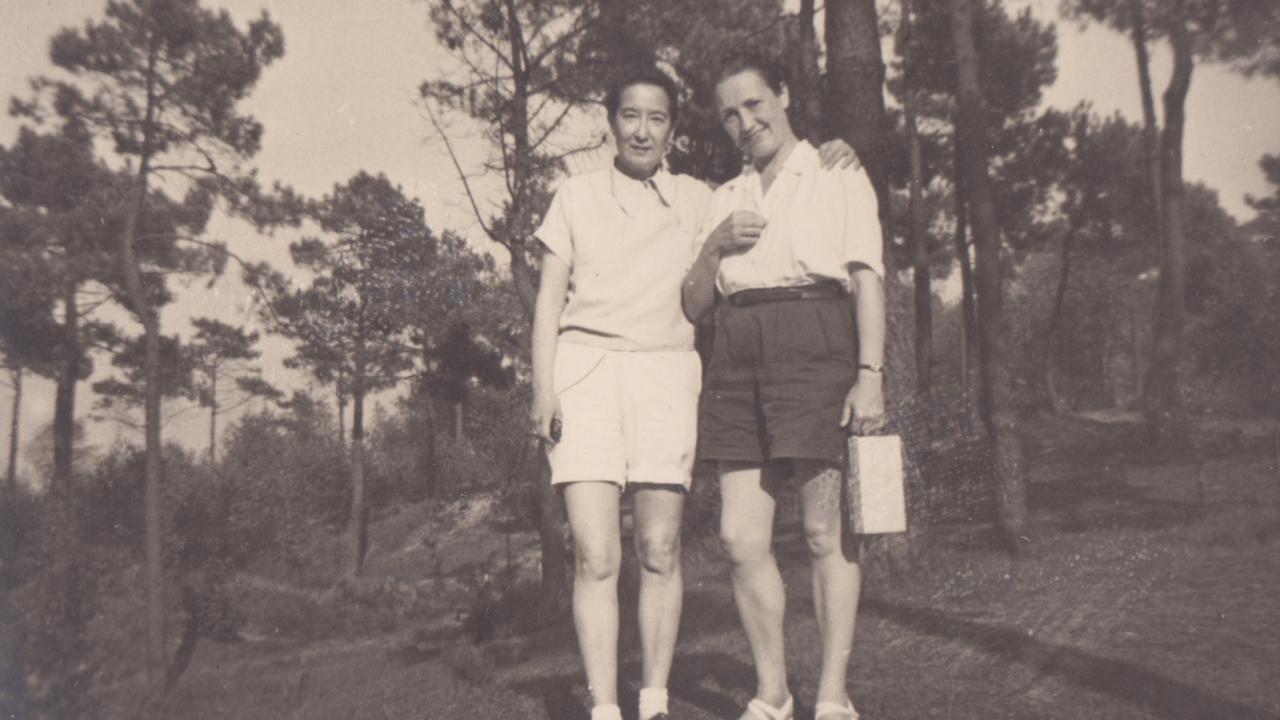 SHU Future Film Programmers: Revolution Loading
Each year we help to facilitate The Future Film Programmers scheme, which offers Sheffield Hallam Film Studies students the opportunity to programme their own public film screenings. This year, the programmers have curated a diverse selection of documentaries which focuses on social change across the globe. Join us for a free screening of two films from their selection: I Am Somebody (1970) by Madeline Anderson, and I Am Samuel (2020) by Peter Murimi.
Screening: Wednesday 8 March, 10:00 @ Showroom Cinema, Sheffield
Book your free place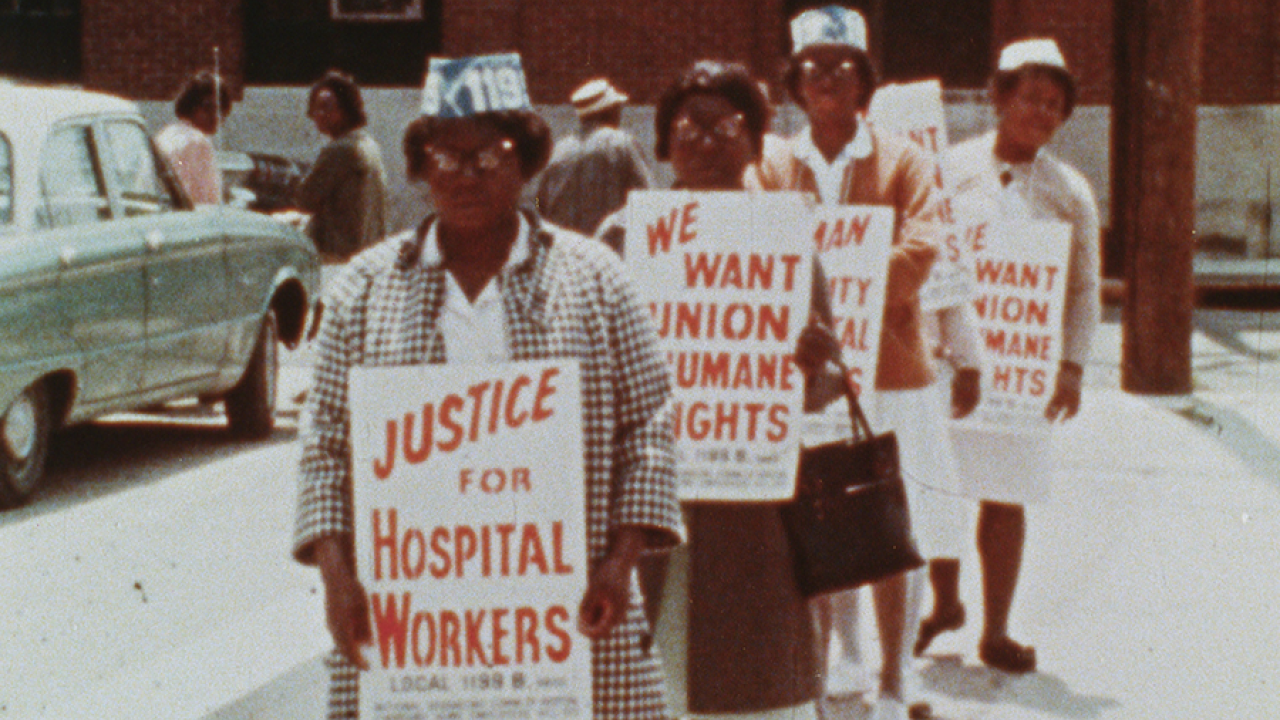 DocNights: Alis
Winner of our 2022 Youth Jury Award, Nicolas van Hemelryck and Clare Weiskopf's documentary is the result of a five-year workshop they ran at Arcadia boarding school in Bogota. Having created a safe space, they asked a group of teenage girls to create Alis, a fellow student, giving her whatever attributes they want. Addressing the camera directly, the girls' discussion of their new found friend soon becomes an opportunity for them to contemplate their own feelings about – and experiences of – the world they live in. The result is a moving testament to their hope of a better world.
Screening: Monday 27 March, 18:00 @ Showroom Cinema, Sheffield
Book now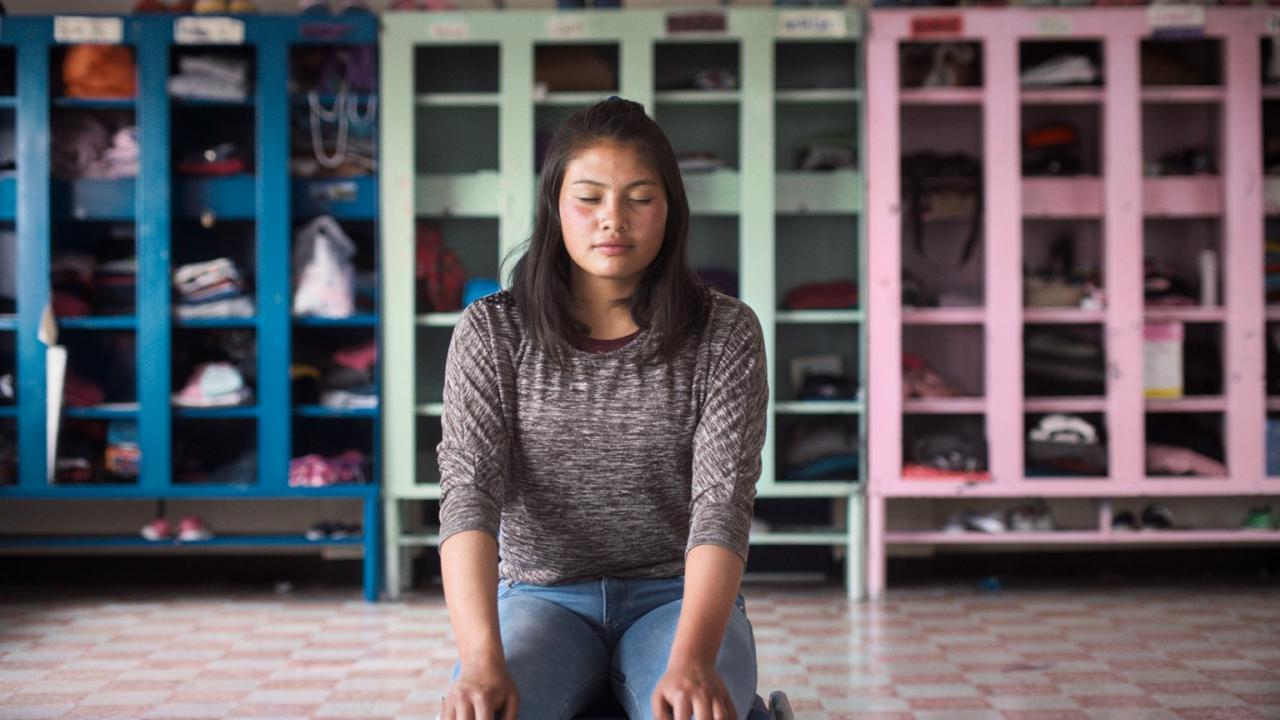 DocNights: My Name is Andrea
Using archival footage and re-enactments, director Pratibha Parmar brings new light to the work of feminist writer and public intellectual Andrea Dworkin.
Dworkin presented a revolutionary analysis of the myth of male supremacy with a singular urgency and iconoclastic flair. Decades before #MeToo, she called out the pervasiveness of sexism and rape culture, and the ways it impacts every woman's daily life. My Name is Andrea focuses on key moments from the life of this fearless fighter, who was shaped by the civil rights movement and its values of justice and equality. Performances by Ashley Judd, Soko, Amandla Stenberg, Andrea Riseborough and Christine Lahti - all of whom have spoken out against sexual abuse – are intercut with rare, electrifying archival footage of Dworkin.
Content Guidance: Film contains strong references and discussions on violence and sexual abuse.
Screening: Monday 24 April, 18:30 @ Showroom Cinema, Sheffield
Book now