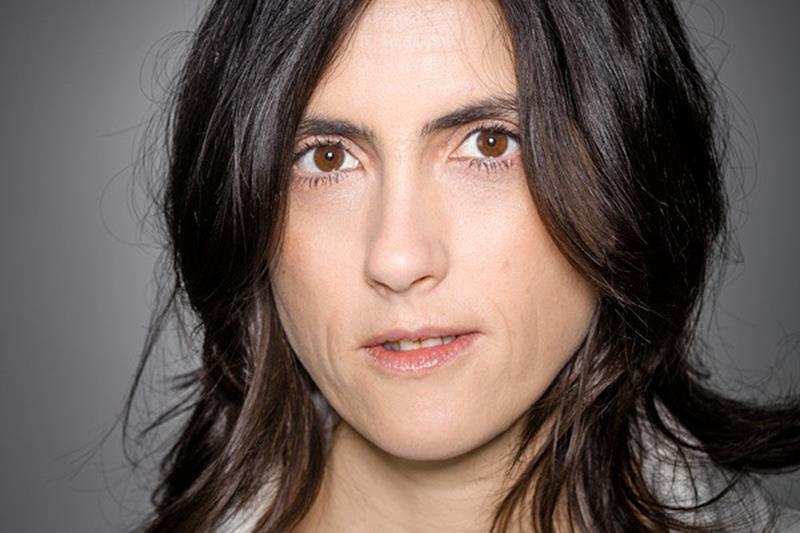 International Documentary Festival Sheffield announces Cíntia Gil has left her position as Festival Director
International Documentary Festival Sheffield announces that after directing two successful festivals, Cíntia Gil has left her position as Festival Director as a result of artistic differences over the present and future direction of the Festival with the Board of Trustees.
The 2020 edition was in an advanced stage of planning in late March when the UK, and most of the world, went into lockdown. Cíntia led the team to convert the festival to an entirely online event in just three months, all while having to work remotely. The 2021 Edition was a hybrid event, presented online, physically in Sheffield, and in 16 cinemas across the UK. This year's edition was the most accessible to date, welcoming 45,334 admissions. 191 film programme shorts and features were featured from 2431 submissions.
The Trustees are extremely grateful for Cíntia's significant contribution to the Festival over these past tough two years and wish her all the best for the future.
They are also delighted to announce that Director of Partnerships, Sylvia Bednarz has agreed to act as Interim Managing Director with immediate effect. Ahead of joining the Sheffield DocFest team in 2013, Sylvia worked in several roles across the documentary sector including film and TV production, commissioning for online and TV, and film festivals.
Sheffield DocFest remains an international film festival and marketplace, with a mission to celebrate, champion and debate documentary across all platforms, engaging audiences in Sheffield, the UK and internationally.
Submissions for the Festival will open this Autumn.
Any enquiries please contact TRP Media, Sophie@tpr-media.com, 07974428858