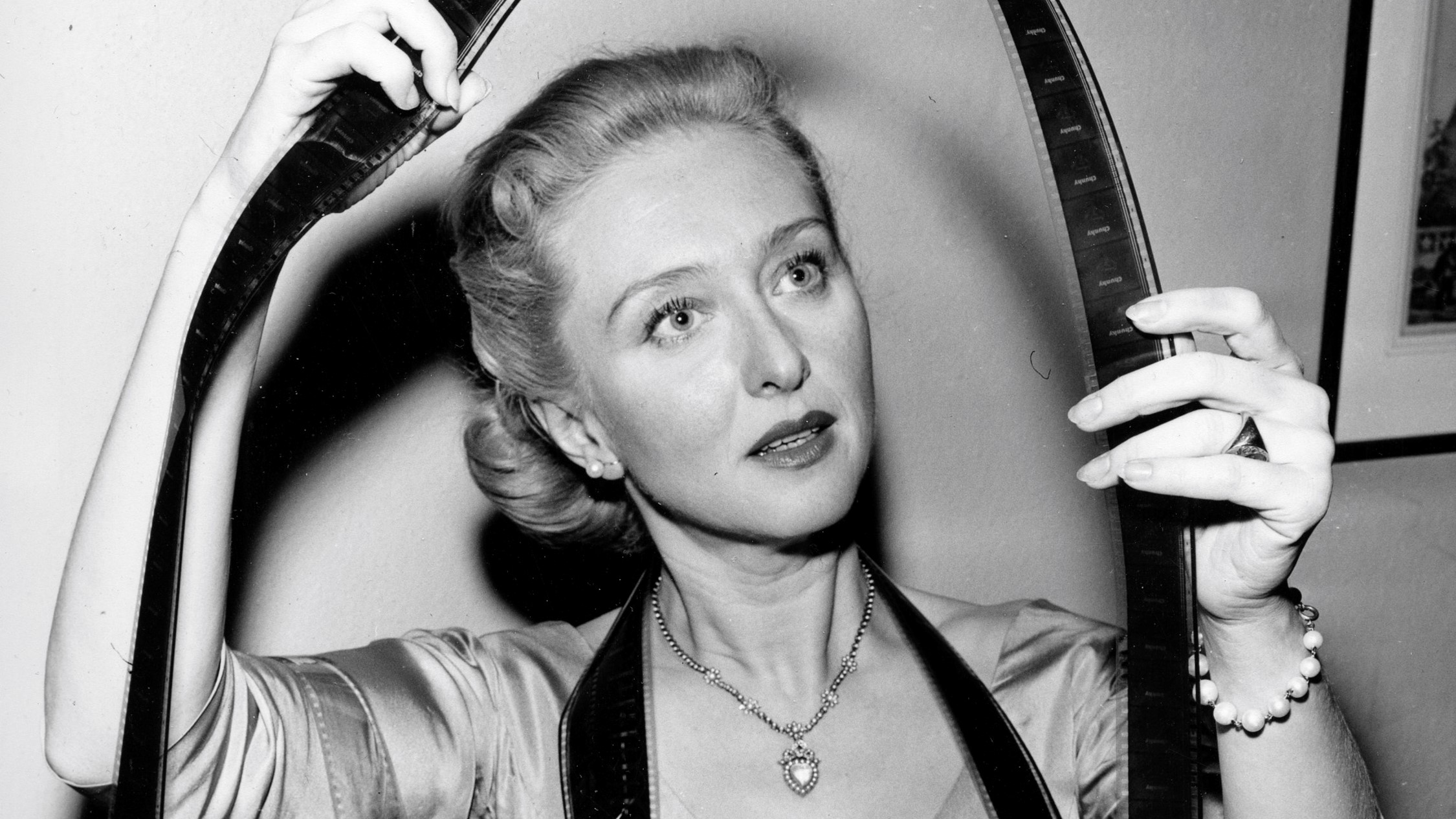 The Associated Press is

calling on filmmakers to create a 1-minute film using footage from its archive. One film will receive a prize of £1,000, whilst the top three entries will get to see their short film on the big screen at this year's edition of Sheffield DocFest - taking place 23-28 June 2022. All short films must be submitted by Thursday 26 May. 
The winning film will be selected by Sheffield DocFest 2022 Guest Curator Asif Kapadia, the Academy Award and BAFTA-winning filmmaker of the acclaimed documentary films SENNA (2010), AMY (2015) and DIEGO MARADONA (2019). 
Filmmakers will have unlimited access to The Associated Press archive, including the iconic British Movietone collection, the world's greatest newsreel archive. The archive includes over 1.7 million global news and entertainment video stories dating back to 1895. Hours of new video footage is added daily with coverage from AP's global news gathering network. 
The Entry Process
Your film must use at least 10 archive clips but there are no other creative constraints and the judges are looking for an original, visually arresting piece.
Accessing The Associated Press and British Movietone Footage Library: 
Email 

uk-sales@aparchive.com 

with the subject line: "

The Associated Press Archive Competition" 

The Associated Press will create a login for you to gain access to The AP and British Movietone footage library. 

You will have unlimited low-res downloads for the purpose of this film competition.

You can download any music track on

www.premiumbeat.com/

(free preview version) for the purpose of your entry.

Please note that the clips will include a watermark. If your film is selected as one of the top three entries, The Associated Press will provide clean high-resolution footage and master sound track for your final delivery. 
Submitting your entry: 
Send your finished film entry to

industry@sheffdocfest.com

by 17:00 BST, Thursday 26 May with the subject line "

The Associated Press Archive Competition". 
Who is Eligible? 
The competition is open to entrants around the world over the age of 18. We welcome entrants from new, emerging and established storytellers and creatives. There are no limitations around the level of experience or skill set required. Applications are encouraged from all people from historically excluded groups; this includes aspiring filmmakers who are Deaf, disabled, neurodivergent, LGBTQIA+ and from lower socio economic and/or ethnically diverse backgrounds. Please see the full terms and conditions for further information about eligibility. 
The Timeline
Thursday 26 May  - Deadline for submissions
Thursday 2 June – The Associated Press and Sheffield DocFest announce the three finalists 
Tuesday 7 June - The three finalists deliver clean, high resolution, non-watermarked versions of their film, to a tech spec provided by Sheffield DocFest. 
Thursday 23 - Tuesday 28 June - The three finalists films are screened in The Associated Press Showroom Screen before each programmed Festival Screenings. 
Tuesday 28 June - One film selected to receive £1,000 cash prize, awarded at the Sheffield DocFest Awards Ceremony. 
Terms & Conditions
Please click here to view the terms and conditions before applying to the competition.
About The Associated Press
The Associated Press is an independent global news organization dedicated to factual reporting. Founded in 1846, AP today remains the most trusted source of fast, accurate, unbiased news in all formats and the essential provider of the technology and services vital to the news business. More than half the world's population sees AP journalism every day. Online: www.ap.org | www.aparchive.com