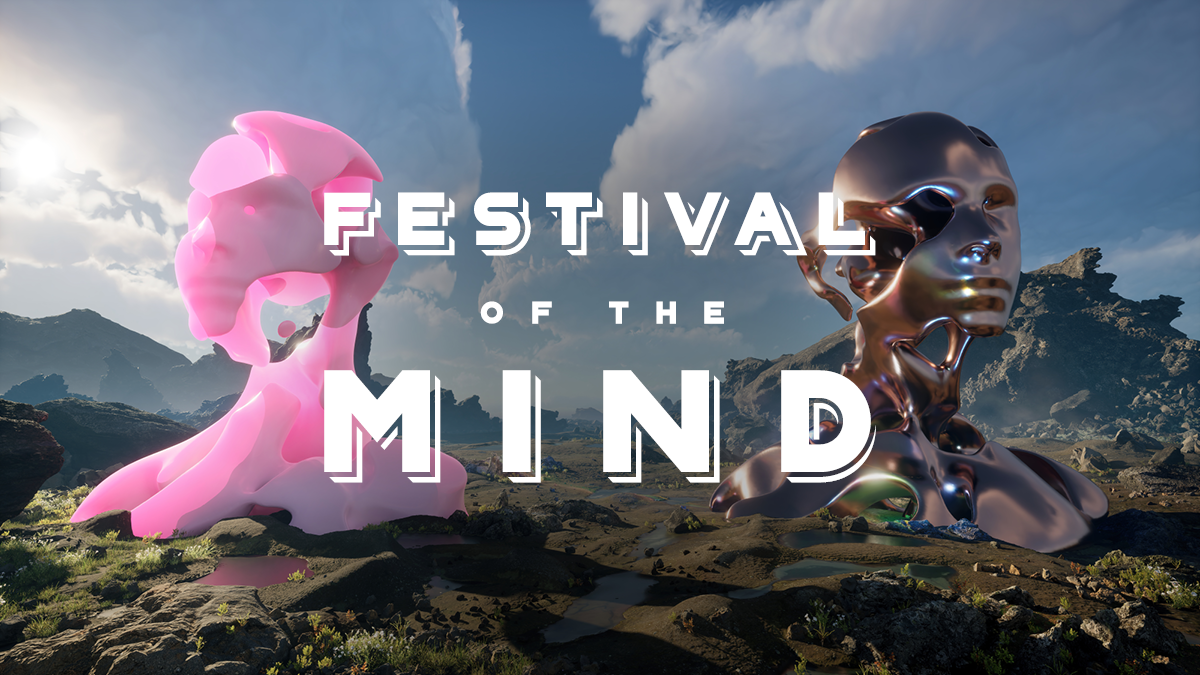 Festival of the Mind takes place across Sheffield from 15 – 25 September and sees the brightest minds from the University of Sheffield collaborate with the city's cultural and creative industries, to help bring their research to life in exciting, entertaining and innovative ways. Free exhibitions, films, performances, workshops and talks across 3 venues exploring University of Sheffield research that is helping tackle some of the biggest issues impacting society and the planet. A celebration of ideas, culture and collaboration.
As part of this year's Festival of the Mind, we're thrilled to present three titles from our 2022 Film Programme which connect to the city of Sheffield.
The films will screen in The Spiegeltent on Thursday 22 September, from 7:00pm. Free and open to all.
Each film will be followed by a short Q&A with the director and collaborators.
Sheffield DocFest Presents...
Making-With by Gregory Herbert
The fungus that first facilitated life on earth, 470 million years ago, again inspires new worlds in this collaborative film by artist Gregory Herbert and mycologist Professor Katie J. Field from the School of Biosciences at the University of Sheffield.
Ramble On by Charlie Thorne
Right to Roam campaigner Terry Howard journeys across the Sheffield moorlands in this gentle cinematic ramble from director Charlie Thorne, which tells the story of the fight to reclaim England's stolen ground.
A film about Studio Electrophonique by James Taylor
Director James Taylor explores the little-known story of Sheffield-based Studio Electrophonique, which nurtured a generation of superstars such as ABC, The Human League, Heaven 17, Clock DVA and Pulp.
Click here to find out more, and view the full Festival of the Mind programme.