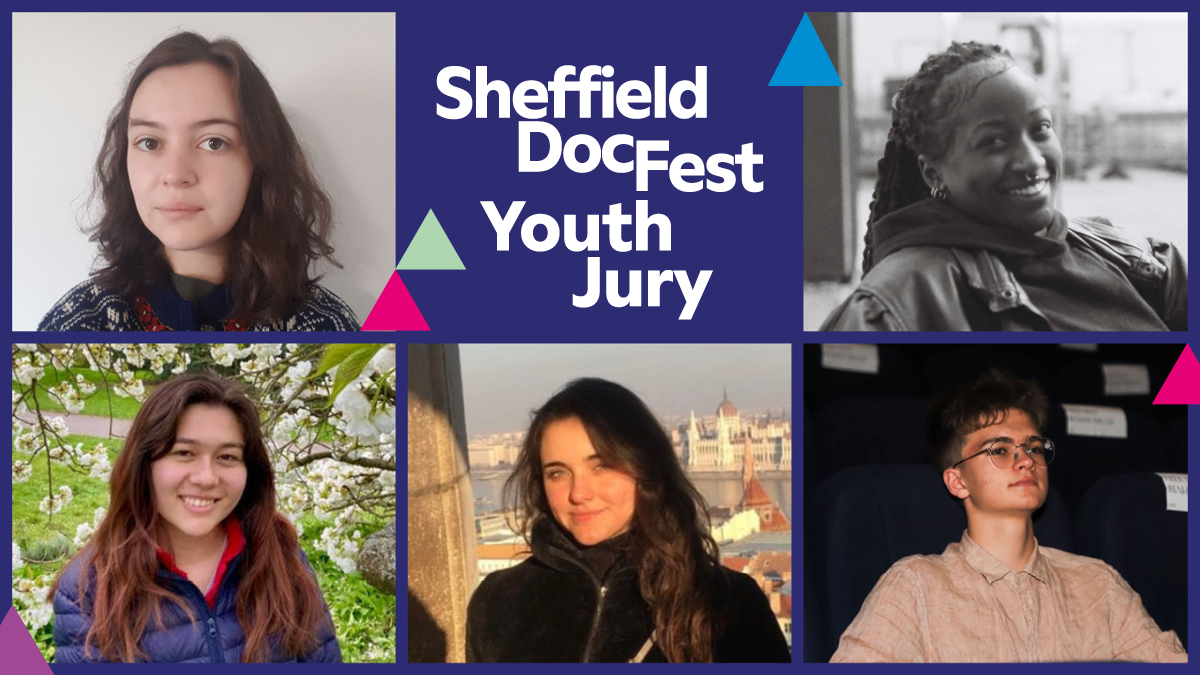 We are thrilled to introduce our 2023 Youth Jurors, meet this year's cohort: Alexandra Judkins, Amanda Daud, Annabel Bai Jackson, Jenny Luisa Barruol and Tymofii Donets.
Now in its 17th year, the Sheffield DocFest Youth Jury Programme focuses on giving young people the chance to enter the film industry. The scheme gives young film enthusiasts the opportunity to meet key figures within the industry, curate a selection of films for the Festival, and select the winner of the Youth Jury Award announced at the Sheffield DocFest Awards Ceremony.
Meet Our Youth Jurors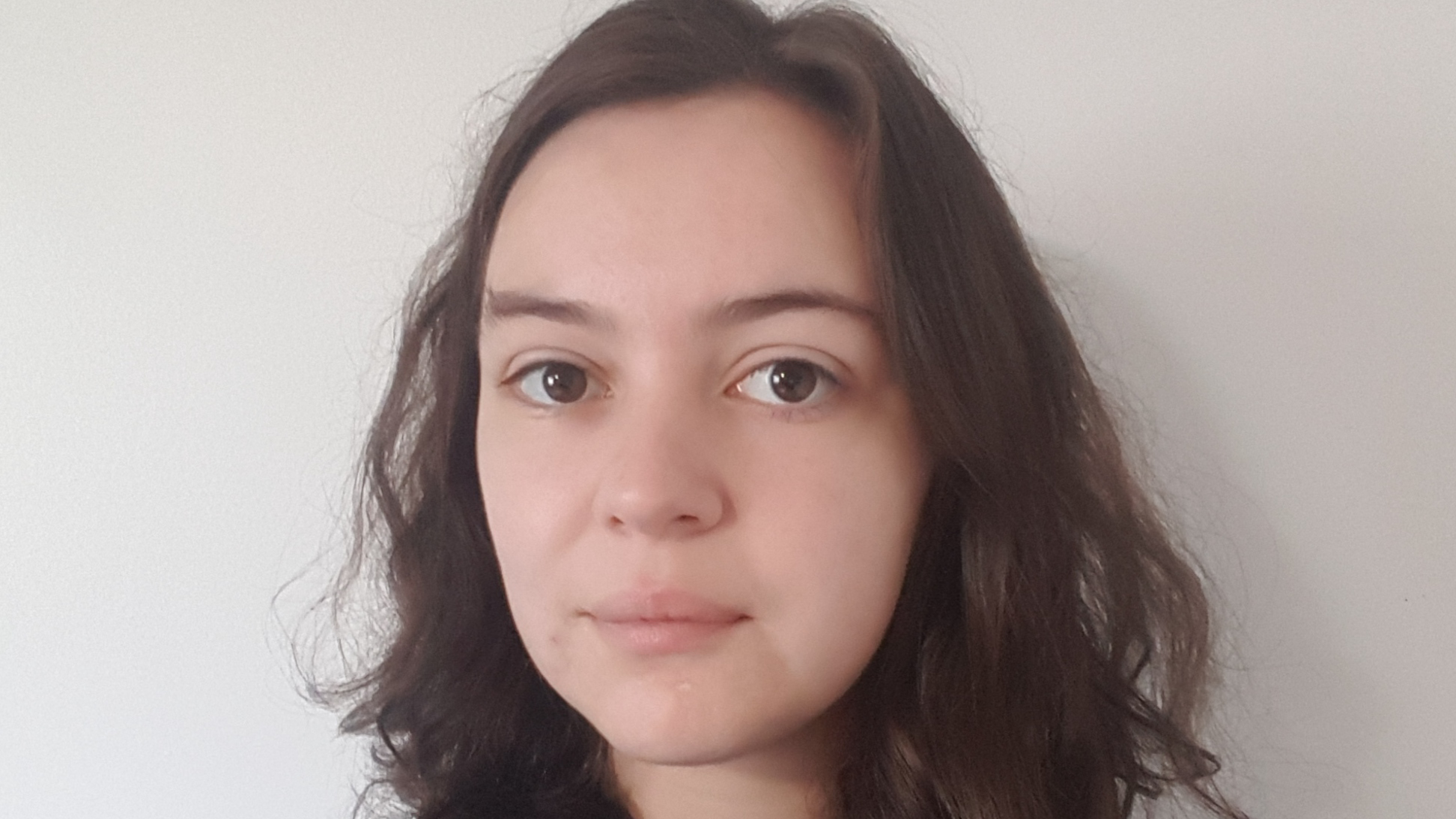 Alexandra Judkins (she/her)
Alex, 23, is a final year Modern Languages student at the University of Sheffield and part of the Showroom Cinema Young Programmers group. In both film and research, she has a particular fascination for the sea, the monstrous and anything at the fringes of the world.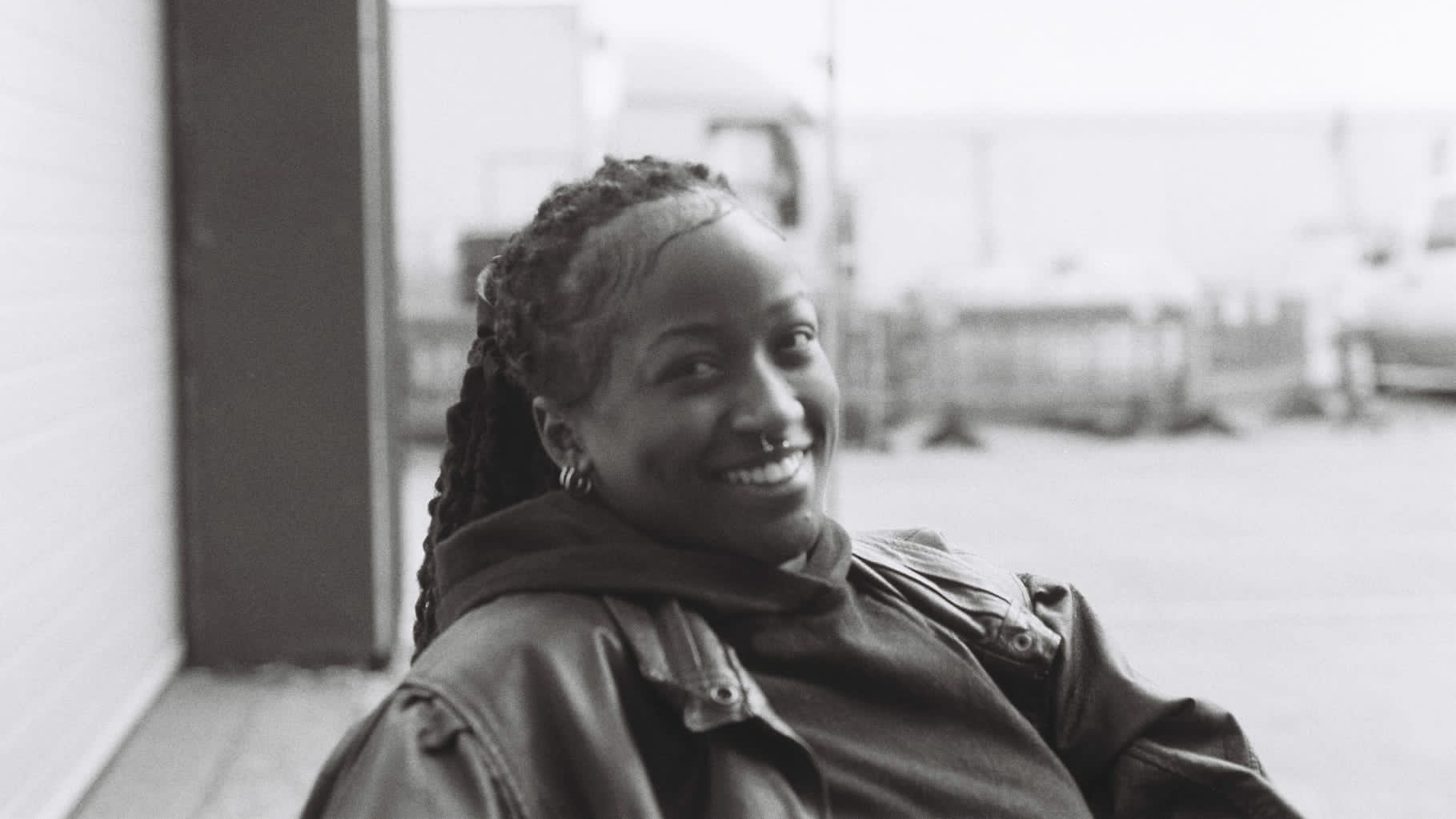 Amanda Daud (she/her)
Amanda Daud is a camera assistant, documentary filmmaker and anthropology graduate from the University of Cambridge. She resides in Glasgow, Scotland and works in the Film and TV industry within the camera department, but is originally from London. She has a passion for anthropology and interrogating its postcolonial relations with film, and takes huge inspiration from those at the margins of canonical anthropology and documentary film within her own filmmaking practice.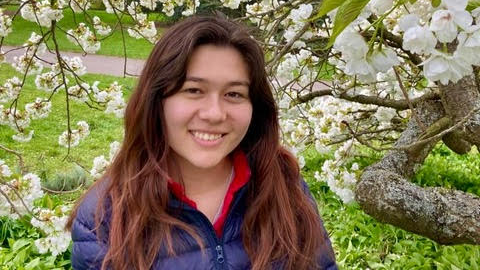 Annabel Bai Jackson (she/her)
Annabel Bai Jackson is a curatorial assistant at the Barbican Centre. She was a writer on the BFI Critics Mentorship Programme, an assistant curator for Odyssey: A Chinese Cinema Season, and a member of UK-China Film Collab. Her writing appears in Sight & Sound, Kinfolk, and The Arts Desk.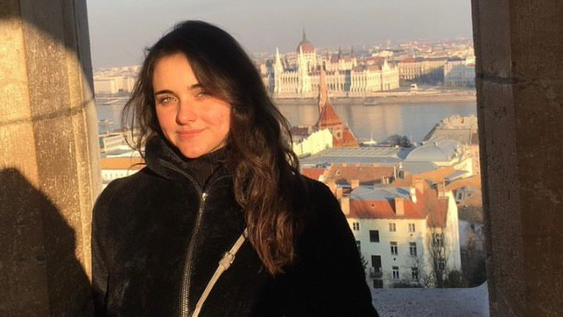 Jenny Luisa Barruol (she/her)
I'm Jenny! I'm originally from France and I study Spanish and Russian at the University of Bristol. Things I love include cats, films and pesto. One day, I would like to work as a documentary film director and focus on human and animal rights storytelling.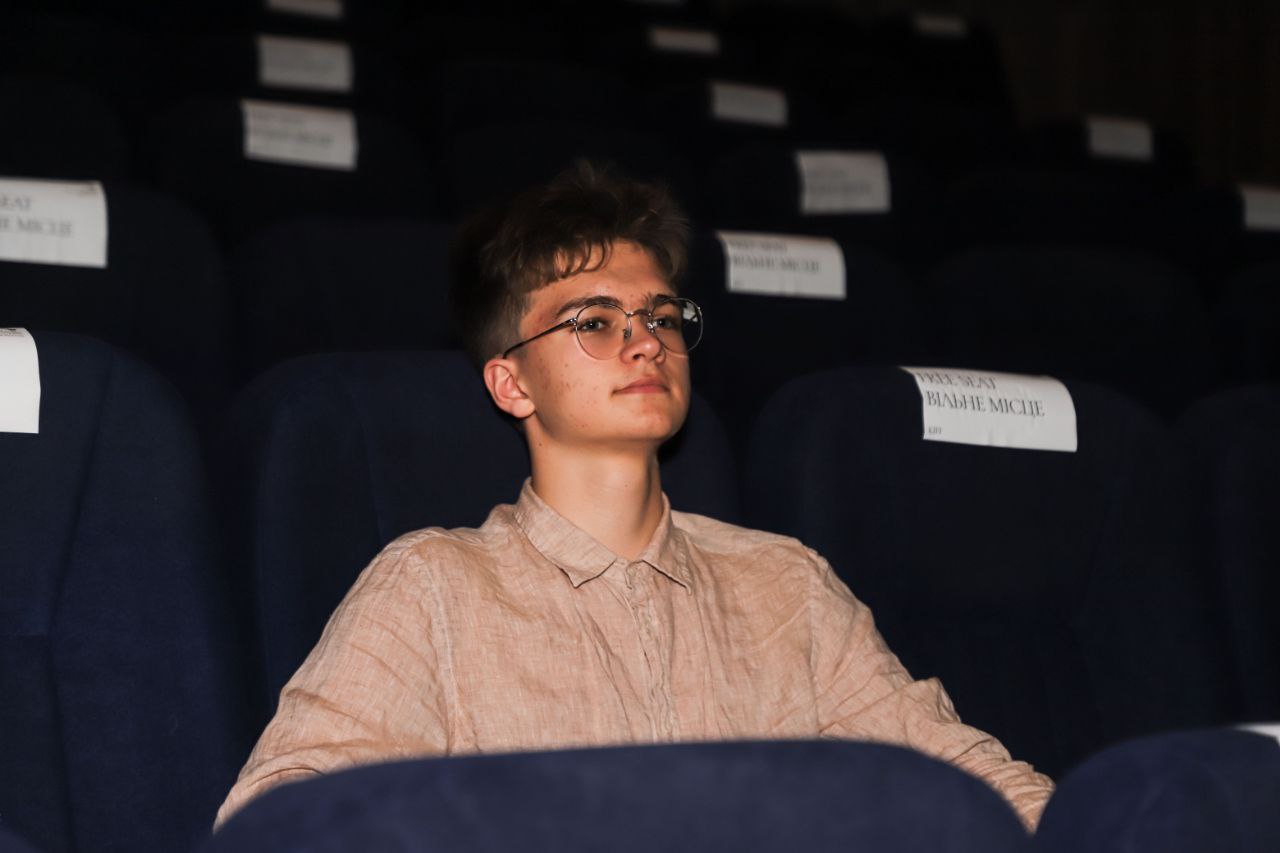 Tymofii Donets (he/him)
Tymofii Donets is a Ukrainian student who explores visual culture and storytelling through filmmaking, photography, and writing. He studies Media and Communications at City of Glasgow College. Also, he worked on short films as a cinematographer. Documentary as a process drives him to explore the world in close detail.