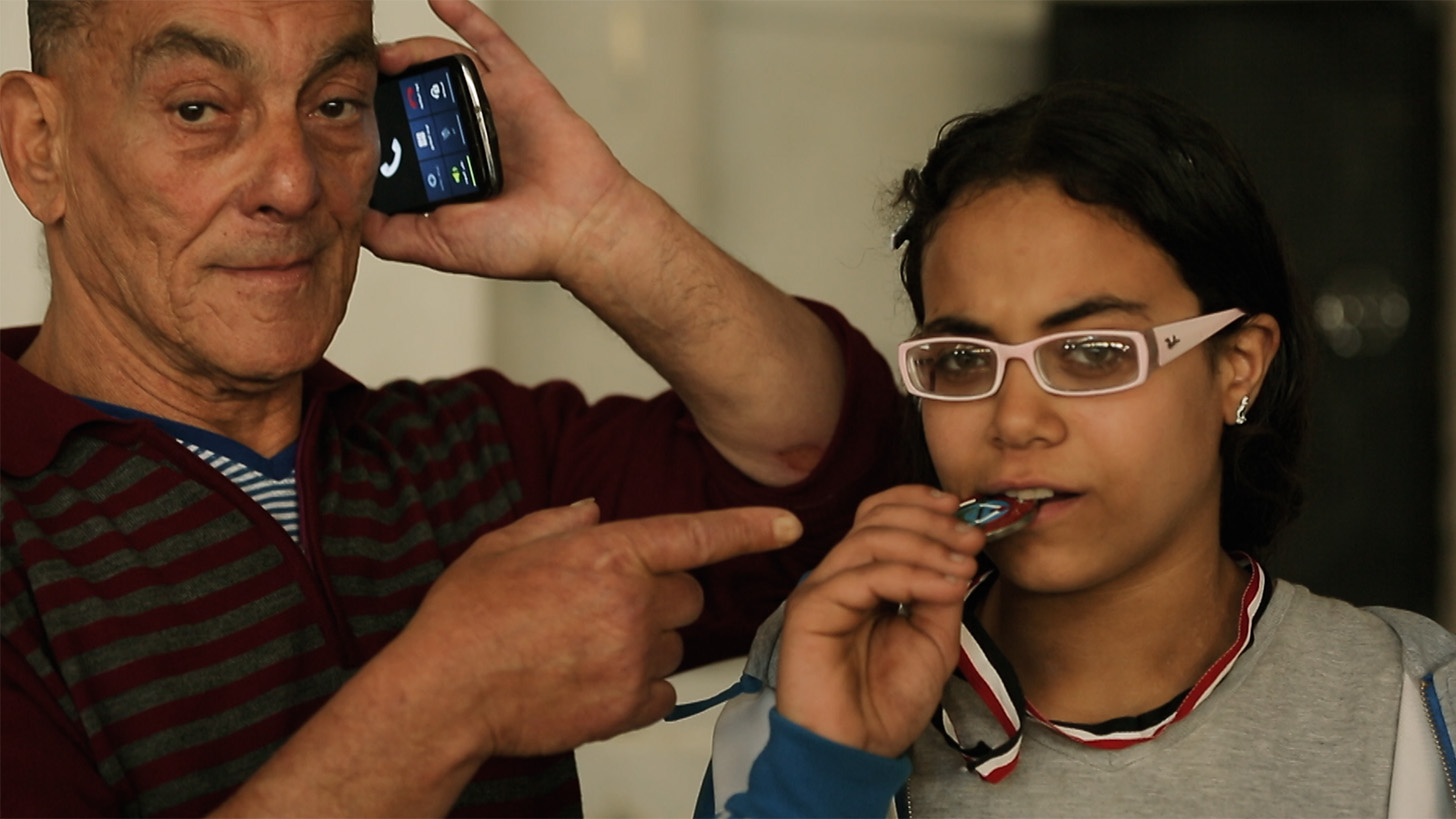 The Schools Programme at Sheffield DocFest is a new, free mini festival especially for Schools and other educational providers for children and young people aged 5-19 in Sheffield.
We know that a one size fits all plan isn't appropriate this year so there are opportunities available to come on a trip to watch a film at the Showroom Cinema in a socially distanced and risk assessed environment, or to access films at school.
The Film Programme
We have 3 films on offer from across the world telling the stories of young people and adults who are making a difference in their communities, fighting for equality and campaigning for social and climate justice.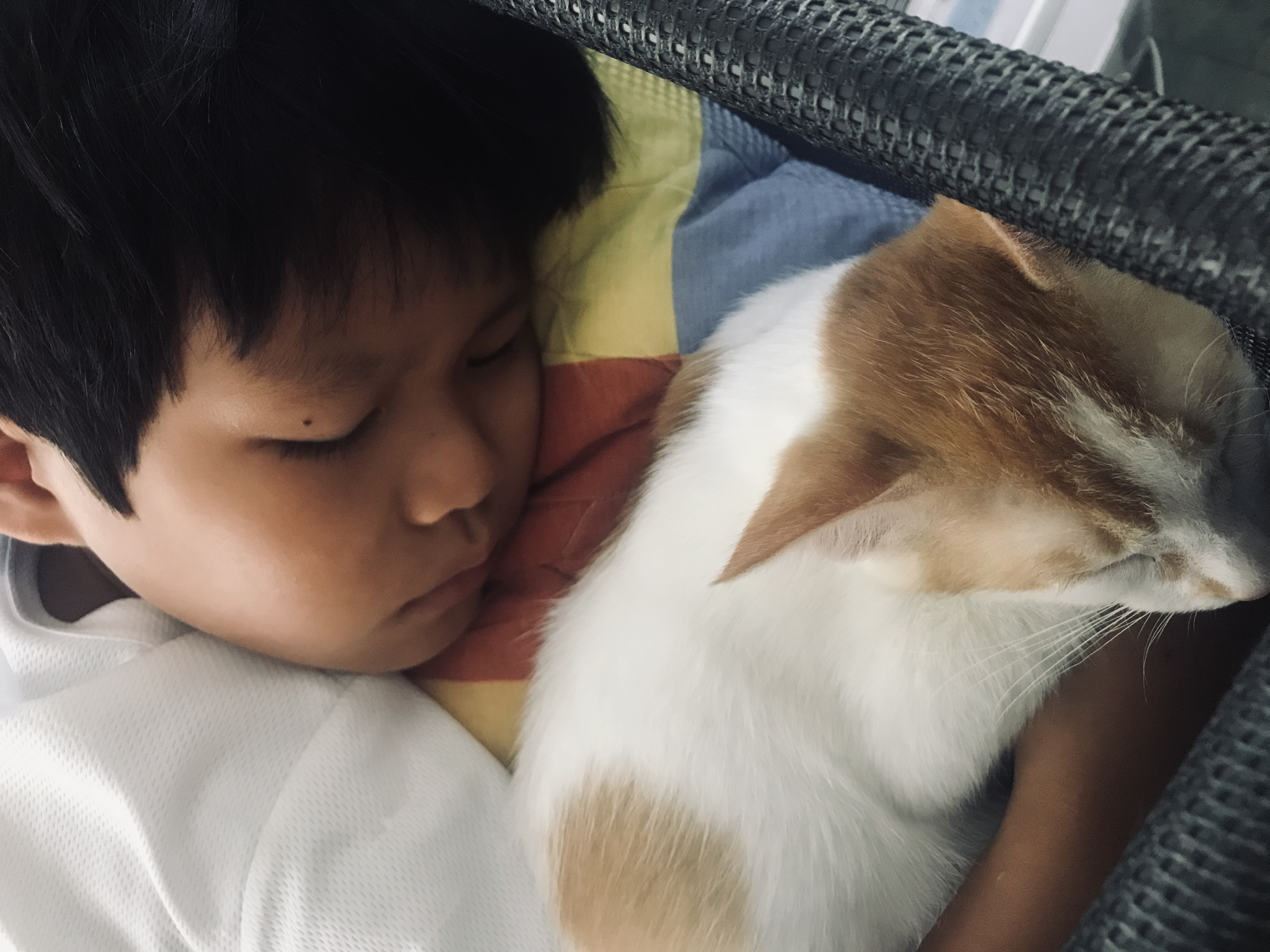 Monday 7 June at 11AM
Zing Nim Sai Gaai / The World of Mindfulness 
Ying Liang / Hong Kong / 2021 / 15 minutes / World Premiere / Cantonese, English, Mandarin
Suggested Age Rating U - this film is suitable for primary audiences.
This is a really beautiful film from a Chinese filmmaker based in Hong Kong that shows the everyday world of childhood. It's a short film of 15 minutes, and will be followed by a mindful drawing session featuring a sound bath style soundscape. The whole programme will be around 45 minutes long.
During the pandemic, the filmmaker's son found himself stuck at home for a very long time. Ying Liang watched him cut out a portrait of Abbas Kiarostami from a book, and create a face mask on the face of the Iranian filmmaker. Liang observes how his son builds a 'world' on his bed, makes a paper airplane, and flies to various places with his new friend Abbas Kiarostami. After spending the whole day flying, he falls asleep on that same bed with the family's kitten. In his dreams, he uses the 'magic' he has learned from an online magic course to remove the face mask. With The World of Mindfulness, Chinese filmmaker Liang – who is now living in Hong Kong – creates a marvellously simple piece about the world of childhood, adding a touch of playful cinephilia.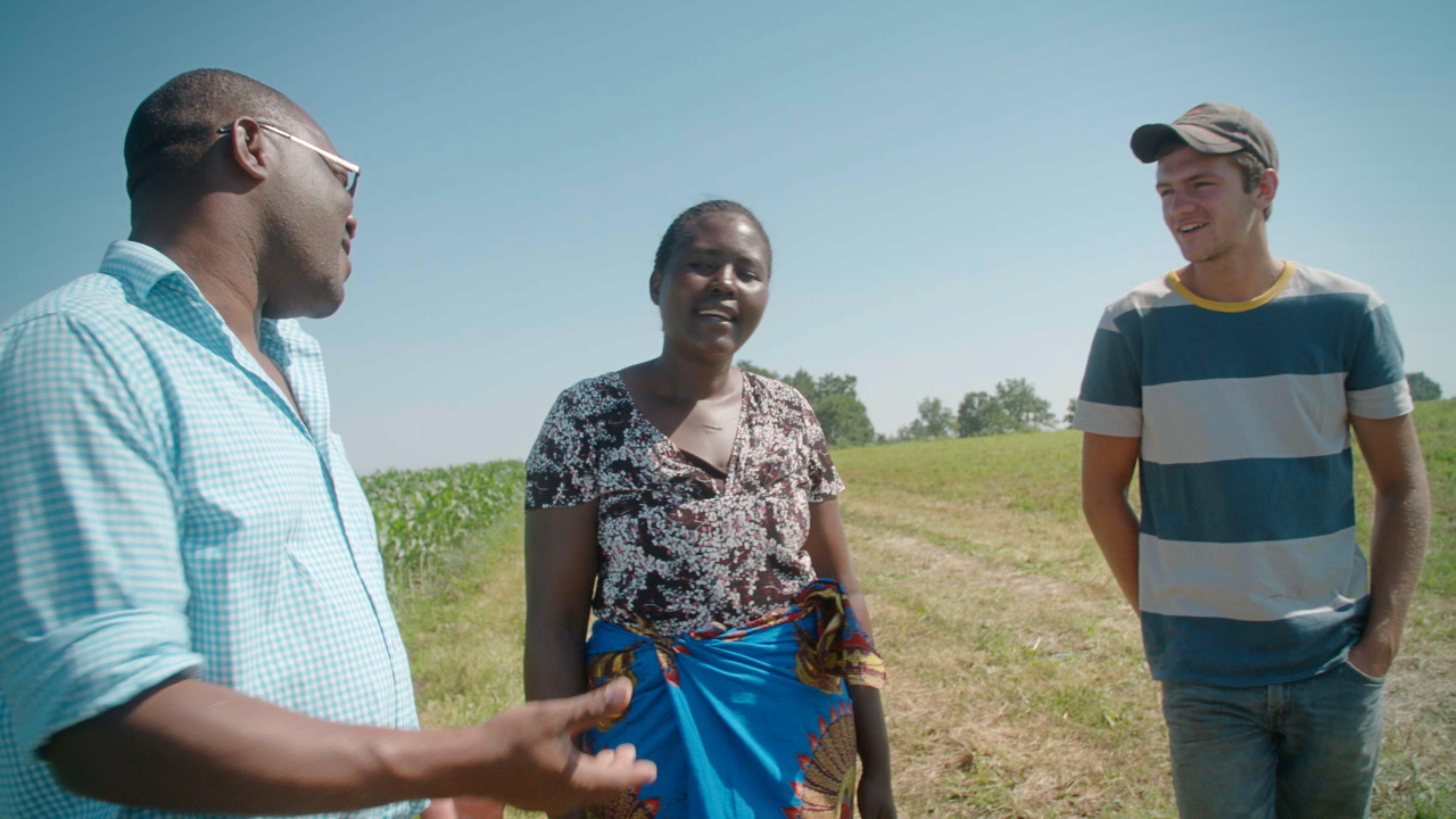 Tuesday 8 June at 11AM
The Ants and the Grasshopper 
Raj Patel, Zak Piper / Malawi / 2021 / 74' / International Premiere / English, Tumbuka
Suggested Age Rating PG - this film is suitable for secondary audiences 11+
This is an inspiring film about climate justice and gender equality that links communities from across the world who are working to save our planet and make a better future for everyone. 
Anita Chitaya has a gift: she can help bring abundant food from dead soil, she can make men fight for gender equality, and maybe she can end child hunger in her village. Now, to save her home in Malawi from extreme weather, she faces her greatest challenge: persuading Americans that climate change is real. Traveling from Malawi to California to the White House, she meets climate sceptics and despairing farmers. Her journey takes her across all the divisions that shape the USA: from the rural-urban divide, to schisms of race, class and gender, and to the American exceptionalism that remains a part of the culture. It will take all her skill and experience to help Americans recognise, and free themselves from, a logic that is already destroying the Earth.
Wednesday 9 June at 11 AM
Lift Like A Girl + Stormskater
This programme is suitable for secondary audiences 13+
This is a double bill of a short film and a feature film. Through sport, we travel to Egypt, where 14-year-old Zebiba is training to become a weightlifting champion in Lift like a Girl, then back to the UK for Stormskater, where Ishariah Johnson, aka 'Stormskater', gives insight into the roller skating community and a fundamental need for space and respect.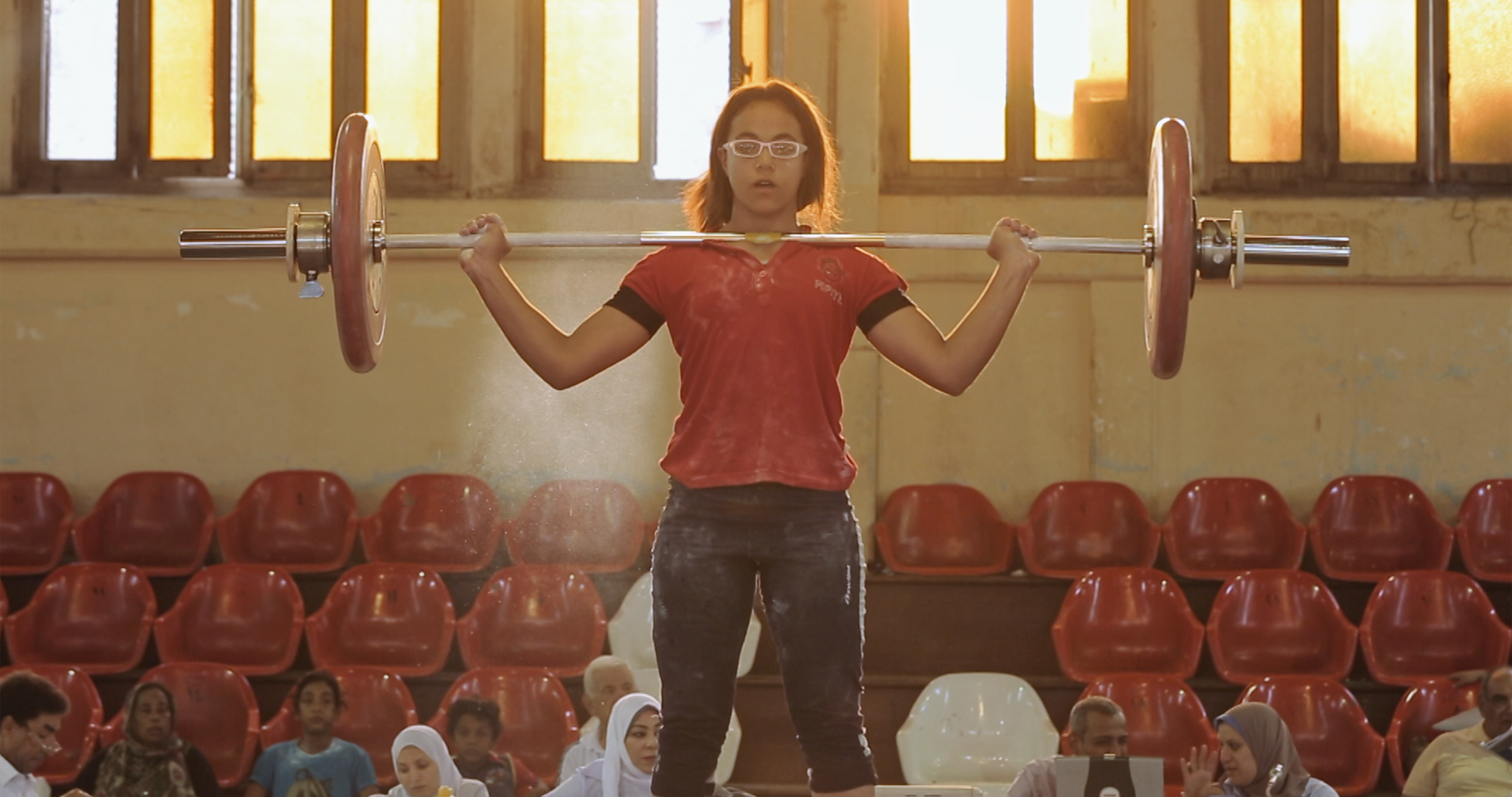 عاش يا كابتن/ Lift Like a Girl
Mayye Zayed / Denmark, Egypt, Germany / 2020 / 92 minutes / UK Premiere / Arabic
Suggested Age Rating 12A for strong language.
On a noisy street corner in the Egyptian city of Alexandria, a seemingly vacant corner-lot cordoned-off by chain link fencing is the training site for Egypt's elite champions: female weightlifters. Zebiba has been training here since she was 9-years-old, following in the footsteps of some of the country's most famous athletes of all time – such as Egypt's first female, two-time Olympic medalist Abeer Abdel Rahman, and world champion Olympic athlete Nahla Ramadan. Nahla's coach, the visionary Captain Ramadan, has a prestigious training record, with four Olympic, nine World and 17 Pan African champions having emerged from his makeshift gym during the two decades in which it has been operating. Now that it is Zebiba's turn to make her mark, can she put aside her youthful instincts and direct her focus to be the weightlifting champion that Captain Ramadan feels certain she is capable of becoming?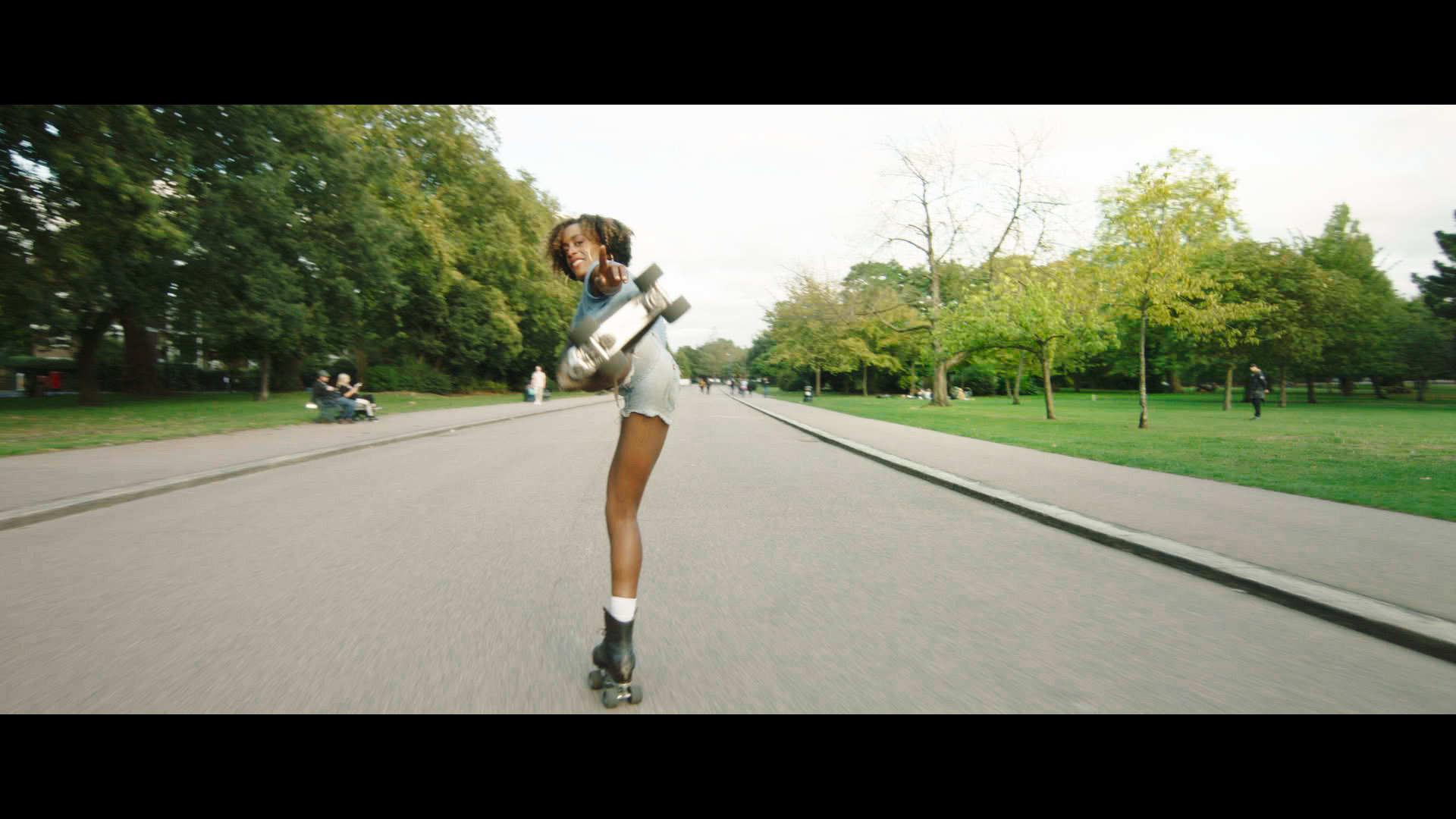 Stormskater
Guen Murroni / Guen Murroni, Verity Wislocki /UK / 2021 / 6' / World Premiere / English
Suggested Age Rating U.
Ishariah Johnson – known as 'Stormskater' – started skating eleven years ago, picking up tips, tricks, and techniques from other skaters in different spots across the city. Whether in parks or car parks, people flock together to learn with each other and create a community. Now one of the most well-respected skaters in the UK, roller skating is for Johnson a way to earn a living but also to take up space and to create a sense of belonging. Observing Johnson skate, Stormskater gives us an insight into the sport and its community, showing its relevance through issues of appropriation, ownership, authenticity, as well as the fundamental need for shared public space. Johnson's dream is to open her own skate school  to nurture the next generation. The roller-skating community welcomes all from day one, and this film welcomes it back with this love letter.