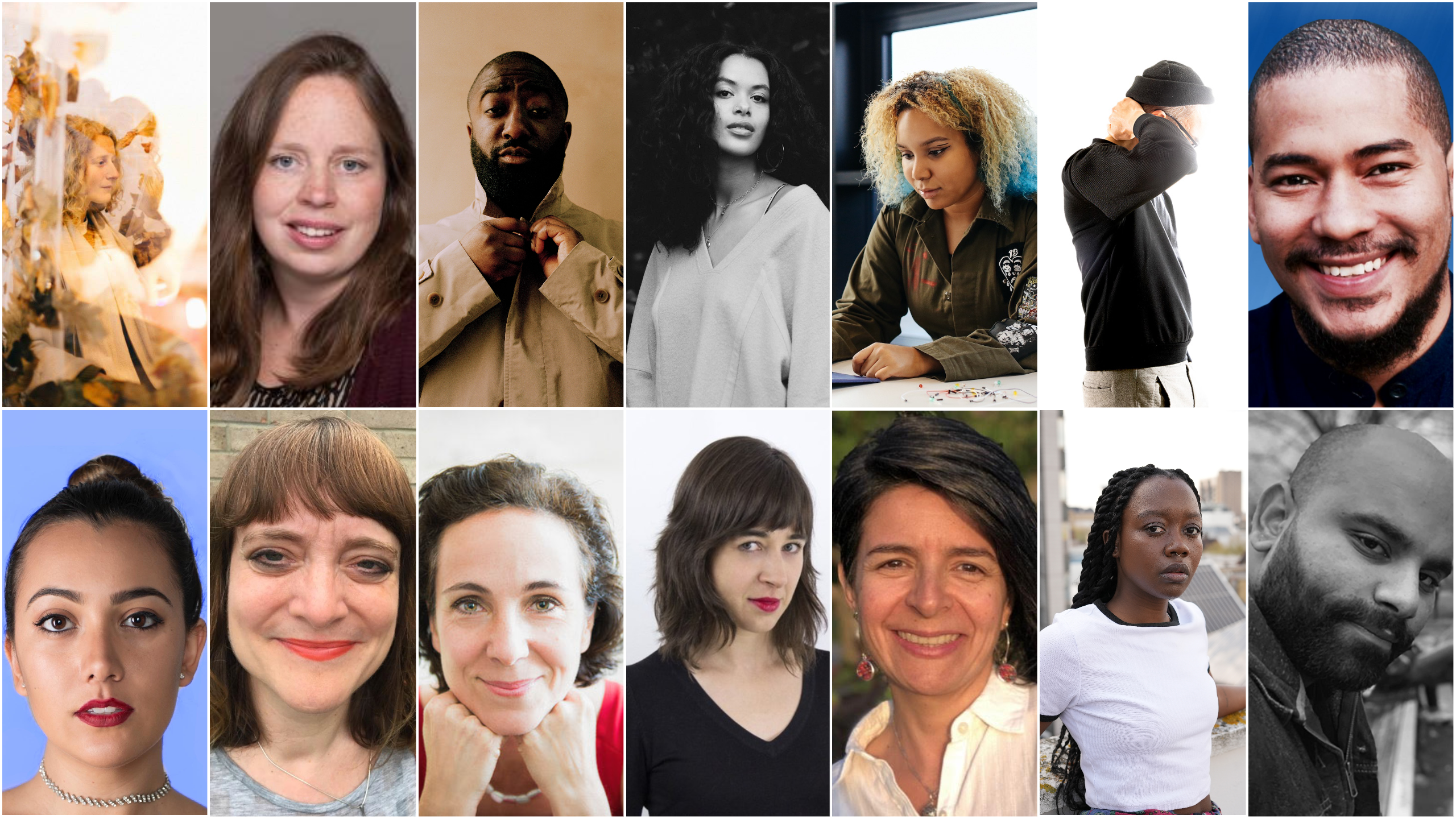 We are proud to announce the 2022 cohort of Alternate Realities Talent Artists. As part of the festival's Industry programme, a team of assessors reviewed submissions from an open call to select 9 artists or teams that we believe represent huge potential for development and artistic impact within the 'Alternate Realities' space.
The bespoke programme will not only offer the opportunity for 1-to-1 industry meetings with invited experts from across the Alternate Realities industry, but also our 'Think Tank' – development round-table workshops, where the cohort sit alongside industry decision makers to discuss and dissect the creative landscape; as well as artist-to-artist networking events, and surgery sessions for their project development.
Invited industry guests for the programme include HTC Vive, BBC, Google Arts & Culture, Knowledge Transfer Network, IDFA, London Film Festival, VRHAM!, CPH:Dox, the IDA Fund, Manchester International Festival, Arts Council England, Immerse Sheffield, and many more to be announced.
Meet the Projects and Teams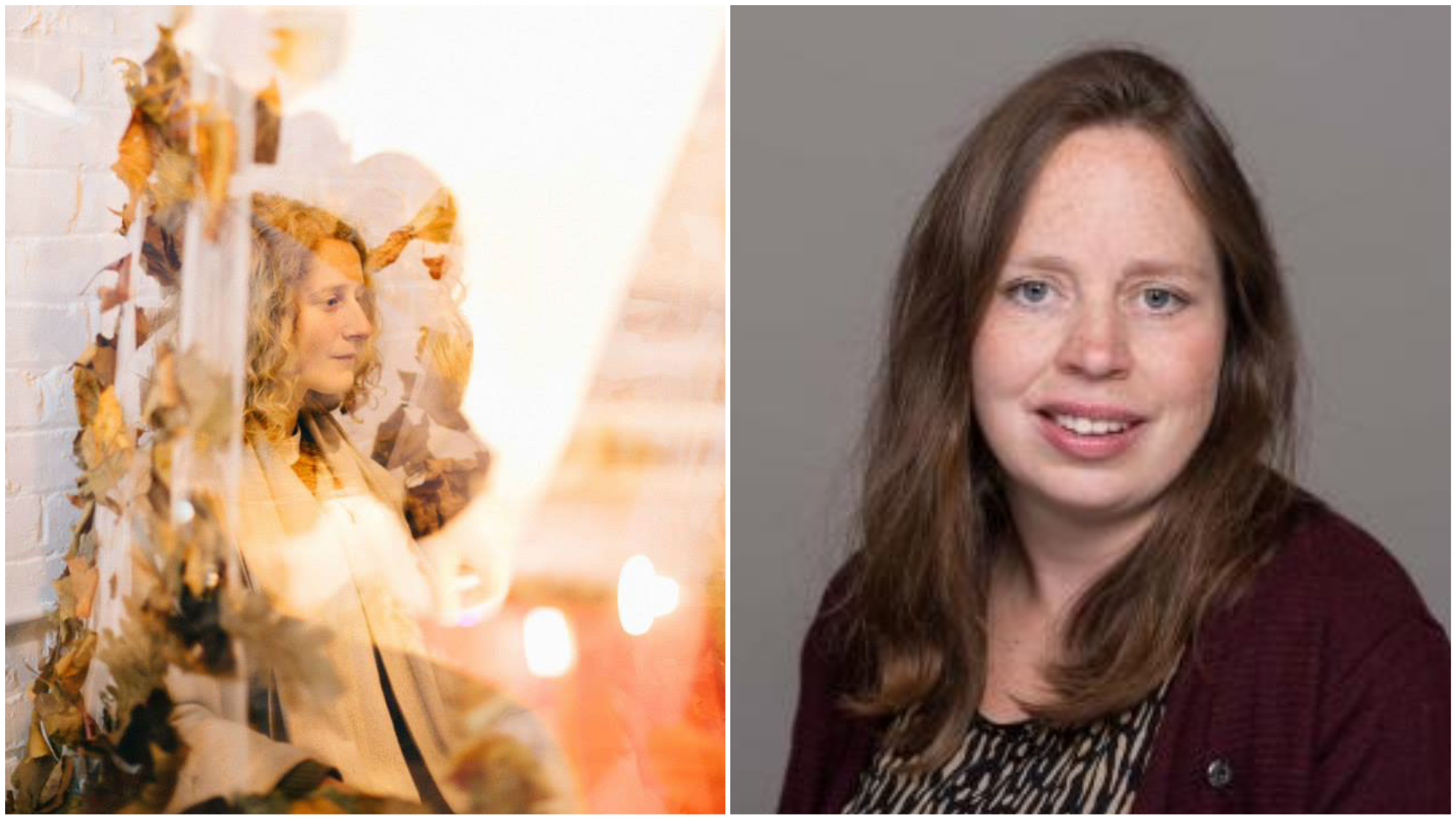 Anya Gleizer & Faye Belsey
The core-project leads for Wandering in Other Worlds are artist Anya Gleizer and Faye Belsey - Deputy Head of Collections at the Pitt Rivers Museum.
Faye has worked in various roles in the ethnography and archaeology section of the Museum and has contributed to numerous collections research and digitisation projects.
Anya's practice uses performance and new technologies to create spaces of collaboration between the arts and sciences. She also uses her performance work to build effective and equitable partnerships with indigenous communities and stake-holders from across the world, working across Alaska, Japan and Siberia. Her work in Evenkia, Siberia began in 2018 and has initiated and sustained the project within the Pitt Rivers as a pilot to introducing performative methods and new technologies into the wider practices of the museum.
Project – Wandering in Other Worlds: Breaking Trails to Reconciliation at the Pitt Rivers Museum
A collaboration between an indigenous Evenki artist, Evenki elders, and a performance artist revolutionizes the presentation of the Siberian collections of the Pitt Rivers Museum in Oxford. We propose new technologies to change the way ethnography museums connect to audiences and host communities.
Baff Akoto
Baff Akoto's work embraces the fluidity of visual grammar, notions of plurality and (self) perception. Most recently Akoto explores the artistic potential of Virtual and Augmented Reality to interrogate how the digital revolution might avoid the same prejudices, exclusions and inequalities which arose from our industrial and colonial eras.
Project – COLLATERAL ECHOES
 COLLATERAL ECHOES is concerned with the 150+ Black Britons who have died at the hands of the police since records began in 1969. Through sensorial renderings of archival images, artefacts and oral testimonies from those bereaved this work questions how personal commemoration might be experienced as a collective monument.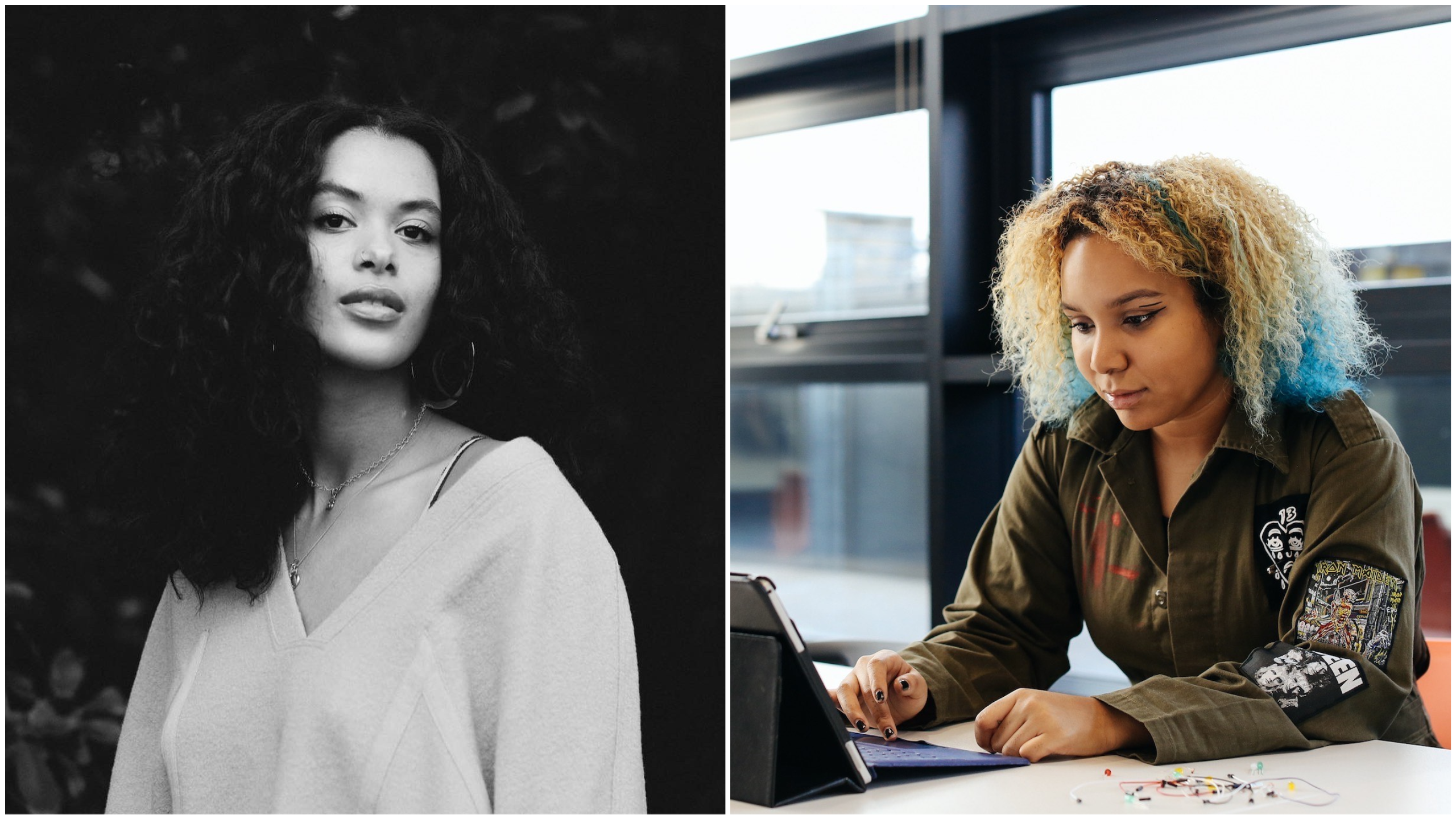 Emma Morgan-Bennett & Valeria Salina Toros
Emma Morgan-Bennett and Valeria Salina Toros are two Black Idenitifying women/ nonbinary creatives living in London. Together, as Afrofuturists (those who understand our diasporic past as a guide to humanity's future), they draw from the mediums of moving image, visual art, and interactive video narratives. They are thrilled to create art that fosters curiosity and playfulness while centralizing Black voices in calling for life, joy, and liberation. They have collaborated on projects commissioned by the Livesey Exchange, including the 2022 London Design Festival. 
Project – Moon Mama Wants You to Rave
Set in the near-distant galactic future, journey through the Archival Tunnel and watch the power of Black dance in our past; enter the Moon Chamber to see if you and your friends can awaken the 9 Afrofuturist Muses. In a galaxy seeking new futures, Moon Mama wants you to Rave!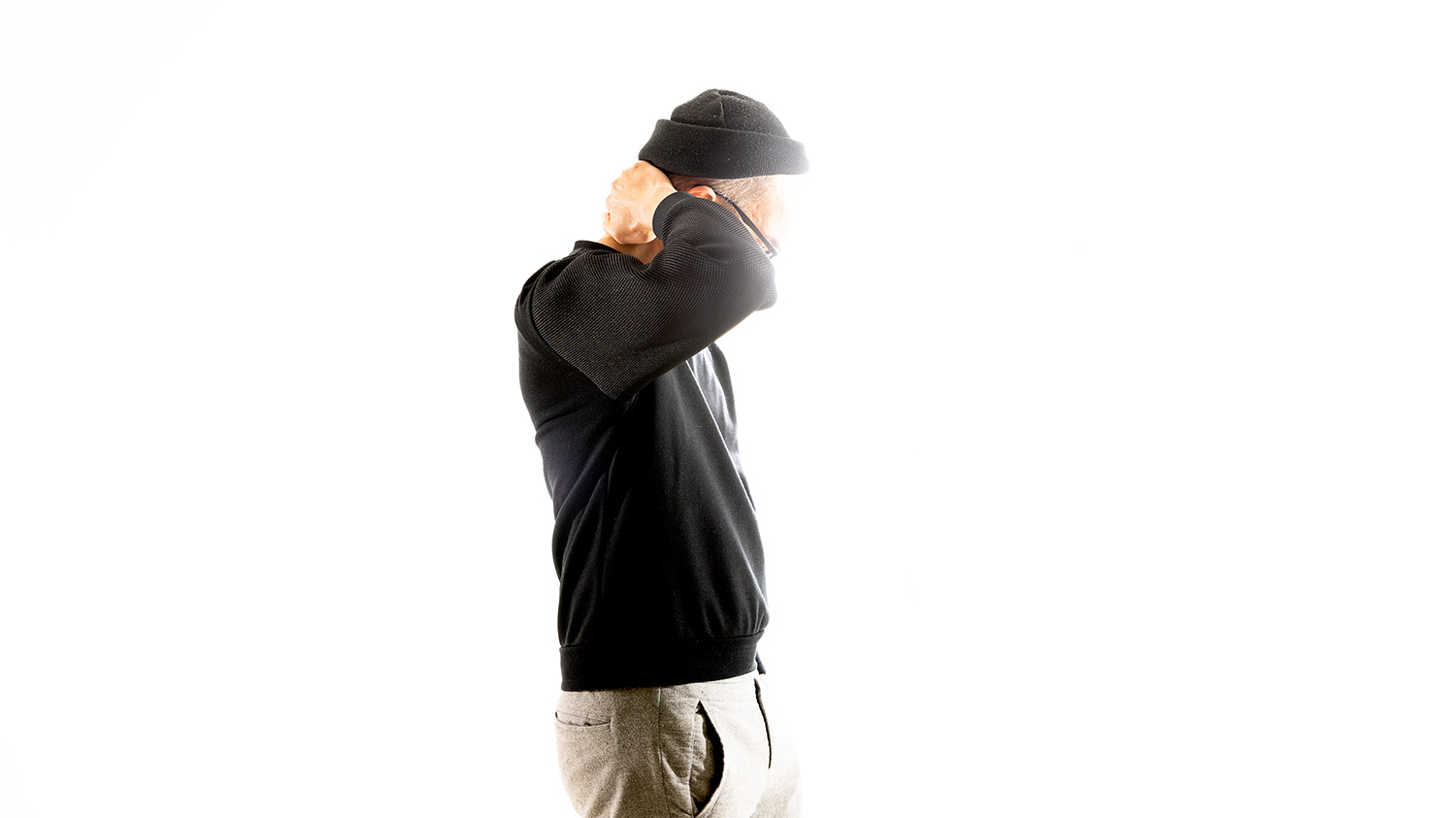 Timo Wright
Timo Wright is a media artist and documentary filmmaker based in Helsinki, Finland. His works have been exhibited internationally since the mid 2000s, including Kerava Art Museum (2021), Backlight Triennale (2021), Gewerbemuseum Winterthur (2020),  Forum Box (2019), Kunsthal Charlottenborg (2017&2018), Samuelis Baumgarte Galerie (2017), Rauma Art Museum (2017), Incheon Art Platform (2017), Galerie Anhava (2016), Helsinki Art Museum (2013), Helsinki Design Museum (2012) and Kunsthalle Helsinki (2012, 2010, 2009).
His films have premiered at  festivals such as IDFA, Slamdance, Nordisk Panorama and International Film Festival Rotterdam. He is also a Berlinale Talents 2022 and CPH:LAB 2022 alumni.
Project – Mono No Aware
Mono No Aware, "Everything in Existence is Temporary", is an open world free-movement Virtual Reality documentary about the abandoned towns and the former residents of the Fukushima Daiichi Nuclear Power Plant Accident's Exclusion Zone in Japan.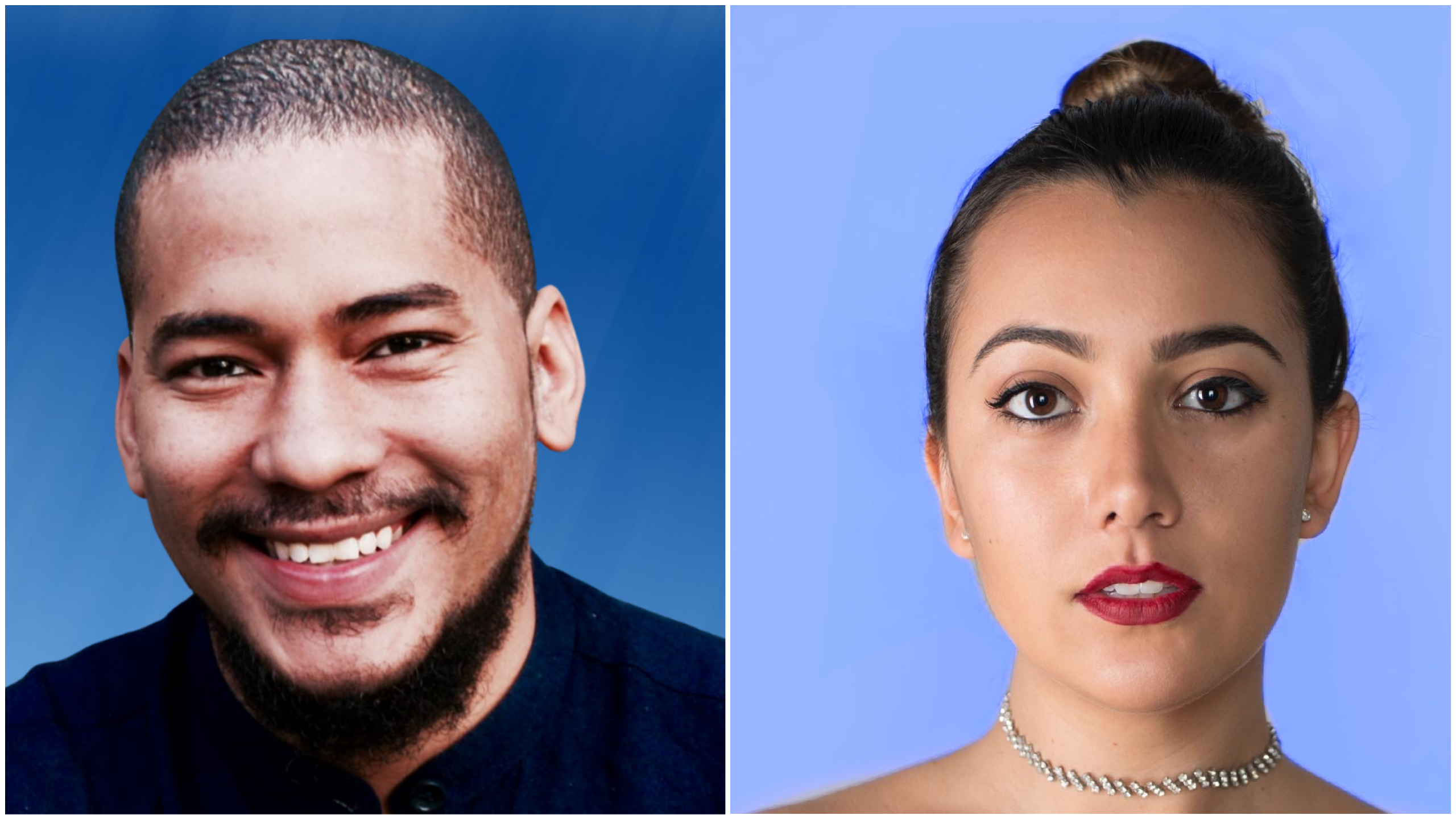 Anghelo Taylor, Beatriz Martinelli & Team
VIVO is the collaborative effort of a wide team of artists and experts working together to develop the most accessible media language format for any person with any disability. We honour Olexsandra (Ukraine), Tomas (Argentina), + more than 18 volunteers, only paid by the satisfaction of a work validated by dozens of people with disability. Beatriz Martinelli, filmmaker and board member of the NGO Serenamente dealing with Mental Disabilities joins this adaptability stage with a Hollywood-oriented creative experience. Jorge Biggio comes with over 20 years of experience as an expert on formats. 
And finally, Anghelo Taylor, a person with a disability himself, which gave him the ability to see a problem and envision a solution by gathering all these people, as a Social Innovation designer and Multidisciplinary DEIA storyteller.
Project – ViVo4ALL
VIVO's purpose is "Making Life Accessible For All" developing the most accessible media language format for any person with any disability or the lack of it. Aiming towards a global solution to service 1.85 billion people with disability. Including their friends and family who add another 3.3 billion meaning 73% of consumers worldwide that represent over $13 trillion in disposable income.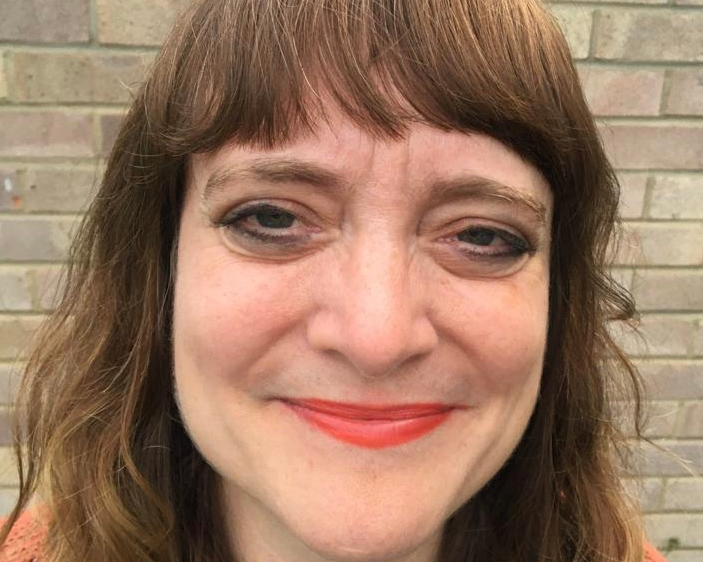 Claire Levy
Producer/Director, Claire Levy has over 20 years experience in documentary and UK factual TV and has produced award-winning documentary films, screened at international festivals. Claire uses participatory methods, using everyday technology and has been developing cross-disciplinary documentary/research projects including the perceptions of (in)fertility in the media and currently is co-producing a family-led film series with Great Ormond Street Hospital about experiences of a novel treatment for childhood leukaemia. Her PhD in Visual Sociology (at Goldsmiths), explores how multi-media methods shed light on young people's experiences of public space in the countryside via the lens of an iDoc. 
Project – Youth, Place and Play
Youth, Place and Play is an interactive documentary exploring safety and danger as a way to understand young people's developing independence on the move in the countryside. Developed as part of her PhD research in Visual Sociology at Goldsmiths, University of London, Claire has been using her experience as a doc film-maker and film lecturer to co-create an insightful journey in the lives of a group of young people. Using participatory and collaborative film practices, have made it possible to produce a unique storytelling experience.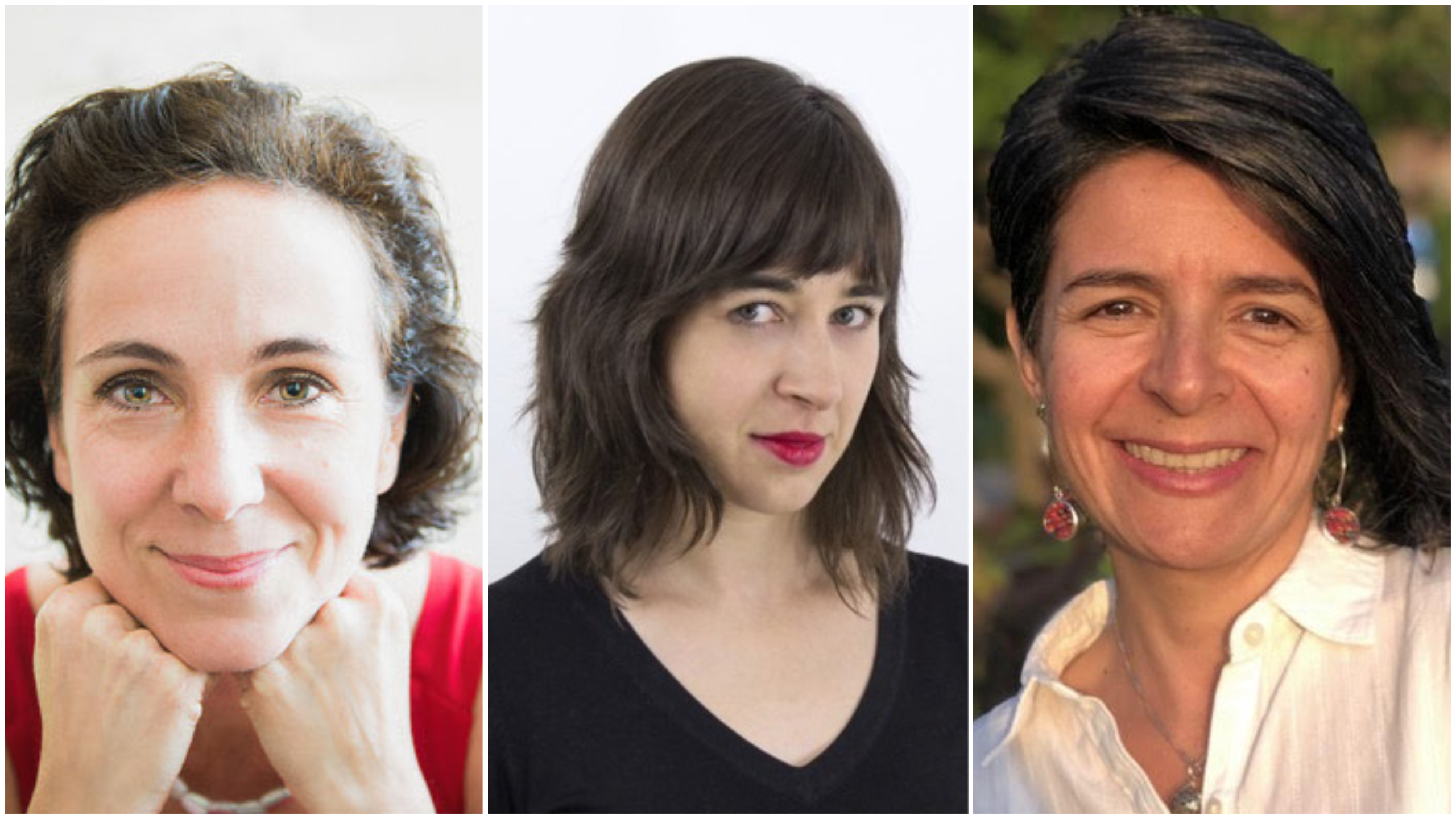 Dr. Sandra Gaudenzi, Emilka Bojanczyk & Sandra Tabares Duque
Director Dr Sandra Gaudenzi consults, researches, lectures and writes about interactive, immersive and transmedia narratives. She has also played a leading role in the development of the DCRC's i-Docs Symposia and research group, and is a fellow at the Interactive Narrative Studio, Lodz Film School. 
Producer Sandra Tabares Duque is an international audiovisual producer of award-winning projects and films and founder of Sandelion Productions. Recent work includes the QUIPU Project, INNSÆI: The Sea Within, The Parable of the Return, Las Razones del Lobo, Coinvite, and Corona Haikus.
Lead Designer Emilka Bojanczyk is a creative and artistic director, strategist, founder of both Podpunkt and Superskrypt - two leading digital production companies in Poland. She is a multi-award winning designer, including European Design Awards, Must Have Łódź Design Days, Dobryrojekt, Mobile Trends Awards, and the Literary Award of Warsaw.
Project – Augmented Haikus: digital poetry in times of uncertainty
A photographic exhibition of co-created visual poetry that will unleash the trapped emotions of our shared confinement and prompt you to find your own learnings. Play with AR Insta-Haiku filters and share your findings by making digital poetry.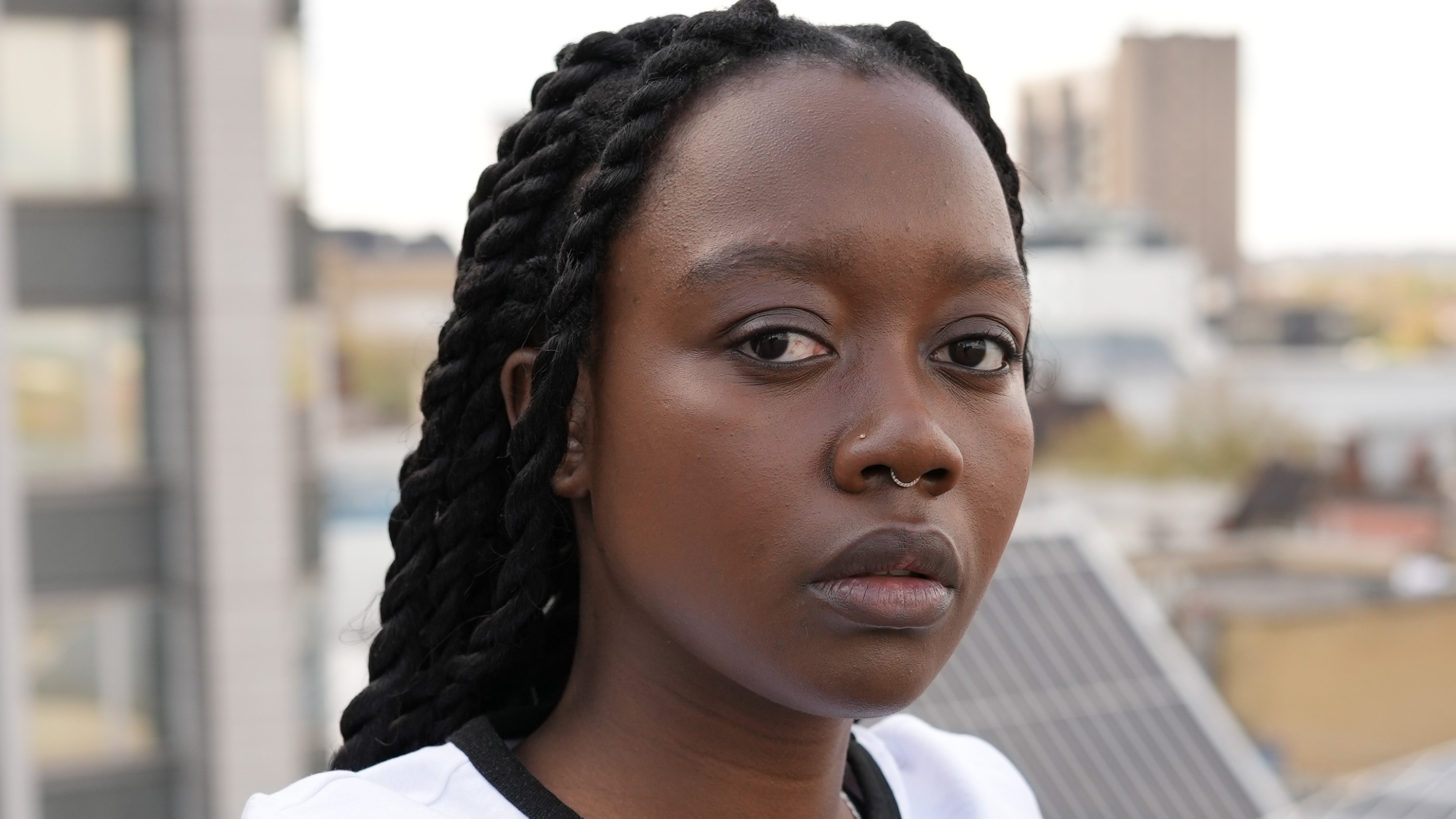 Jameisha Prescod
Jameisha Prescod is a multidisciplinary visual artist and filmmaker from South London. They apply creative digital techniques to uncover powerful human stories surrounding disability, illness and identity. Jameisha is the founder of You Look Okay to Me, the online space of almost 30,000 people for chronic illness. Most of their work takes the form of moving image, audio production, experimental essay films and photo journalism. 
Their most recent project "On Black Pain," a short essay film, was commissioned by Unlimited Arts.
Jameisha is currently an artist resident at Forma Arts and a fellow of the Royal Society of Arts.
Project – Womb Room
"What does the inside of your womb look like?" Womb room is an immersive video installation that grants us access to the womb, reimagined by people living with gynaecological conditions through video art and digital projections.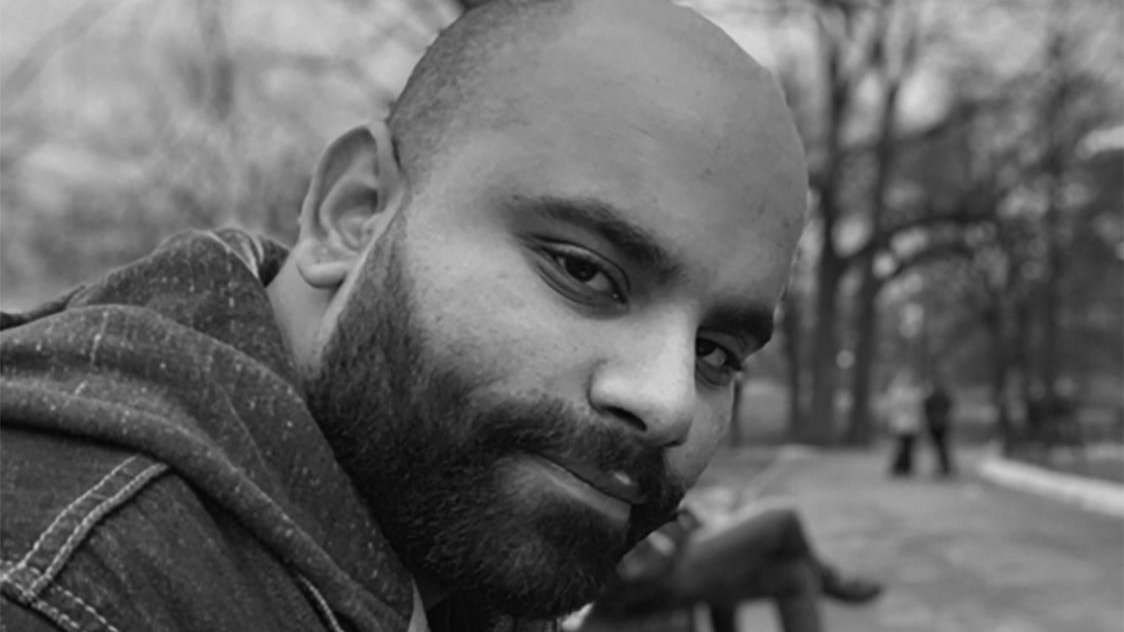 Ronald Baez
Ronald Baez is an award-winning Afro-Latinx filmmaker and immersive media artist from Miami, FL. Baez's work has been produced in collaboration with Oculus by Meta, Snapchat, National Geographic, the University of Oregon, and the University of Florida. In addition to screening at film festivals worldwide, his work has been exhibited at prestigious institutions including the Norton Art Museum, MIT (Massachusetts Institute of Technology), NAB Show (Las Vegas), the New World Symphony and the Adrienne Arscht Center.
Project – Liberty City VR
Liberty City VR is a 14-minute interactive, virtual-reality experience that sends the user time travelling into the vibrant and thriving past of Liberty City, the historic Black community in Miami that is on the verge of cultural erasure due to climate gentrification.