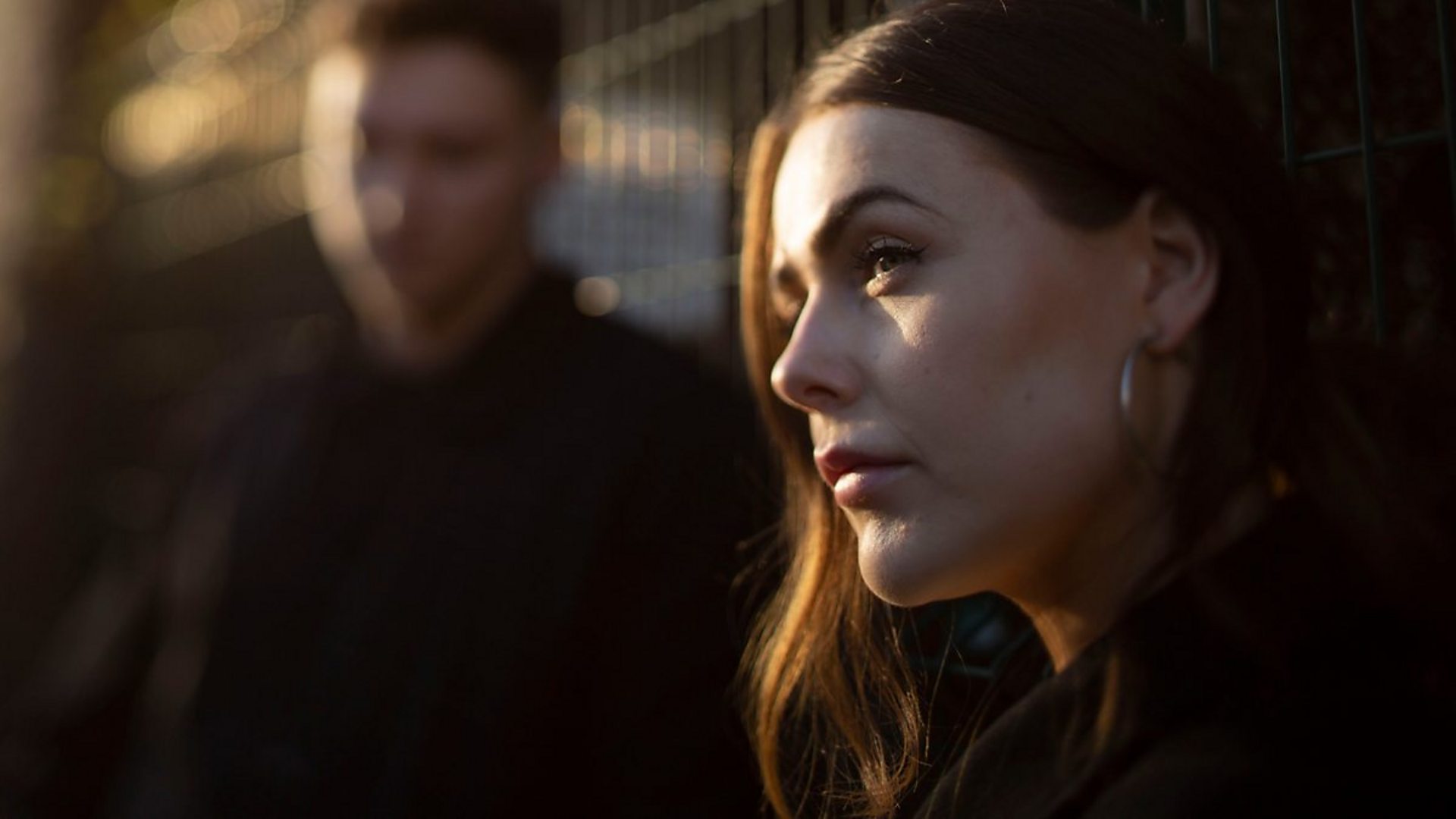 ***Applications are now closed***
Calling all Assistant Producers, Producers and Directors, w

e are delighted to announce the BBC Three Northern Docs Pitch, hosted in partnership with the BBC. 
This is your chance to secure your first commission for TV. Have you got an idea that you have dreamt of seeing on TV? Have you met a contributor that you think can inspire BBC Three audiences? We want to hear from you. 
This is an open call for Assistant Producers, Producers and Directors to submit new film ideas, for both short (30 mins) and long form (up to 60 mins), for consideration by BBC commissioners. Once applications have been reviewed, we will invite four teams to pitch to a panel of commissioners and industry representatives in front of a live audience during Sheffield DocFest in June. The BBC will announce the winning pitch on the day. The pitch winner will be offered a commission to make a film for the BBC with production support from an independent production company based in the north of England.
BBC Three are passionate about:
a)     identifying and championing emerging filmmaking talent in the North and 
b)     bringing compelling content and diverse stories rooted in the North to a discerning BBC audience. 
BBC Three is also in the unique position that it can commission and broadcast documentaries of different shapes and durations and welcome ideas that reflect that. Ideas from pitch applicants can therefore be for either/both short (30 mins) and long form (up to 60 mins).
The Pitch
At the Sheffield DocFest BBC Three Northern Docs Pitch, four shortlisted pitch applicants will vie to prove that their idea most suits the brief (see entry process below) and best appeals to the BBC Three audience. We will work with filmmakers ahead of the date to help hone your idea and pitch for Sheffield. 
Each applicant will introduce their proposed film idea in front of an audience and a panel of BBC commissioners and industry representatives. 
Together the panel will decide – in front of the Sheffield audience – who has the most promising idea with a subject and approach that will really work for the BBC Three audience and award the prize at the end of the session. The decision will be made on the idea that best suits the BBC Three audience. 
The Prize
The pitch winner will receive the following:
A BBC commission offer in 2022 for BBC Three. 
Support from a northern-based independent production company who will provide production support to complement the winner's experience. For those who are not ready to produce and direct the commissioned film themselves, the BBC will ensure that a team is built around them to help produce the film to the standards required for broadcast.
The Entry Process
Applicants will need to submit an up-to-date CV and a one-page summary of their project. The candidate must demonstrate why their project belongs on BBC Three and how it will appeal to a BBC Three audience. Subjects that the BBC Three audience engage with are usually ones that directly affect their lives. Past single documentaries on BBC Three include Defending Digga D following rapper Digga D at a pivotal point in his career, Bad Influencer which told the shocking story of the rise and fall of Belle Gibson one of Instagram's first super influencers and Cherry Valentine: Gypsy Queen and Proud as George revisits his Gypsy identity and hometown to find out if he and his alter ego can be accepted.
Successful pitches will:
Focus on a subject that will appeal to BBC Three audience
Identify contributors who will help bring that subject to life
Have a clear idea of what the narrative of the film will be
Have, ideally, secured access to the contributors or the organisations which will appear in the film 
Have a clear idea of the duration and the shape of the film – ideas can be pitched for short form (up to 30 mins) and long form (up to 60 mins)
Applicants for the BBC Three Northern Docs Pitch must be available to attend the pitch event on Monday 27 June 2022 as part of Sheffield DocFest. If you cannot make this commitment, you are not eligible to enter the pitch competition. All four finalists will be offered a Festival Day Pass, which will give access to all DocFest films, events and sessions on the day.
Who Is Eligible?
Filmmakers based in the North of England who have not yet directed their own documentary for a TV channel but do have some experience in television production:
Relevant production experience: at least 2 years working in the industry at researcher level or above
And/or
 Film, Television or broadcast degree, which required some directing or producing. 

 
Filmmakers living in the following counties: Northumberland, Tyne and Wear, Cumbria, County Durham, Yorkshire, Lancashire, Merseyside, Greater Manchester, Cheshire, Derbyshire, Nottinghamshire, Lincolnshire, Staffordshire and Leicestershire. 
Applications are encouraged from all people from historically excluded groups; this includes aspiring filmmakers who are Deaf, disabled, neurodivergent, LGBTQ+ and from lower socio economic and/or ethnically diverse backgrounds.
How To Apply?
Submit an up-to-date CV and a one-page summary of your project to the Sheffield DocFest Industry team (industry [at] sheffdocfest.com) by 17:00 BST on Tuesday 19 April 2022. All emails should include the subject line 'BBC Three Pitch Submission'. For any queries regarding the BBC Three Northern Docs Pitch, please contact industry [at] sheffdocfest.com.
Terms and Conditions
Please click here to view the terms and conditions before applying to the BBC Three Northern Docs Pitch 2022.
About BBC Three
BBC Three is committed to identifying and championing emerging filmmaking talent from across the whole of the UK, as well as bringing new voices to the channel. We want ideas that reflect the lives and experiences of the core 16-24 year old audience. We are seeking compelling content and stories rooted in the north but with the potential to resonate with young audiences across the UK. 
BBC Three audiences seek authenticity - stories that help them understand the complexities of the world we live in and drive conversations about it.
Image Credit: Can Sex Offenders Change? by Becky Southworth