We're proud to showcase four works in progress, spotlight a project in development and host a DocTalk during Cannes in July. 
The four works-in-progress, all approaching completion, present cinematic visions from Ecuador, Indonesia, Morocco and the north of England.
"Through this showcase, Sheffield DocFest presents outstanding new cinema from independent filmmakers and artists from across the globe. We seek to contribute to a wider visibility of voices that offer a unique breath to the present and future of the art of film. We invite industry representatives interested in collaborations, partnerships and experimentation to connect with us and the filmmakers during Cannes and see excerpts from these promising works-in-progress" - Festival Director, Cíntia Gil.

Spotlighted Project In Development 
In addition to the Docs in Progress, we have selected 'Madame Negritude' (In Development) by Madeleine Hunt-Ehrlich to join the market at Cannes to connect with potential co-producers and funding or creative partners.
Madame Negritude
Directed by: Madeleine Hunt-Ehrlich
Produced by: Christine Sanders (Madame Negritude LLC, USA)
Country of production: USA
Madame Négritude is the true story of Suzanne Roussi Césaire, the rebellious writer and wife of the Caribbean's most famous politician Aimé Césaire.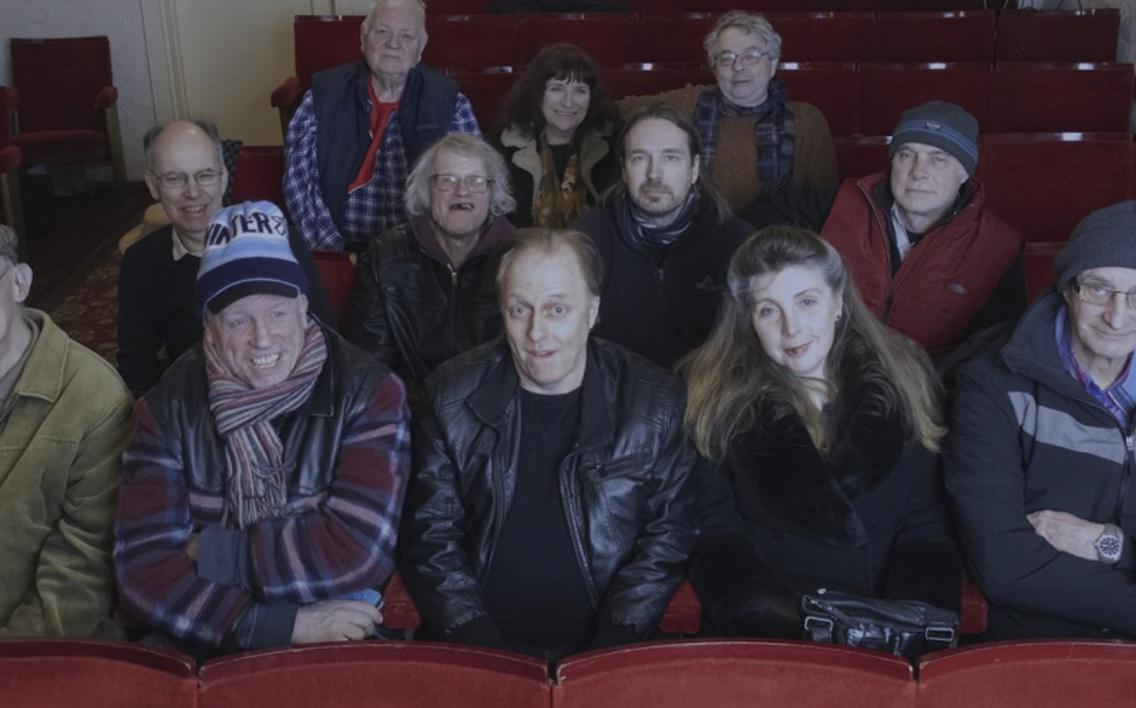 Works in Progress:
The Docs in Progress presentations will be taking place ONLINE | Tuesday 6 July: 14:30-15:45 and ONSITE | Friday 9 July: 10:00-11:15.
View the schedule here for more details.
A Bunch of Amateurs 
Directed by: Kim Hopkins
Produced by: Margareta Szabo (Labor of Love Films, United Kingdom); Kim Hopkins (Labor of Love Films, United Kingdom)
Country of production: United Kingdom
Growing old amid flickering memories and teetering on the brink of survival, BRADFORD MOVIE MAKERS, Britain's oldest amateur film-making club, pulls out all the stops to save their ancient clubhouse from its final reckoning in this quietly hilarious, profoundly moving portrait of shared artistic folly that speaks to the delusional dreamer in us all.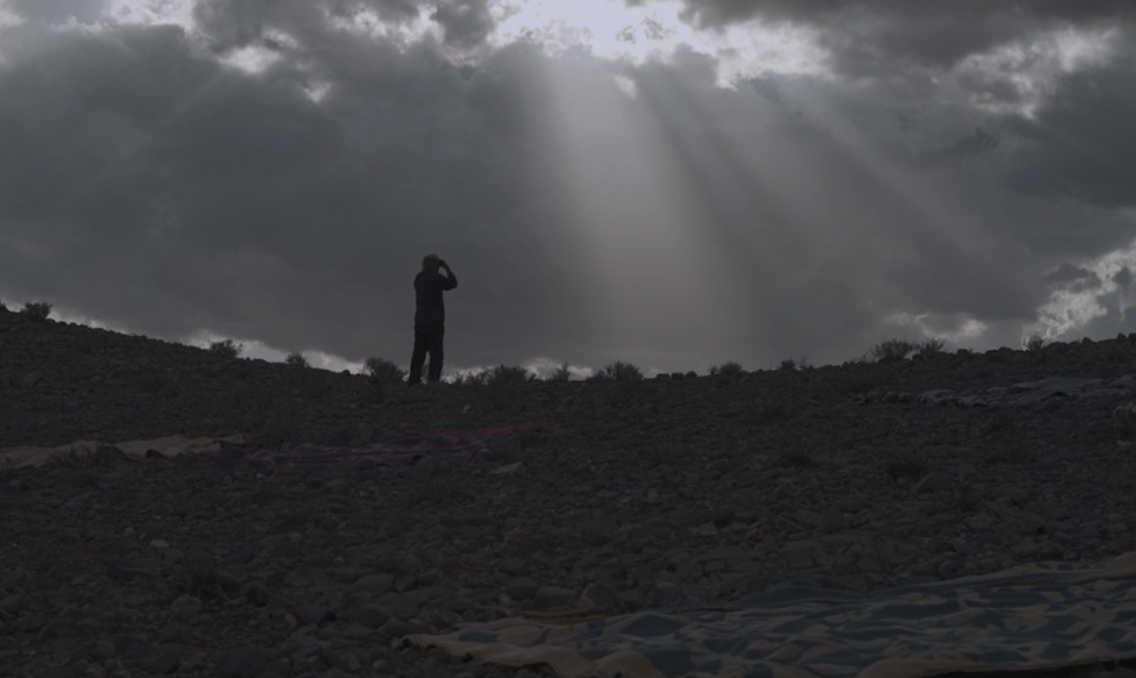 Fragments from Heaven
Directed by: Adnane Baraka
Produced by: Adnane Baraka (Alpha Ursae Minoris productions, Morocco)
Country of production: Morocco, France, Qatar
In the Moroccan desert, two men are in search of the same fragments from heaven.
For the nomad Mohamed, finding one of those valuable meteorites would change the life of his family. For the scientist Abderrahman, those celestial objects could answer his questionings about the origin of life. Their search merges into a spiritual quest that echoes with everyone else's.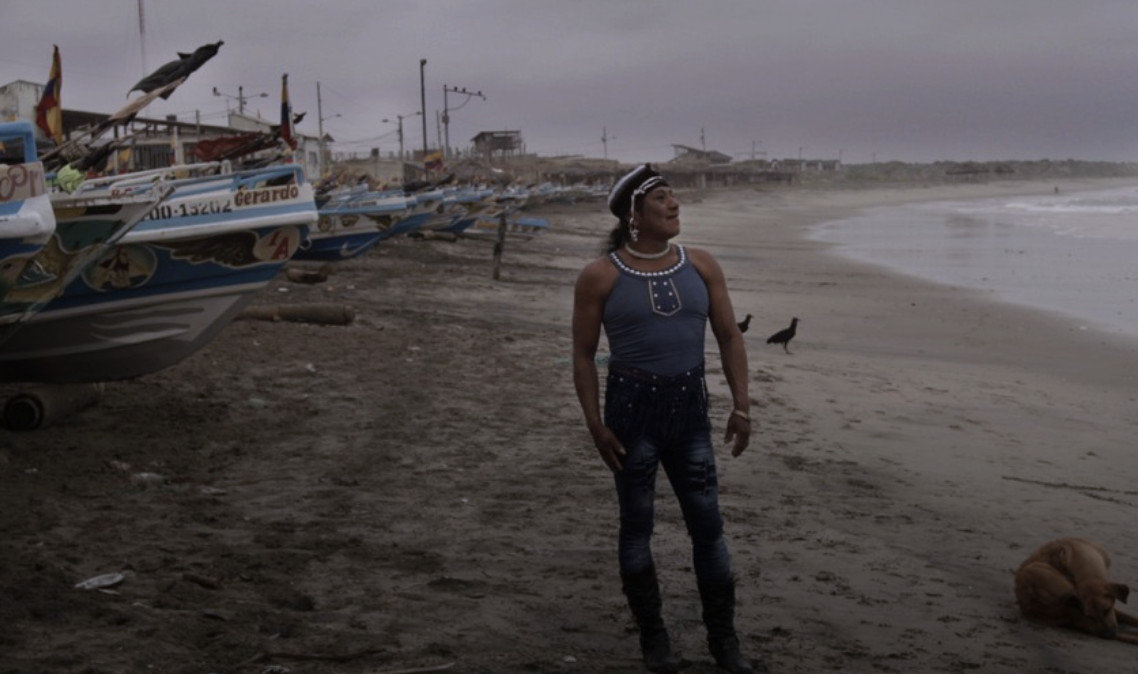 La Playa de los Enchaquirados (The Beach of the Enchaquirados)
Directed by: Iván Mora Manzano
Produced by: Alfredo Mora Manzano (La República Invisible, Ecuador)
Country of production: Ecuador
Vicky is a fisherman by day and bar owner at night. When she was a little boy her dream was to be a radio soap opera star, nowadays she dreams of falling in love again. How is it possible that a small, barren place in the third world has managed to achieve this special form of freedom and tolerance?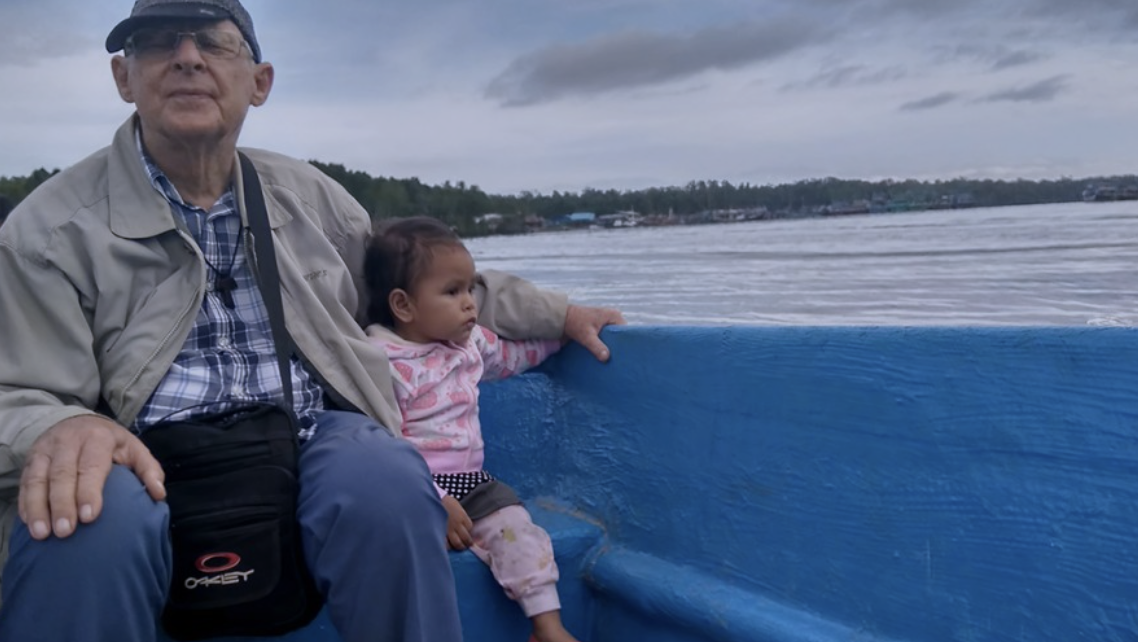 Soebertono Mote (The Silent Path)
Directed by: Yonri Revolt
Produced by: Rendy Rizal (Yoikatra, Indonesia)
Country of production: Indonesia, Netherlands
Soebertono Mote, also known as Father Bert, came to Papua 50 years ago. During his time in Papua he served in various areas. As a priest he has his own personal views on armed conflict, colonialism and love. His return to the Netherlands, which continued with his passing away, seemed to signal that there were unfinished things in Papua.
Cannes DocTalk:
We will also host a DocTalk on Friday 9 July – 17:30-18:30pm (CET). 
Co-Producing with the UK
How can UK, European and international producers co-produce in the post-Brexit era? What criteria must be fulfilled for co-production and eligibility for tax relief and UK Funds? To illuminate the present opportunities for collaborating with the UK, this session will assemble perspectives and case studies from producers and policy experts. Speakers to be confirmed.
Moderated by our Industry Director, Patrick Hurley.
Speakers: Anna Mansi (Head of Certification, BFI), Camilla Hall (Director, Lady & Bird Films), Dylan Williams (Producer/Director, BACKFLIP), Lamin Daniel Jadama (Documentary Filmmaker/Director/Producer, Machete AB)
Watch the talk live below