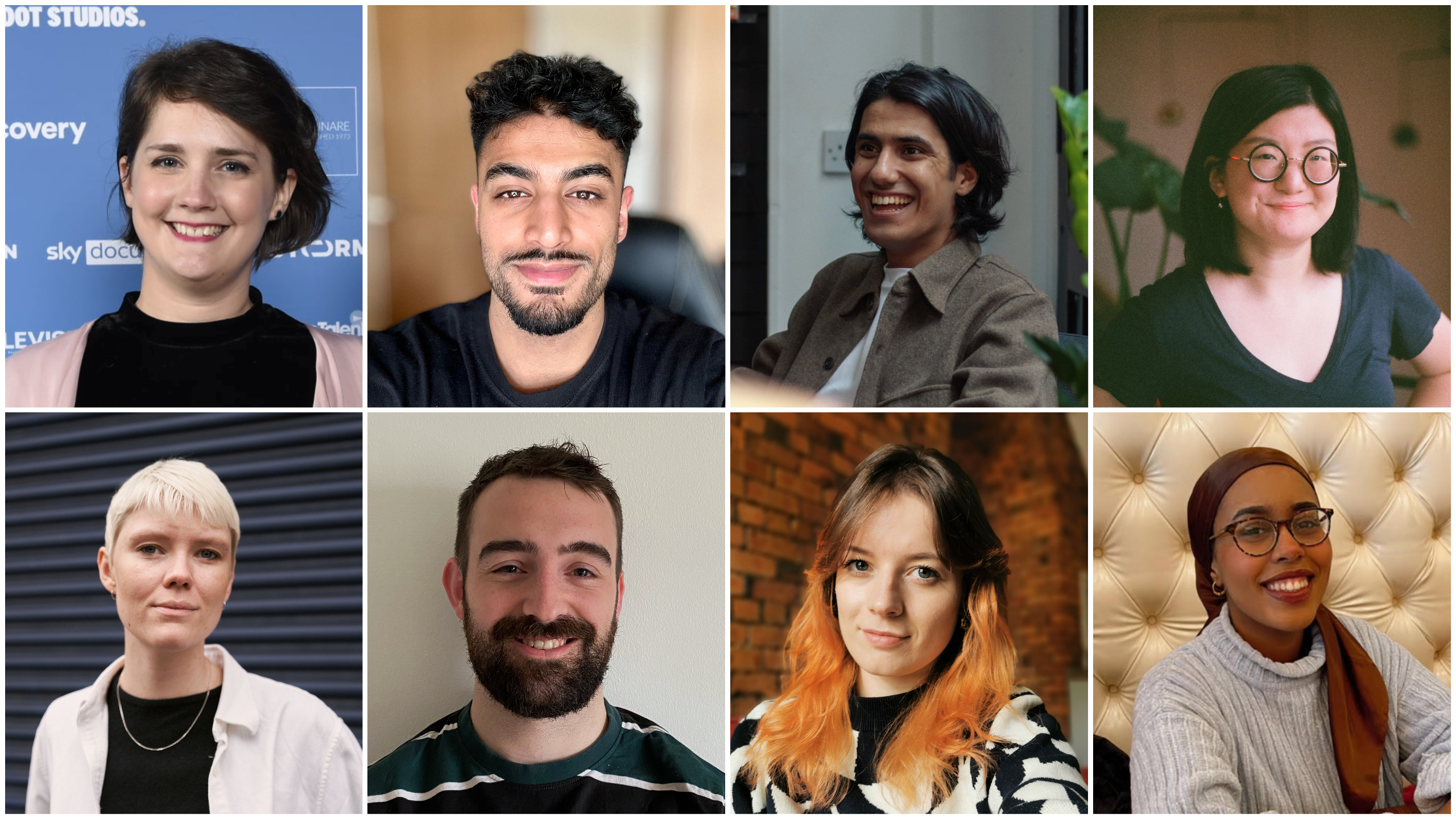 We're thrilled to announce the 2022 cohort of Amplify Talents. Amplify: Production Talent, is an initiative for entry-level production professionals to elevate their careers. It offers the opportunity to connect with UK production company executives in the factual/documentary TV sector, experience our Industry Marketplace and learn more about the documentary industry.
Meet our Amplify Talents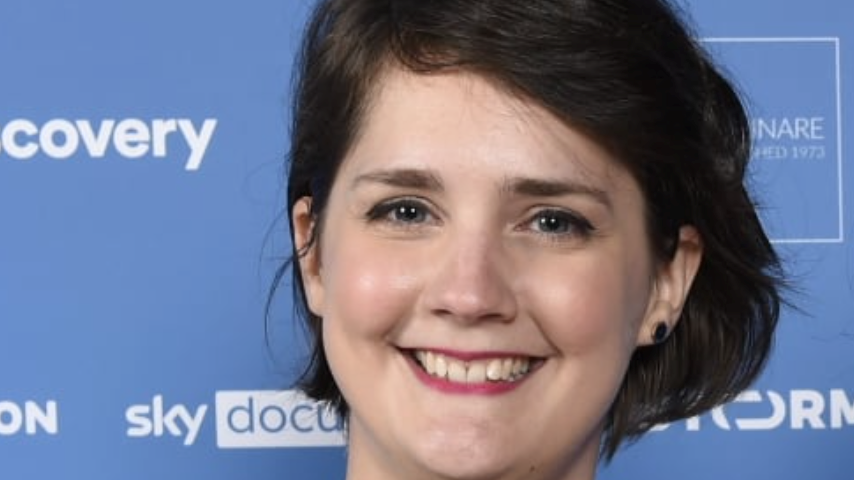 Christie Allanson
Christie is a self-taught producer and editor and has released four feature documentaries to date with her own co-run company.  For more industry experience, Christie now works as an assistant editor in factual TV, but still produces her films on the side. She is currently looking for her next feature project!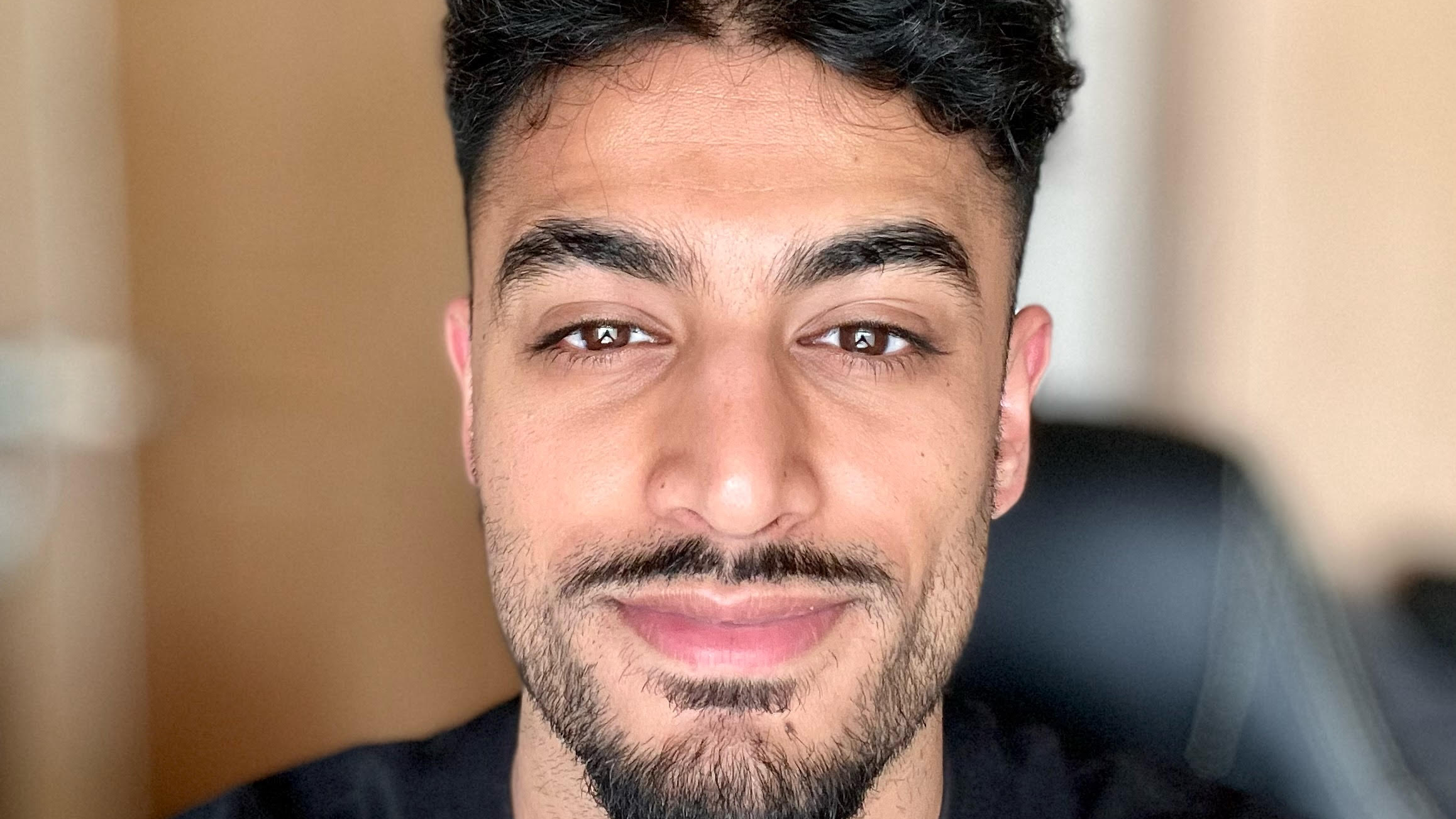 Zain Mohsin
Zain is an Assistant Producer with experience on notable shows like BBC One's Ambulance and BBC Two's Surgeons: At The Edge of Life. He loves telling human stories and is relishing the opportunity to shoot more. Zain aspires to be a commissioner one day but is focused on improving his skills at present.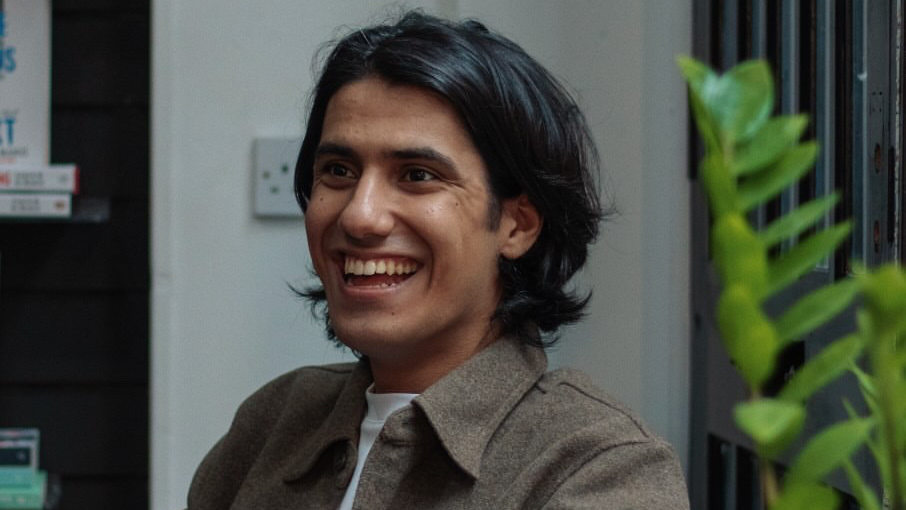 Arsalan Motavali
Arsalan graduated with an MA in International Film Business from the London Film School in 2021. He currently works as a Development Executive for Agile Films aiming to continue making and supporting bold stories from diverse voices.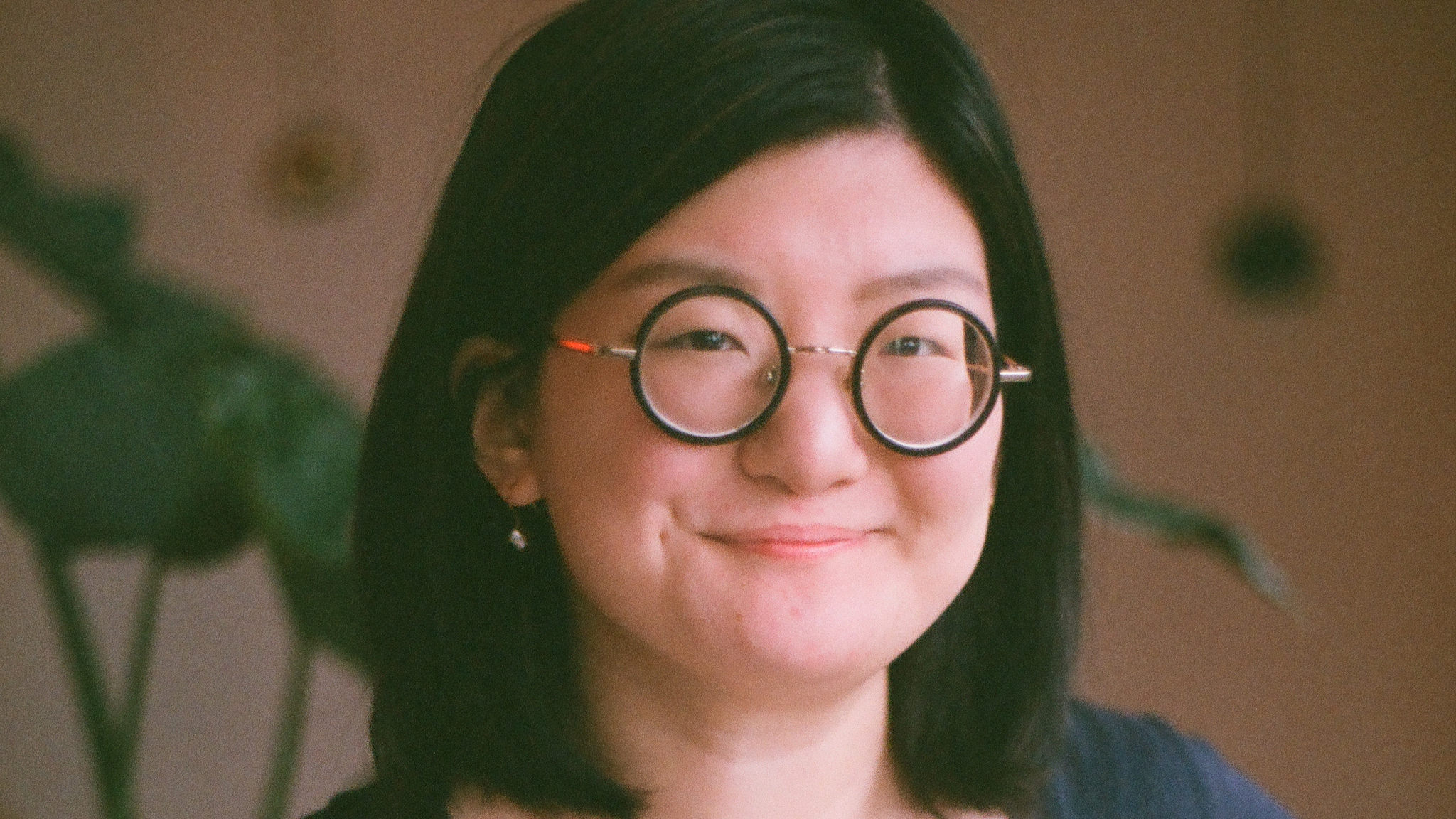 Lily Ahree Siegel
Lily Ahree Siegel  is an award winning filmmaker and NFTS graduate who is a Slamdance Film Festival alumna, and currently producing/directing a short comedy documentary with Netflix and Hotdocs. She is interested in becoming a director/producer of long form documentary films that empower change.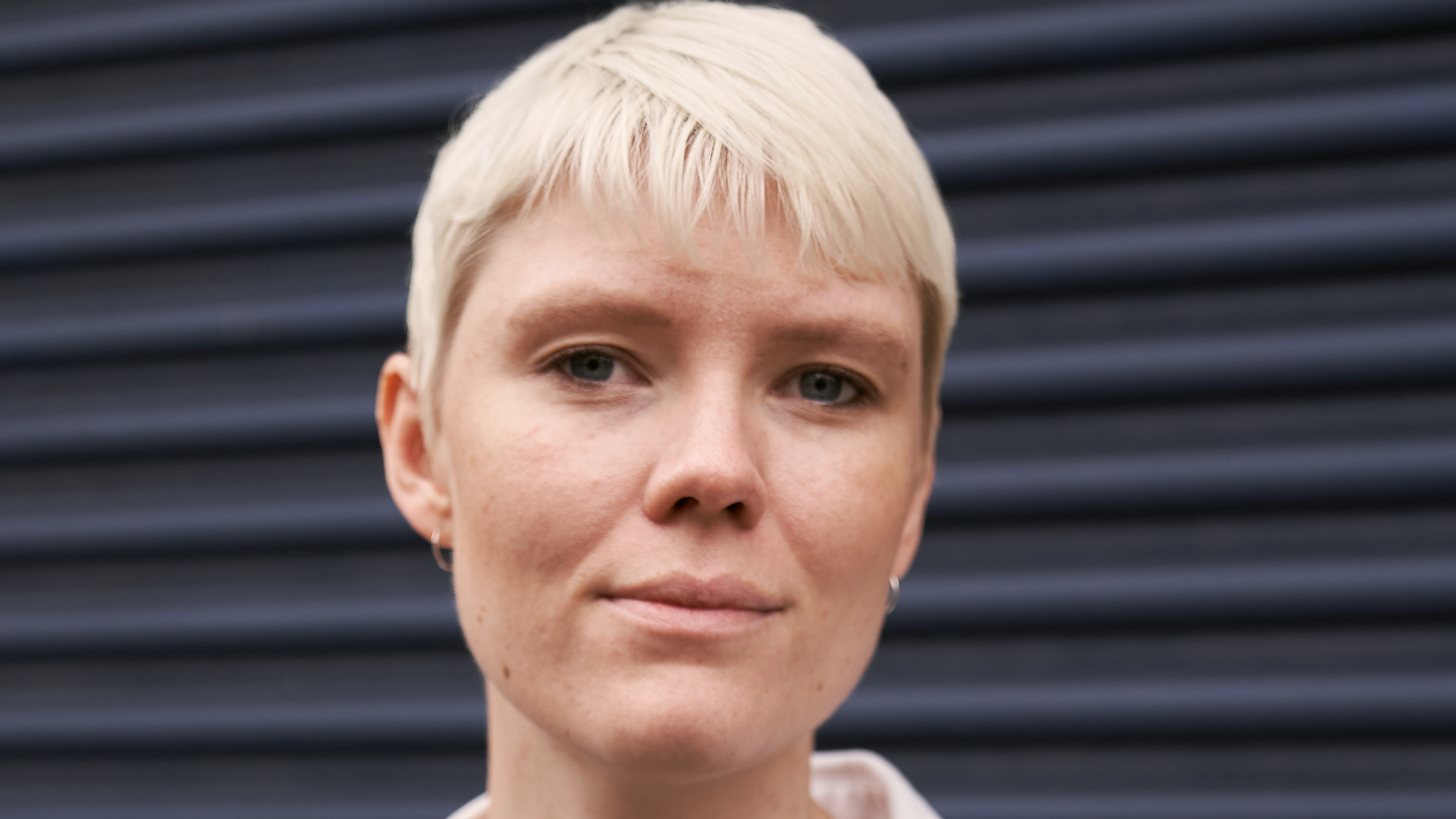 Emma Norton
Emma Norton is an emerging documentary Producer based in London. They have produced a range of short films, including the 360 VR project 'Virtually There', which premiered at the London Film Festival 2021; the BFI Doc Society funded short 'Weathering', which was acquired by Al Jazeeera Witness; and the forthcoming BFI Doc Society funded short 'Fishtown', due for release in Autumn 2022. Emma has a particular interest in impact focussed storytelling which amplifies underrepresented voices.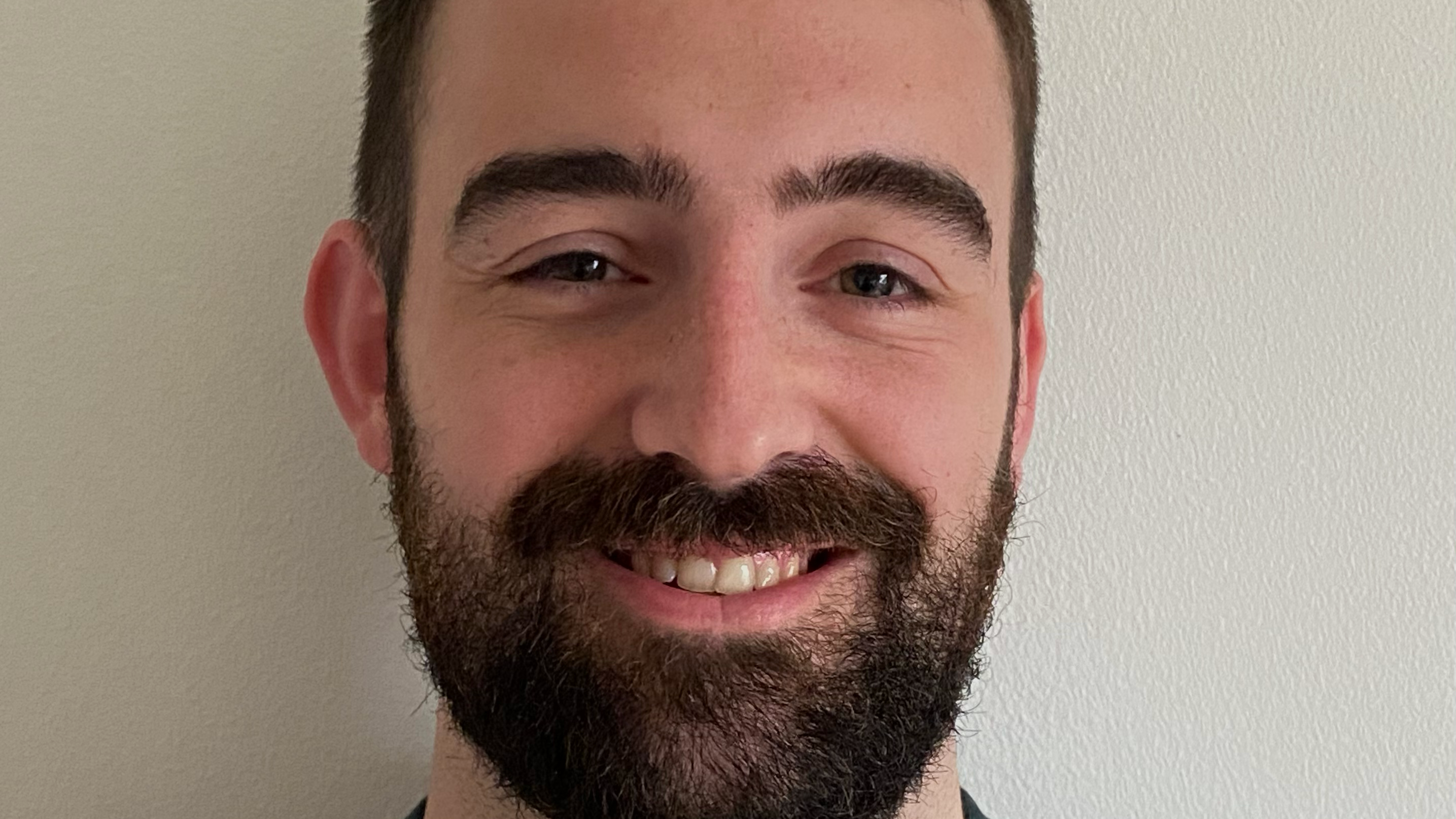 Bryn Thomas
Bryn Thomas holds a masters in Ethnographic and Documentary film from UCL. Whilst developing shorts and personal projects he has worked as researcher, AP and edit assistant across TV and Podcasts. In the future he hopes to gain work as a self-shooting PD on feature documentaries or current affairs programming.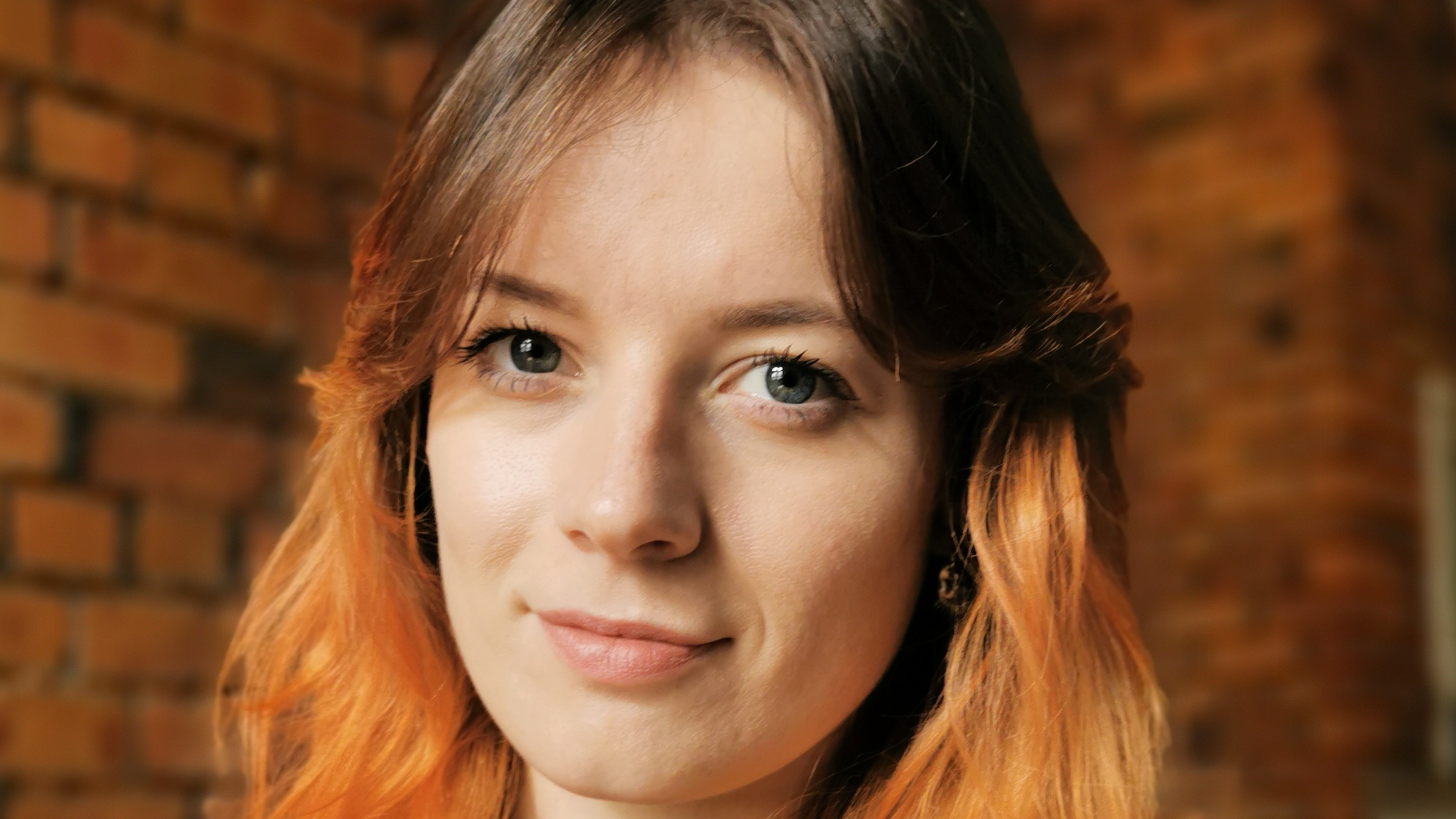 Natasha Hawthornthwaite
Natasha Hawthornthwaite is a Northern Documentary Filmmaker who puts the heart in human stories and seeks to amplify underrepresented voices. Natasha has made documentaries with the likes of the BBC, BFI Doc Society and Quorn under her own company, Northern Heart Films.
Natasha is keen to build relationships with established indie's and move into longer form storytelling.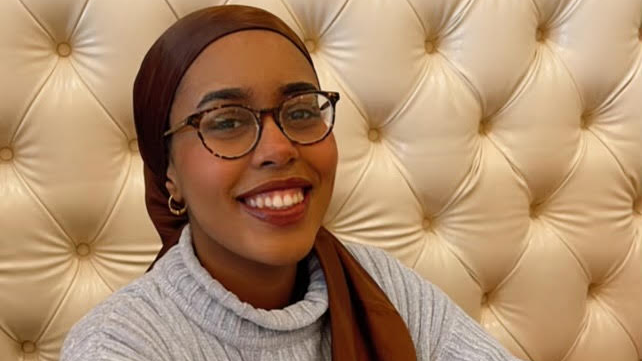 Fatima Ali Omar
After graduating in 2019 with a degree in English Literature, Fatima was selected for the Grierson Doclab scheme in 2020. After leaving the scheme, she started as an Executive Assistant at Lightbox before moving on to work in their Development team. Since leaving Lightbox, Fatima has been working in production on Stacey Dooley Sleeps Over, and is looking to go down the producer/director route with the aim of making her own docs focused on Black lives and more specifically Black Muslim lives.
The Amplify: Production Talent meetings will take place on Monday 27 June.
Amplify: Production Talent is supported by BBC and Channel 4