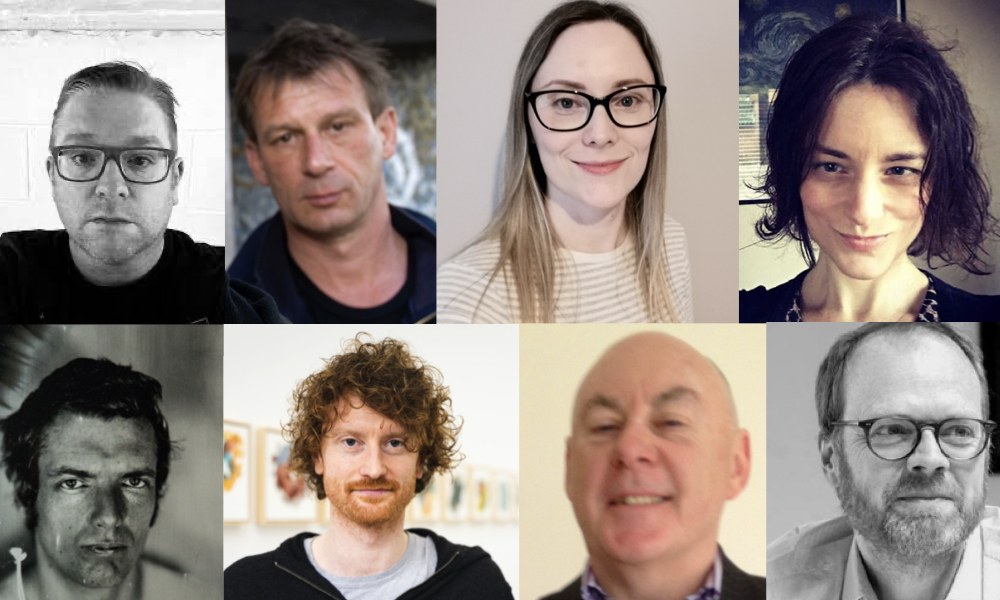 With support from Northern Ireland Screen the Northern Ireland delegation will attend Sheffield to connect with international audiences, co-producers and financiers. Our delegation consists of new and emerging talent alongside well-established documentary makers. Steeped in the challenging journalism and storytelling of Northern Ireland's history, this cluster of companies and associated producers and directors are making a considerable impact in the international feature documentary arena. Don't miss our Work in Progress Showcase and Ross McClean's Untitled Hydebank Film at the MeetMarket.
Meet the Northern Irish Delegation: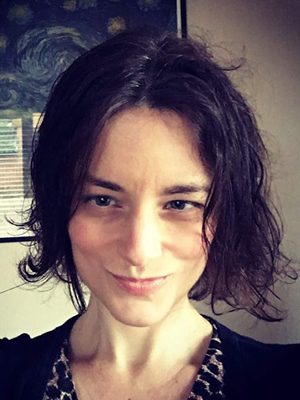 Christine Morrow | Screen Agency
Northern Ireland Screen New and Emerging Talent Executive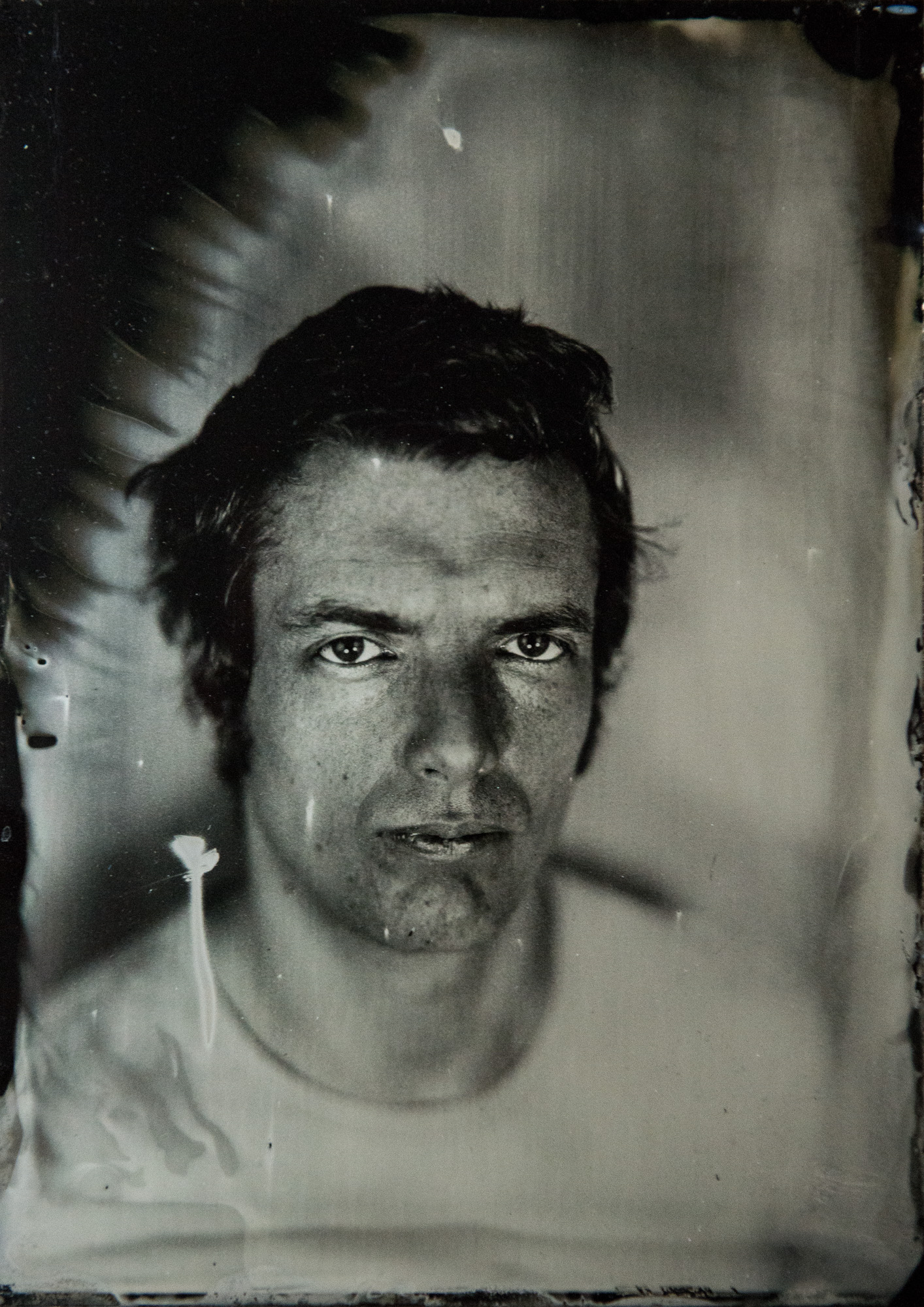 Chris Kelly | Writer, Director & Producer
Chris Kelly is a BAFTA and IFTA nominated writer, director and producer and founder of Little Ease Films.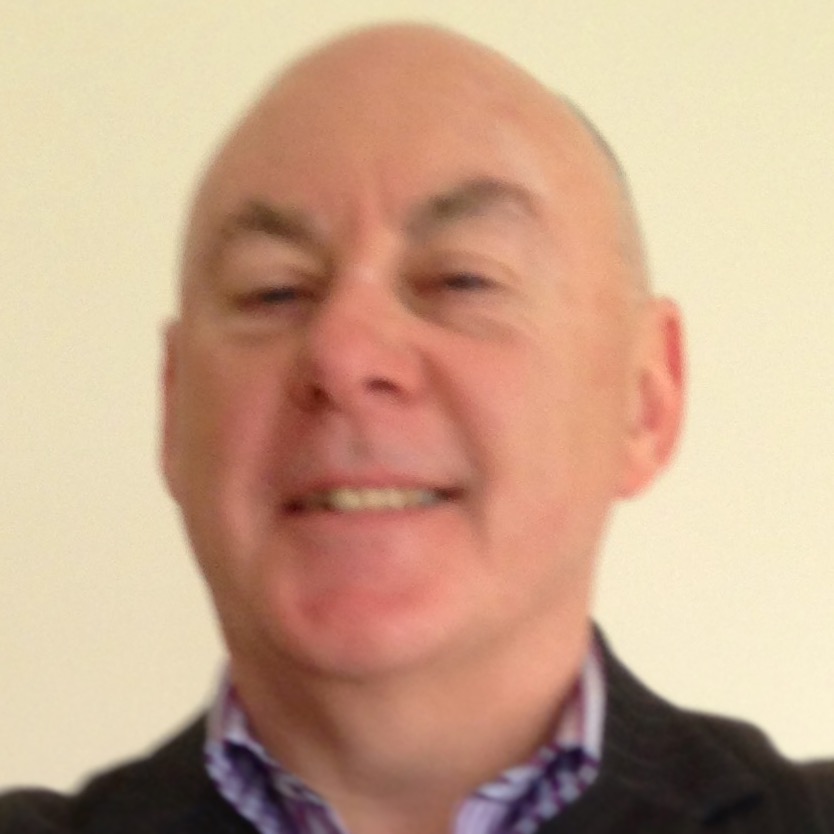 Brendan McCourt | Director, Producer, Journalist
Brendan McCourt is a BAFTA nominated, RTS award winning film maker and investigative journalist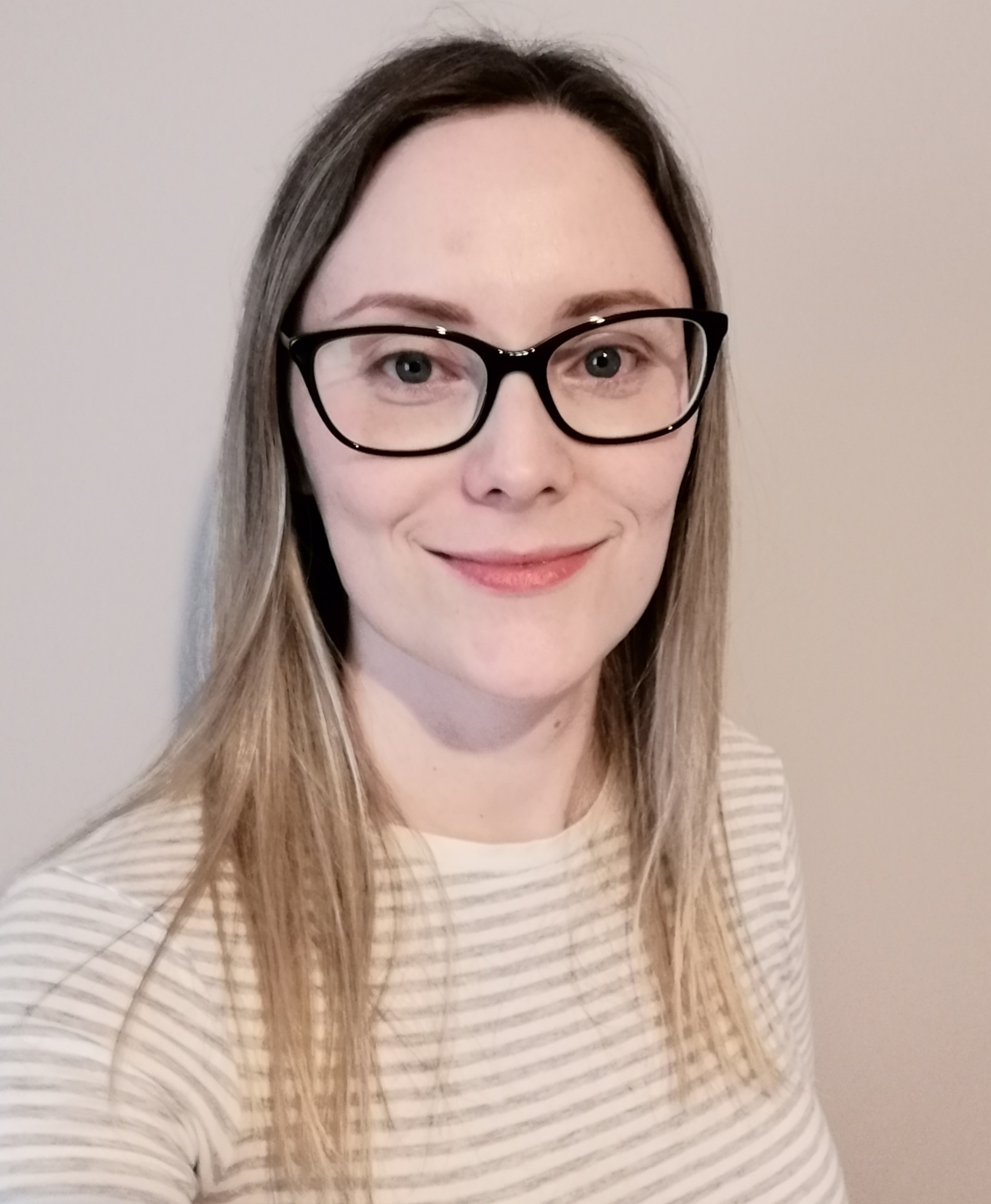 Nicky Coyle | Funding Executive
I am a Funding Executive for Northern Ireland Screen, handing applications across various sectors including Feature Documentary. Northern Ireland Screen is the national screen agency for Northern Ireland.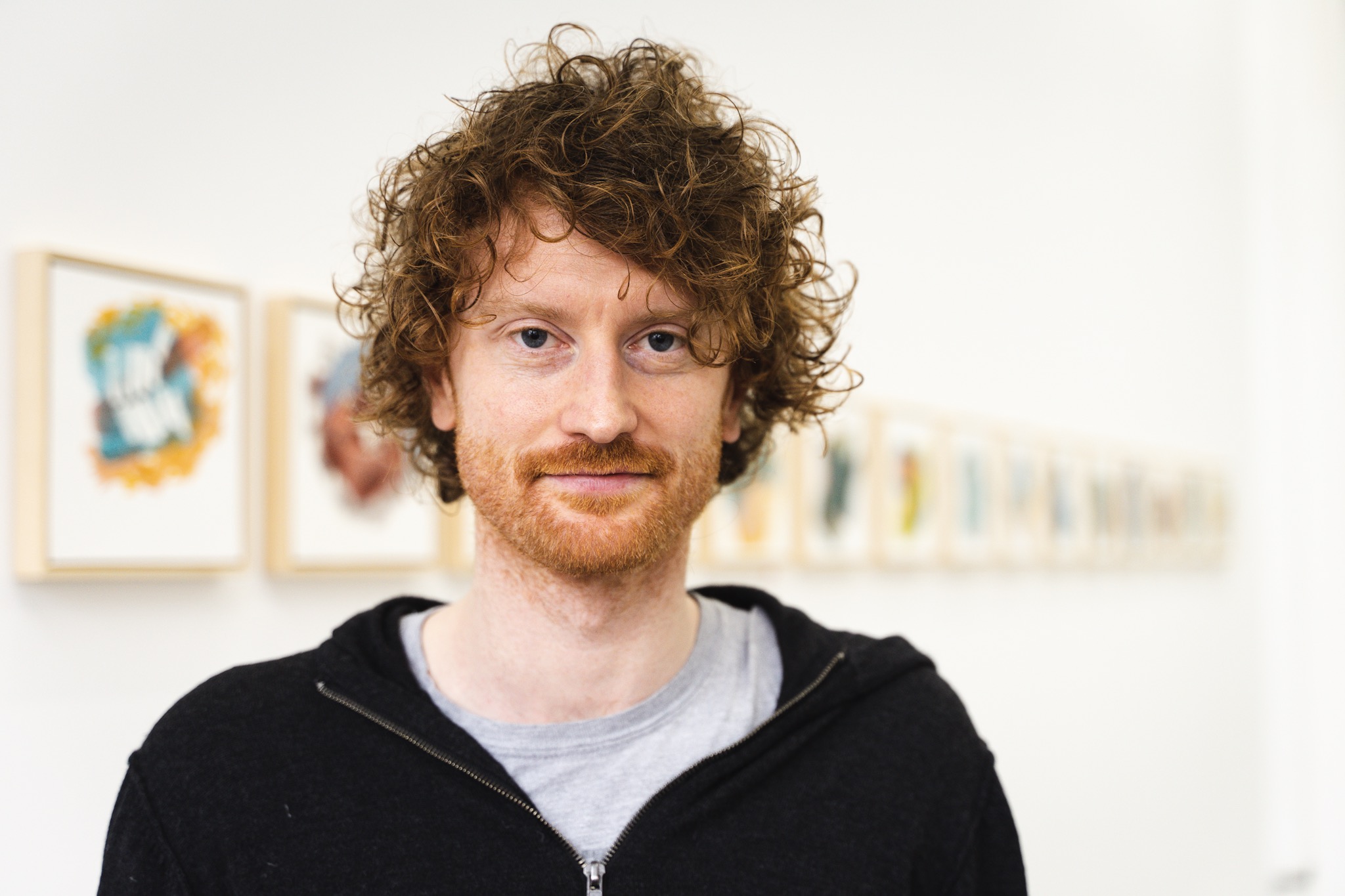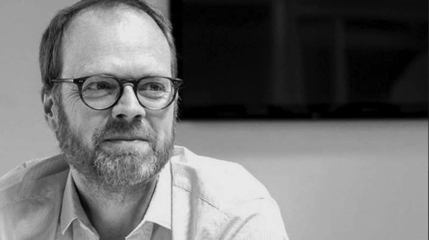 Trevor Birney | Producer
Trevor Birney is producer, director, journalist and founder of Fine Point Films. He was a producer on "The Go-Go's" which premiered at Sundance, 2020 and Exec Producer on "Gaza" which premiered at Sundance 2019.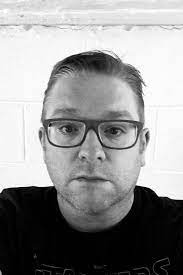 Chris Patterson | Producer
Chris began working in the production industry in 1999. In 2020, Chris was awarded the BFI Vision Awards.