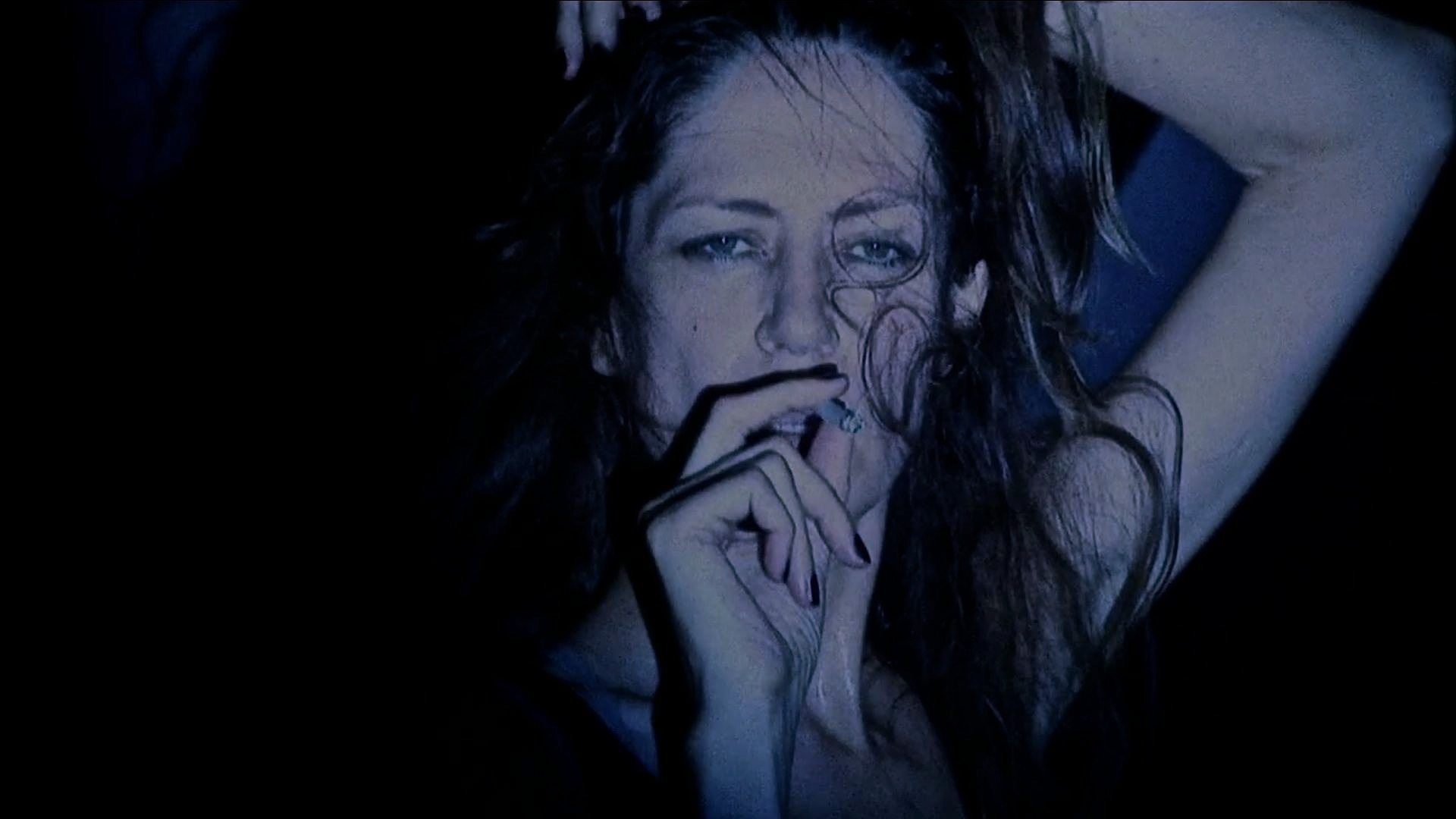 In partnership with Doc Alliance, we're proud to present a retrospective on the work of Colombian-Brazilian filmmaker Paula Gaitán – screening online on DAFilms from Friday 28 May.
For the first week of the retrospective (28.5 — 4.6), the first four films in this selection will be available for free on the platform.
This audacious selection of cinematic portraits will point the way to her latest Riverock, a moving portrait of one of the most interesting contemporary Brazilian artists, Negro Leo.
Riverock will join the retrospective after its UK premiere at our festival.
Screening in the programme: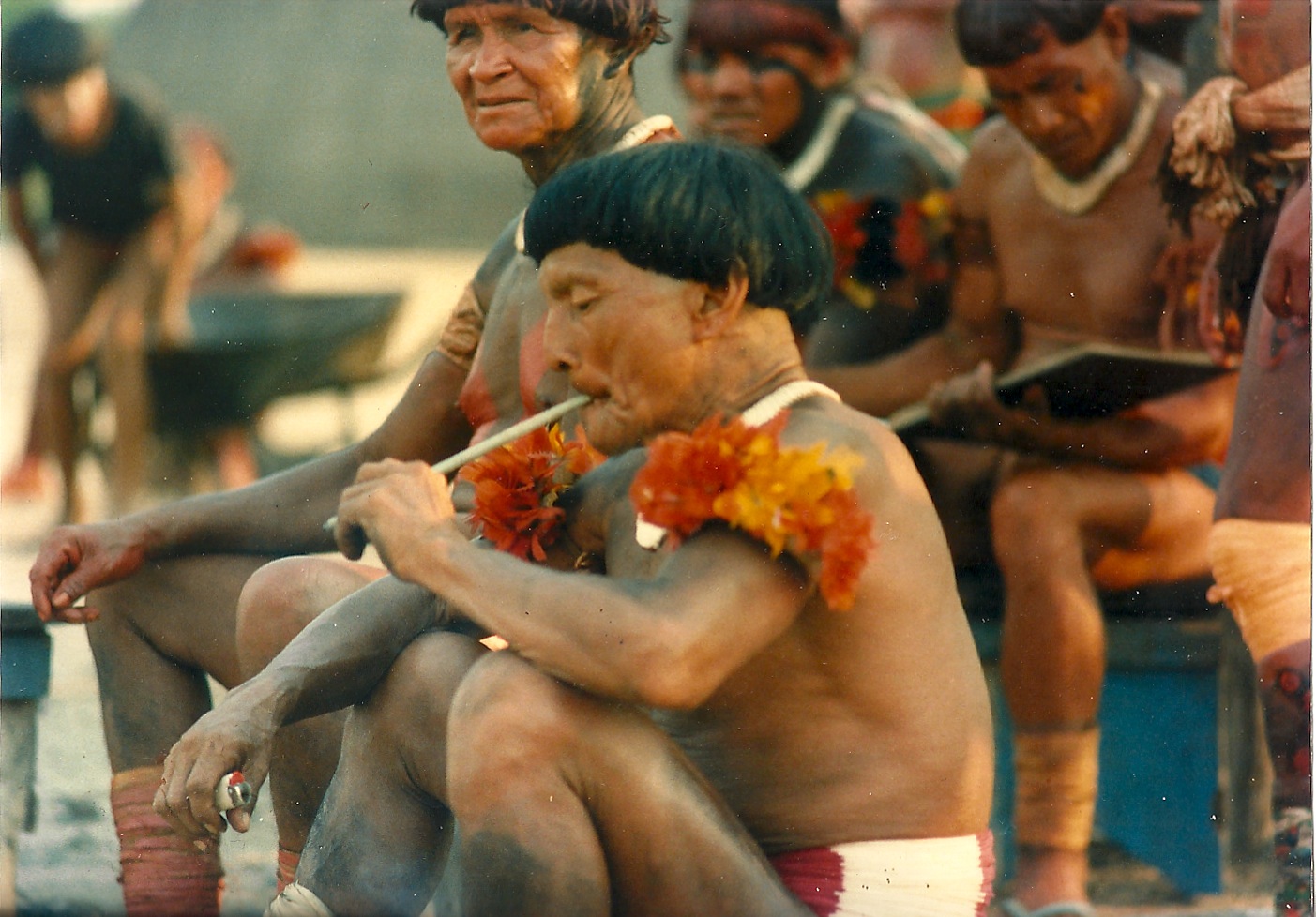 Uaká
Paula Gaitán / Brazil / 1988 / 77min
In Xingu, the Quarup – a great festive event in which men steal the divine fire, spreading it across the earth – is celebrated every year in the Kamaiurá village. Nine tribes take part in the ritual to the sound of uruá flutes, where the pajés (shamans) Tacuma, Sapaim, and Prepori, among others, are present.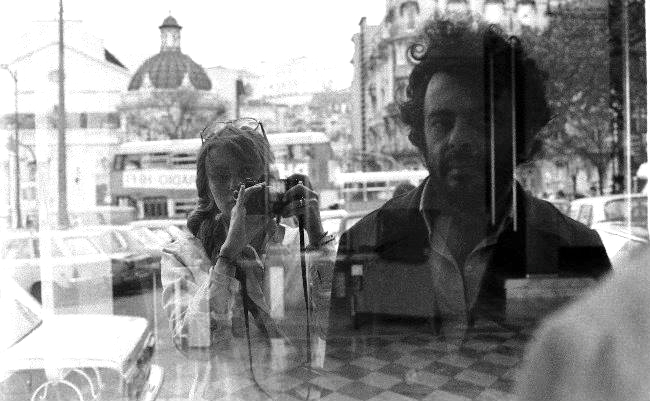 Days in Sintra
Paula Gaitán / Brazil / 2007 / 90min

How are the traveler and the exile different? How shall we think of memories created in exile? This are the axis upon which Days in Sintra rotates. The film is a poetic account of the exile of Glauber Rocha in Sintra, Portugal, in which photographs serve as a mnemonic guide to the search for traces of the filmmaker's passage through the city. Gaitán's film about her longtime partner Rocha is built on the border of a fragmented, involuntary, unfinished, and precarious memory.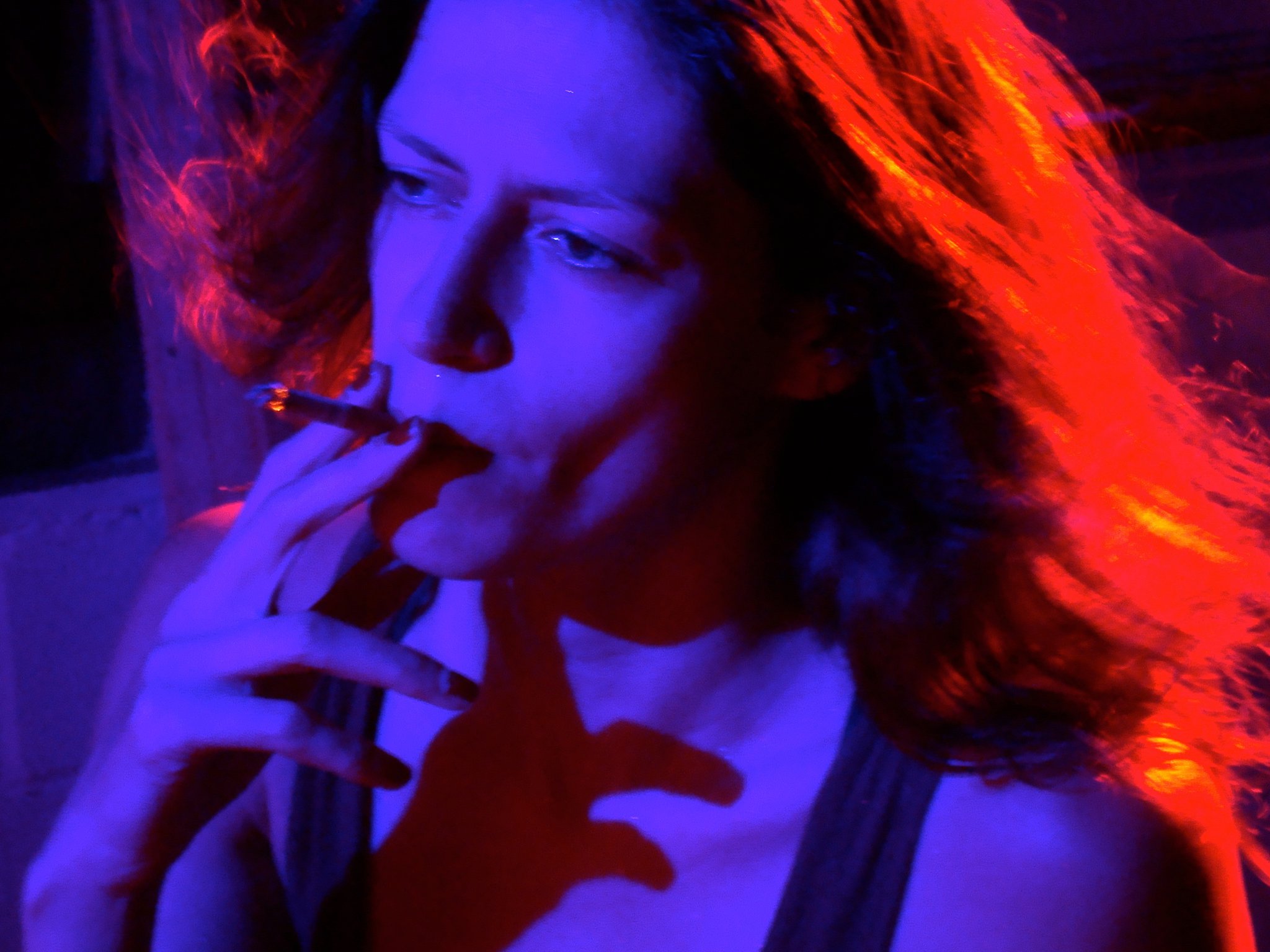 Night Box
Paula Gaitán / Brazil / 2015 / 87min

A woman strolls through the city at night and listens to the music around her: jazz, rock, electronic. The film is a sensory record of bodies and urban sounds.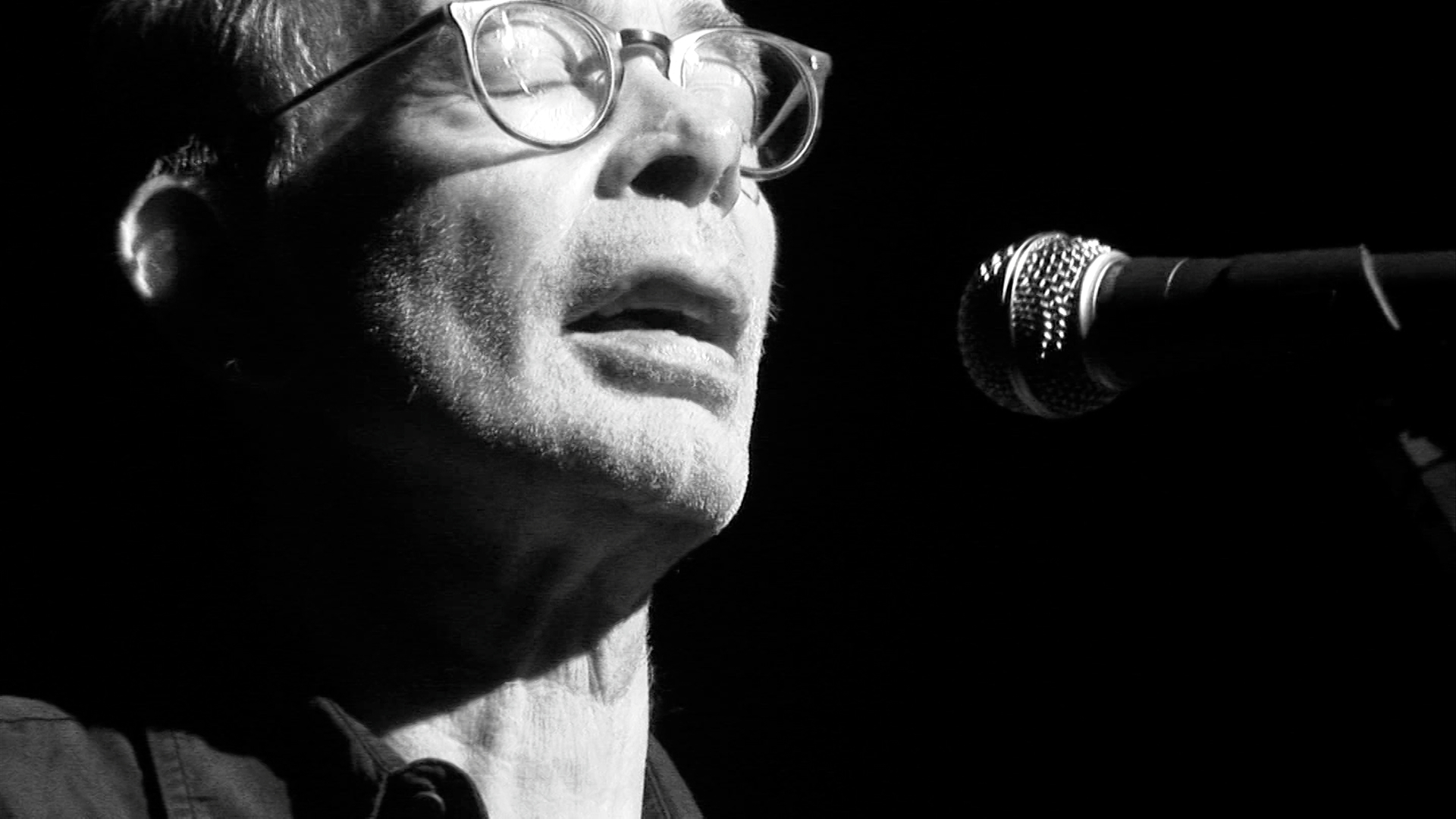 Subtle Interferences
Paula Gaitán / Brazil / 2017 / 82min

Gaitán's film is a series of studies on the very idea of sound, based on the work of musician Arto Lindsay and the relationship of the body and camera with music. The film approaches and imagines art and artmaking as lyrically as the Lindsay's own work.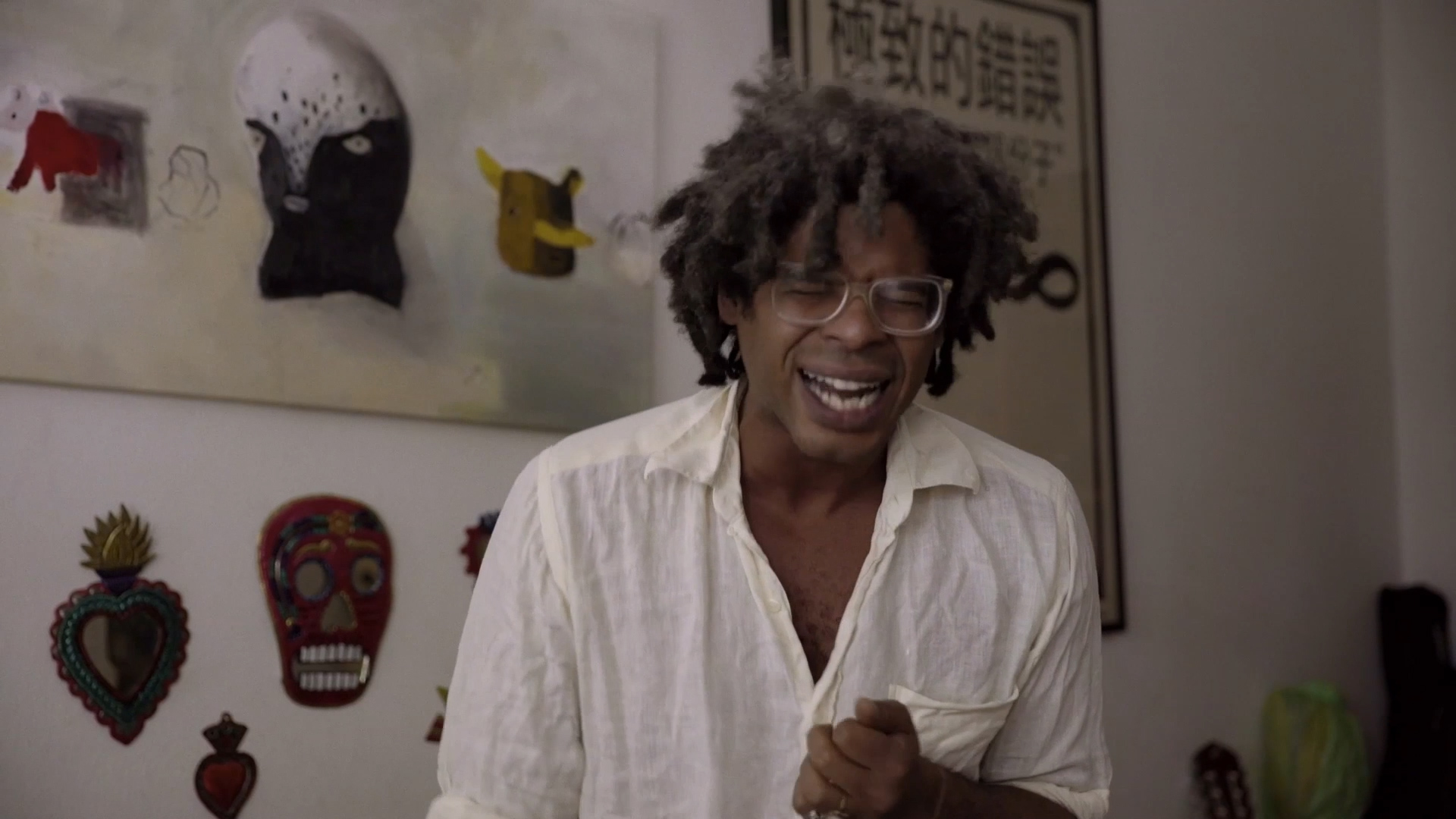 Riverock / É Rocha e Rio, Negro Leo 
Paula Gaitán / Brazil / 2020 / 2h 37min
Intimately shot in his home, and emerging somewhere between artist portrait and testimony, Riverock is a conversation with the musician, poet, sociologist and thinker Negro Leo. He articulates his ideas about the development of music, Brazilian and international politics, the ascension of neo-Pentecostal religions and his obsession with social media, all while making parallels with his own life and work.
The retrospective is available worldwide, via DAFilms.com
Riverock will join the programme on Monday 14 June, following its premiere at the festival.