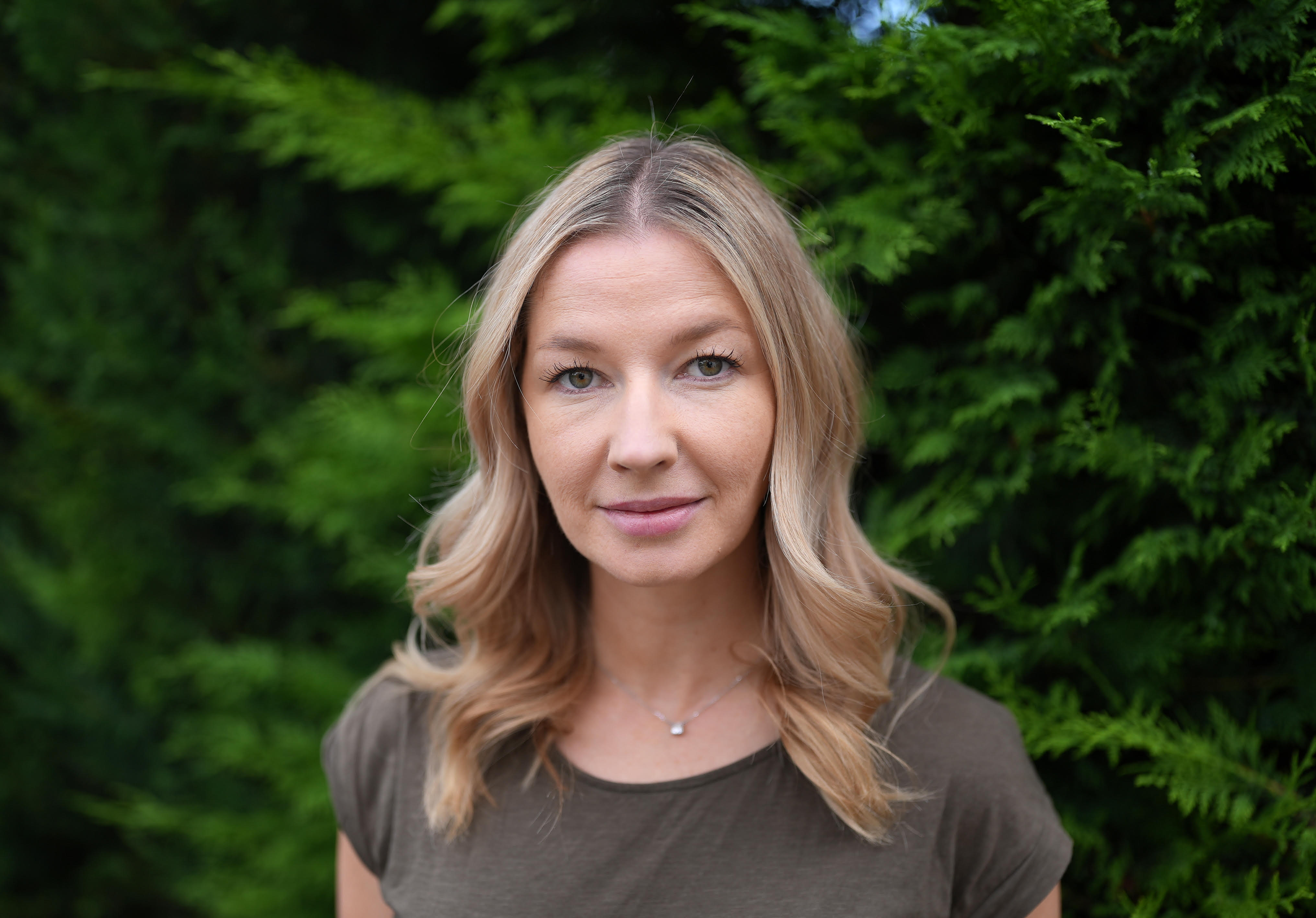 The Board and Team at Sheffield DocFest congratulates Sylvia Bednarz, our Partnerships & Operations Director, on her new appointment as Managing Director of The Grierson Trust.
We are thrilled for Sylvia and delighted that our valued partner organisation has found such a deserving successor for Jane Callaghan who has been a great friend to Sheffield DocFest throughout her 20 years of service as Managing Director.
"The Board of Trustees would like to extend our warmest wishes to Sylvia Bednarz for her future success as she steps down after nine years of dedicated service at Sheffield Docfest. We are very grateful to her for her boundless energy and the significant contribution she has made to the organisation over the years" – Alex Cooke, Chair of the Board of Trustees
Sylvia joined Sheffield DocFest in 2013 as Director of Partnerships & Development, leading on securing grants and sponsorship funding annually from over 60 UK and international partners including the BFI, Arts Council, BBC, Channel 4, ITV, UKTV, The Guardian, ESPN, Netflix, Amazon Studios, British Council, National Geographic, Canon, BAFTA, as well as several film institutes and embassies.
"Sylvia has quietly been one of the most important people in the documentary sector for a long time and a move into the spotlight is long overdue. The Grierson Trust are lucky to have her, and all of us at the BFI wish her every success in her new role as Managing Director." - Ben Luxford, Head of UK Audiences, BFI
Sylvia's role at Sheffield DocFest recently expanded to oversee operations, production, finance and HR departments and she worked closely with Interim CEO, Clare Stewart, to oversee the return of a fully in-person Festival this year after 2 years of pandemic challenge.
We look forward to hosting Sylvia at future festivals in her new role leading the Grierson Trust.
Sylvia's last day is 19 August.