Fri 4 June 11:00
Sheffield Hallam University Performance Lab
7h 00min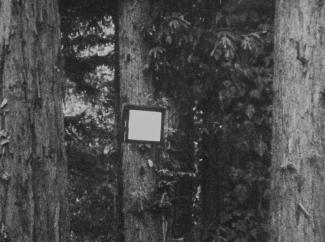 Book a free ticket for Dialogues: Emily Chao & Al Wong at SHU Performance Lab, or view it for free on our Online Exhibitions Platform. 
Please bring your own plug-in headphones to the exhibition
The first in a yearly series bringing the work of two artists into conversation, this exhibition is a double retrospective aiming to illuminate artists Emily Chao and Al Wong's practices individually, and even further through this double reflection. A cross-generational pairing of two Asian American artists based in the San Francisco Bay Area, Dialogues: Emily Chao & Al Wong will unite their work across this exhibition, an accompanying screening and a Talk where they will meet for the first time.

Since the late 1960s, Al Wong has produced innovative work across the forms of experimental film, performance, installation and photography. His work has been shown in solo exhibitions at Berkeley Art Museum, SFMOMA, and the Whitney Museum of American Art.

Emily Chao is a filmmaker and curator whose short-form non-fiction films focusing on identity and diaspora have been made since 2015. She primarily works on 16mm and is a member of the Light Field film collective and Black Hole Collective Film Lab.