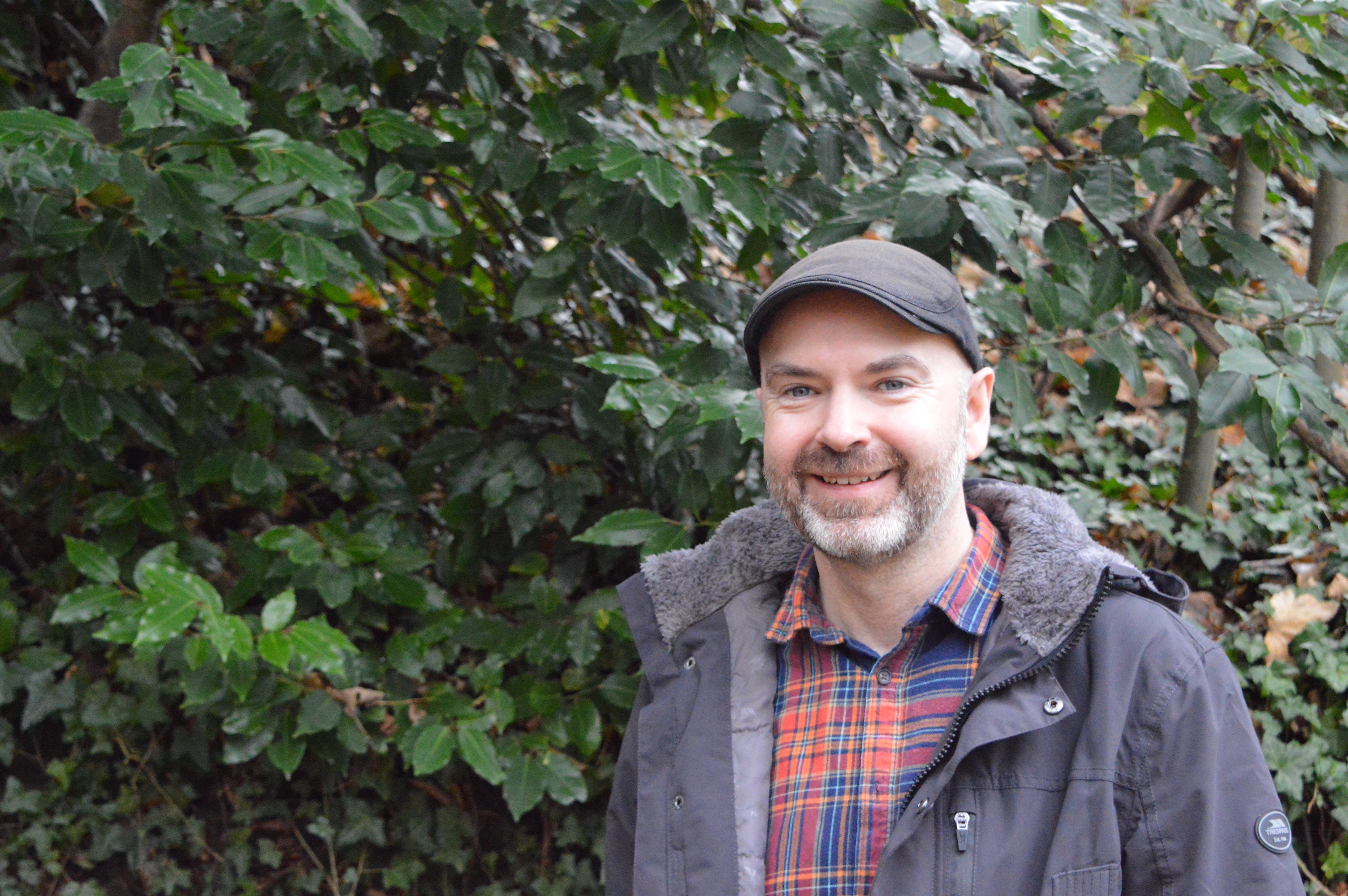 We are delighted to welcome Paul Steele to the recently expanded role of Director of Partnerships and Community. Paul joins Sheffield DocFest in February after a successful decade as the Managing Director of Junction Arts, an ambitious charity and social change organisation in Chesterfield, Derbyshire. Paul has over 18 years' experience in the cultural and charity sector, is experienced in delivering strategic organisational growth and has developed strong relationships with public, private and community partners. He has been a representative on the national Radio Skills and Development Forum and the TV Skills Committee and represented the community sector on the All-Party Parliamentary Media Literacy Group.
In addition to leading Sheffield DocFest's partnerships and development functions, Paul will devise and deliver a new Community engagement strategy that furthers the organisation's charitable objectives, enhances community engagement, enables new fundraising opportunities and is impact driven.
Annabel Grundy, Sheffield DocFest Managing Director says: "The support from, and conversation with, our partners is crucial for the development and relevance of our programmes.  Paul's proven success in building relationships and participation with local and international organisations and communities will open the festival up so that more audiences and creative people can engage with all that we have to offer.  I'm delighted he is joining us and look forward to developing our plans for 2023, and beyond, together."
Paul Steele, incoming Director of Partnerships and Community says: "I am thrilled to be joining Sheffield DocFest at such an exciting time. I have followed DocFest for many years having lived and worked locally since 2003. I've watched it become an essential part of Sheffield's cultural offer before leading the national and international conversation on the documentary form. I am looking forward to joining a dynamic team and further developing existing, local and community partnerships to fully realise the charitable objectives of the organisation."
Paul will report to Annabel Grundy, Sheffield DocFest's Managing Director, and collaborate with Acting Creative Director, Raul Nino Zambrano on deepening the Festival's community programme. Paul was instrumental in developing a new vision for Junction Arts and growing its engagement and reach from a hyper local community arts charity to having an international presence, developing work in the Netherlands and Brazil. During his time there, Paul developed the Festivals and Events programme comprising two annual outdoor arts festivals including the Bright Winter Nights Festival (now in its 30th year) and significantly grew the partnerships portfolio.
Paul commences in his post 27 February 2023.
For all immediate partnership enquiries, please continue to reach out to Partnerships Coordinator, Corrigan Lowe.