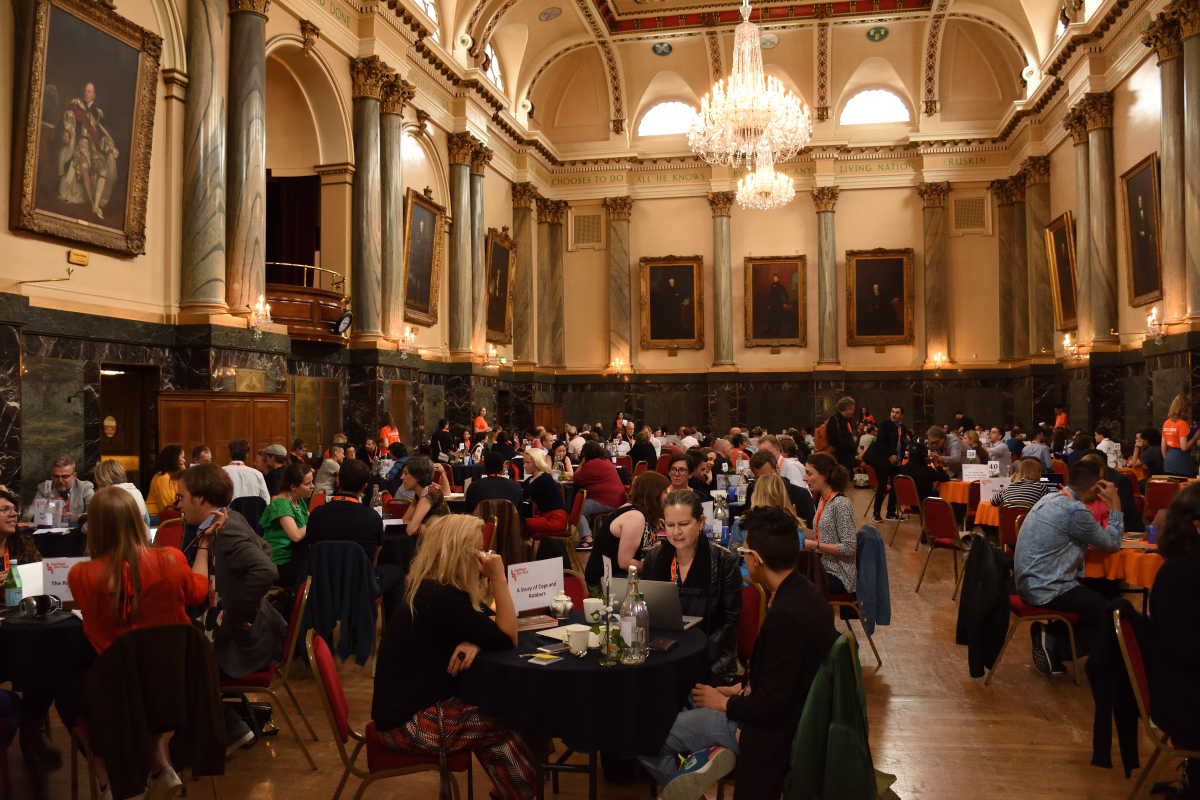 The Sheffield DocFest Marketplace is a major funding, sales and distribution platform of match made meetings for collaborations and to unlock UK and international market opportunities.
The programme comprises MeetMarket, the Arts Talent Market, UK Broadcast Production Talent Market, industry talks, as well as our different pitch opportunities, and is open to everyone from first-time filmmakers to established talent. 
We believe that no other place offers the intimacy and chance for personal connections that DocFest does. Every year, large numbers of deals are done in Sheffield outside of our formal events, and we'll be delighted to help you to make connections where we can.