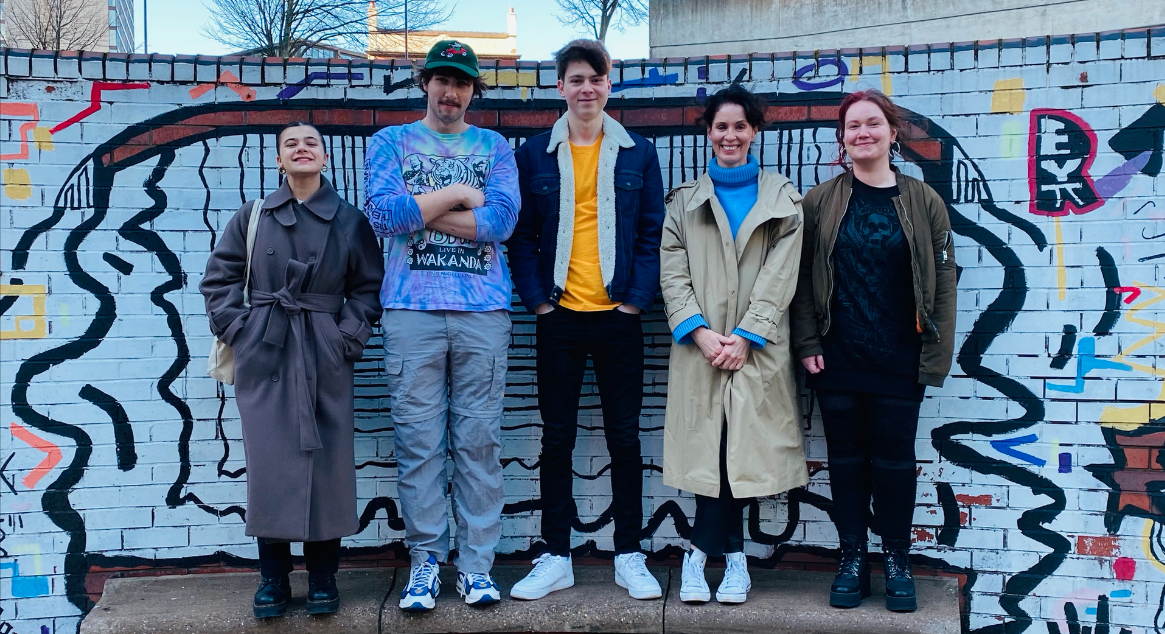 We are delighted to introduce our 2022 Future Film Programmers, five Sheffield Hallam University Film Studies students: Sophie Challis, Ralph Whittall, Brett Marsden, Sarah Curtis and Jess Campbell.
The students are planning and curating a diverse programme of documentaries, centred around the theme of rebellion. The project will culminate in a public screening in Spring, further details to be announced. In the meantime, let's meet our Future Film Programmers: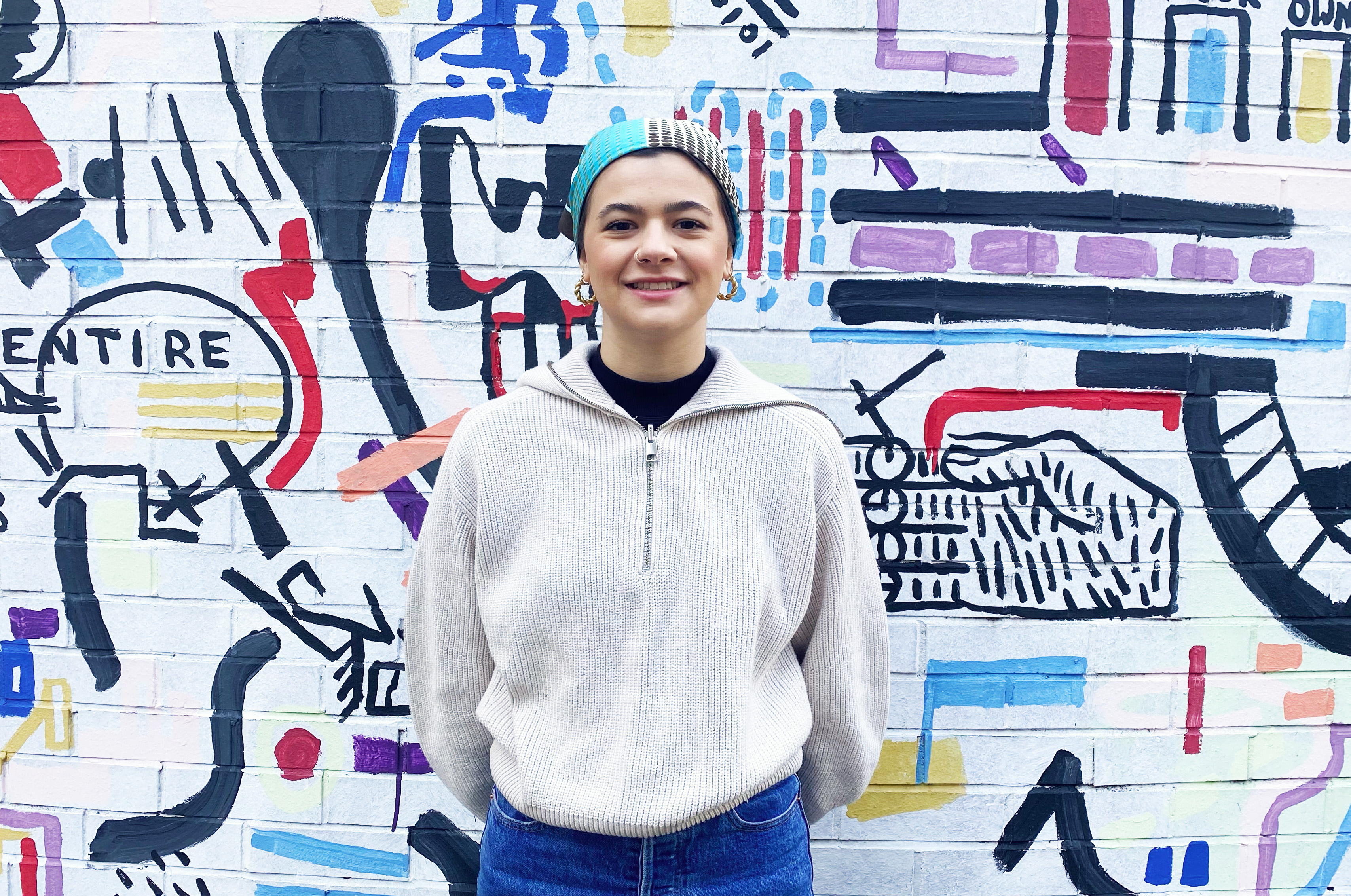 Sophie Callis
"I'm Sophie, and I'm studying Film Studies at Sheffield Hallam University. The main strand of film I enjoy is arthouse films - films that have an underlying message as well as beautiful imagery and cinematography. I enjoy the small things in life: reading, getting a new bunch of flowers, climbing into fresh bedsheets, the sun hitting my face, and cooking a delicious meal. These simple things make me feel utterly happy. 
I want our programme of documentaries to communicate to people that small changes in daily life can make a huge difference, to accept every person positively, engage in the idea that everyone has the right to be heard, and rebel against the grain."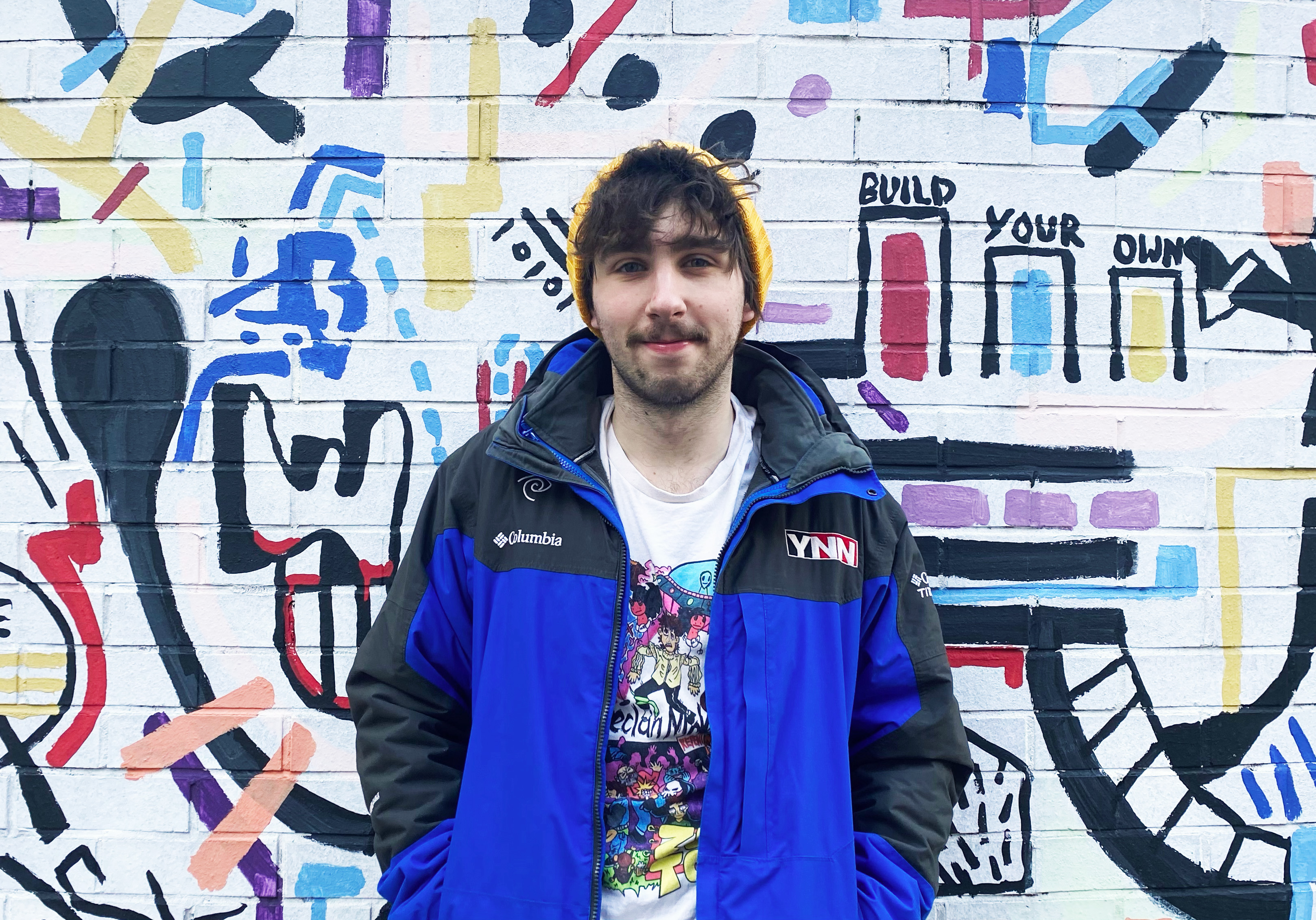 Ralph Whittall
"Hi, I'm Ralph. I am an ex-History student who very happily made the switch to studying Film Studies. I come from a village in the middle of nowhere, so Sheffield and its culture make for a very welcome way of living for me. I'm a keen climber, often spending my weekends and days off at the bouldering gym or hanging off of a crag in the Peak. My favourite movies are very varied ranging from The Lego Batman Movie all the way to The Lighthouse. I'm excited to be working with Sheffield DocFest, and am stoked to see everything I can at DocFest in June!"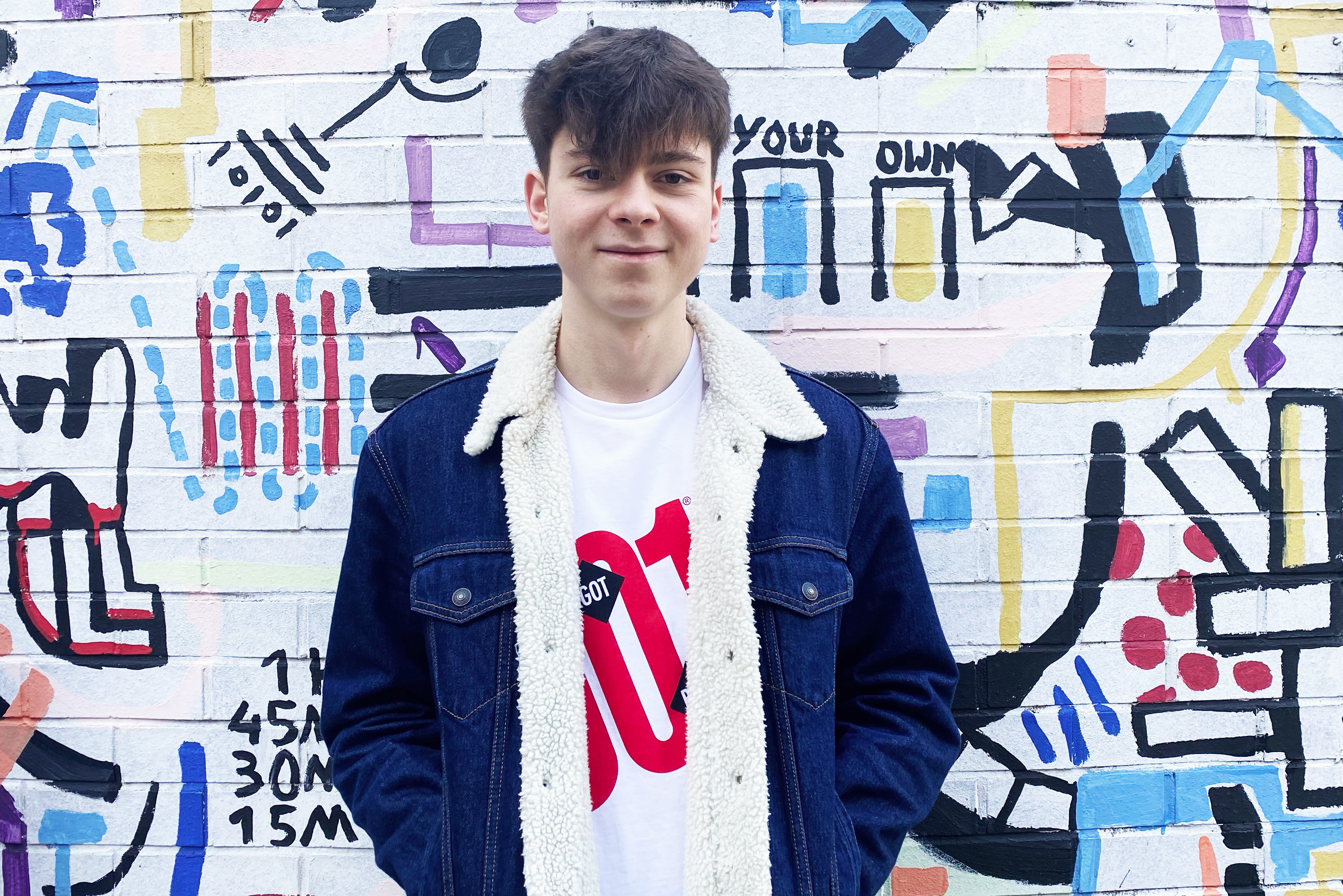 Brett Marsden
"Hi, I'm Brett. I'm a Film Studies student at Sheffield Hallam University as well as a part-time Martial Arts Coach at my local martial arts academy. As you might have guessed, I have a huge passion for films, but I'd be lying if I said the documentary was a genre I frequently visited – until recently, of course. Working on this programme has allowed me to discover a new perspective on documentaries, and in turn, a new perspective on certain aspects of the world. I hope the programme can do for audiences what curating it has done for me."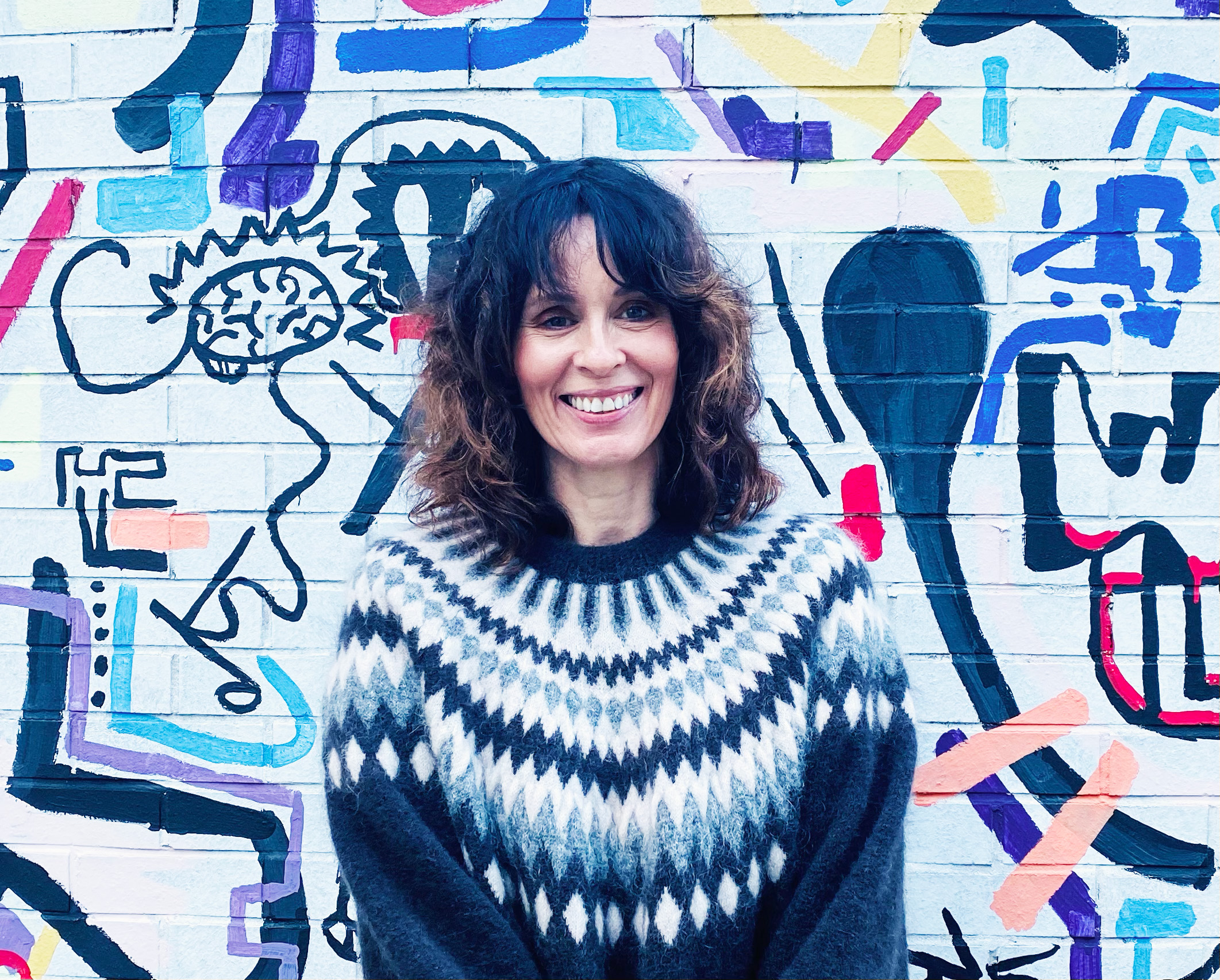 Sarah Curtis
"My name is Sarah. I am a Film Studies student at Sheffield Hallam University and a Future Film Programmer for Sheffield DocFest. I love an eclectic mix of films, my favourites include Fargo, Great Expectations, The Ladykillers and The Exorcist. In my spare time I enjoy going to pub quizzes with my children, we play to win! I am a member of the Howard League for penal reform and I believe activism can help change things for the better. Documentaries play a huge role in informing and educating and I am proud to help select the documentaries that fit our programme 'Rebel with a Cause'. I hope we can engage and inspire Sheffield audiences."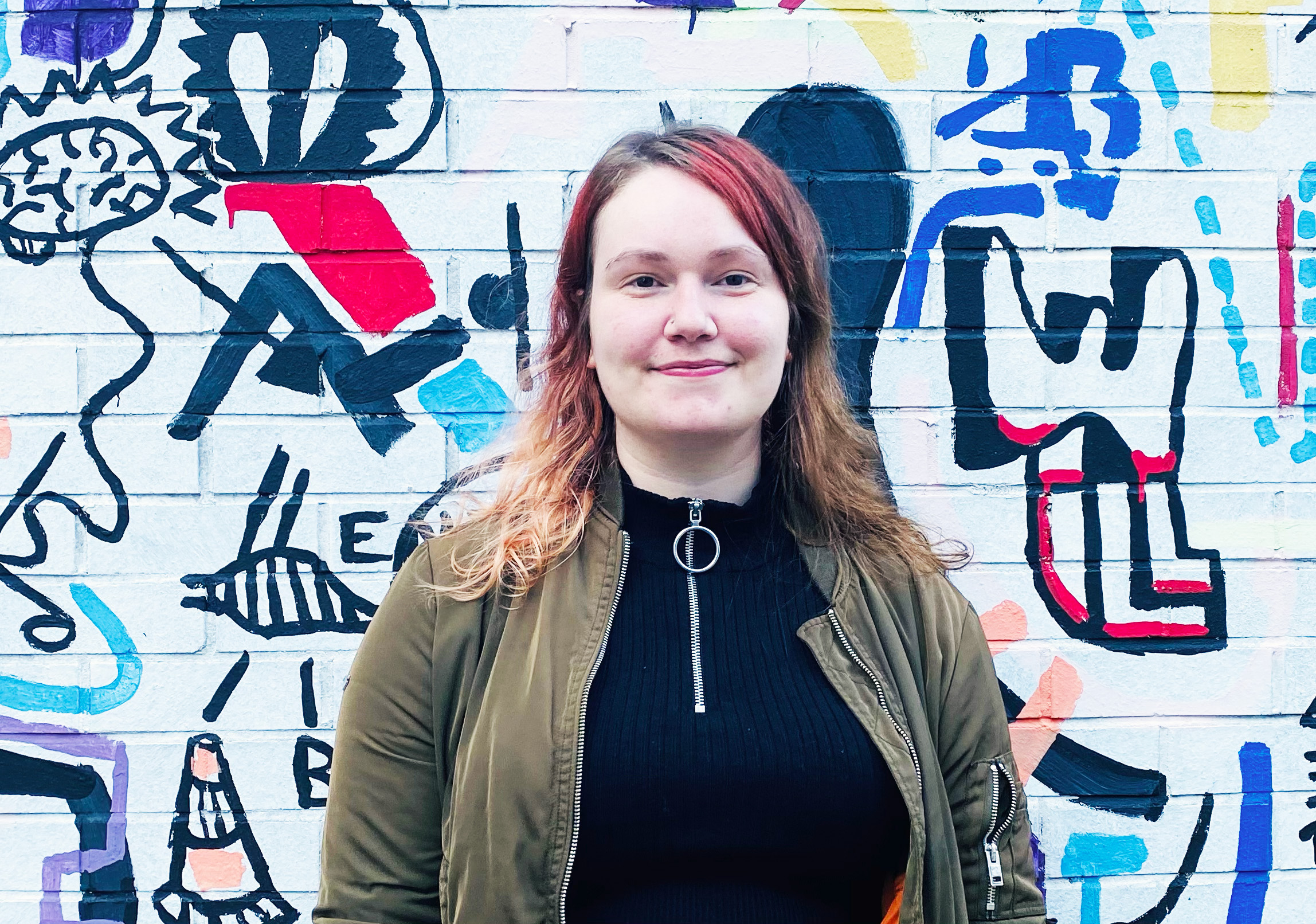 Jess Campbell
"My name is Jess and I am proud to be part of the Sheffield DocFest Future Film Programmers. I have a keen interest in film and television, in particular true crime and wildlife documentaries. As well as horror, crime and fantasy films. I have recently taken up digital art and I have started posting movie reviews online. The theme of our programme is rebellion, Rebellion, which is a topic that can be related to universally. I think it's interesting to see the different ways people rebel and the effects the idea of rebellion can have."
To keep up-to-date with all the latest DocFest news, sign up to our e-newsletter here.