DocFest Exchange: Beyond Our Eyes challenges our ways of seeing the world, inviting us to inhabit perspectives beyond our own through a programme of film screenings, online conversations, workshops, audio walks and new commissions. The programme explores how our cinematic and scientific ways of looking can both confine and expand our perspective, and how a sensitivity to perspectives beyond the human might generate new ways of thinking. Can we imagine the world through the eyes of an animal? Can we shift our perspective to the scale of a microbe? Can we understand life as an interconnected, planetary-level phenomenon?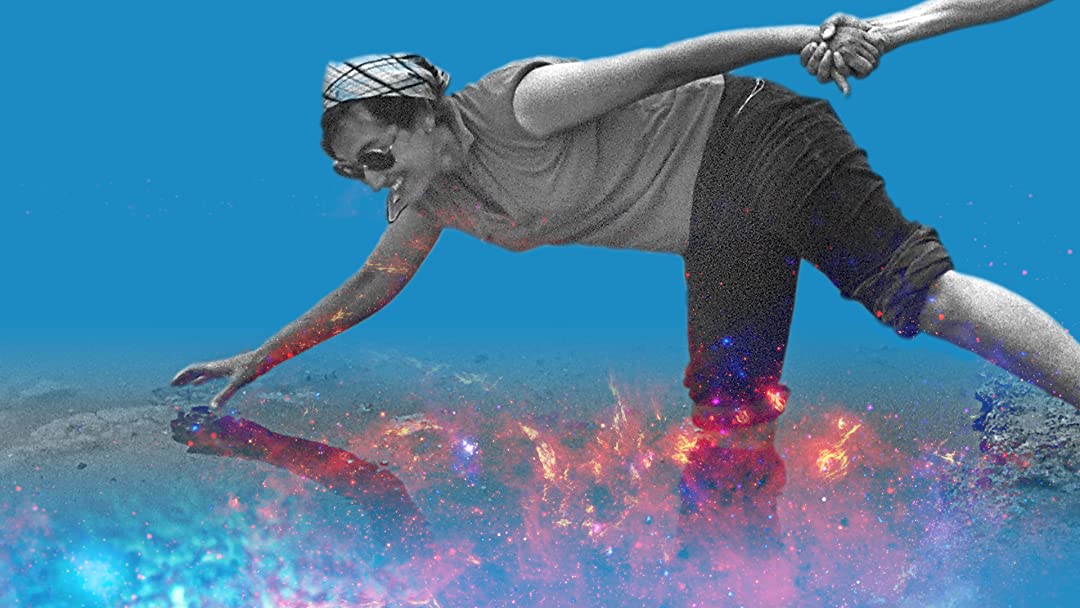 "Our view of man apart from nature, man exploiting nature has got to change, because that is the basis of the environmental crisis." - Lynn Margulis, star of Symbiotic Earth
 
The DocFest Exchange is part of our year-round programme. Highlights include a series of online talks that bring together diverse voices from cinema, science, art and activism to discuss ideas around climate justice, asking how we can reimagine our ways of living together on a sustainable, shared planet. Talks include:

Stories of Other Animals (Sat 12 Jun, 12:00) with master filmmaker Victor Kossakovsky, discussing how and why we tell stories about non-human animals. Register here.

Who are 'We'? Global & Local Visions (Sat 12 Jun, 14:00) with activist and author Raj Patel, alongside farmer Anita Chitaya and filmmaker Marc Bauder, discussing the problems with how we frame the environmental crisis. Whose voices are heard? Whose voices are silenced? Register here.

Seeds for a Common Future (Sun 13 Jun, 12:00) an online forum featuring three radical ecological projects that are reimagining relationships between land, food and community: Incredible Edible Todmorden from Yorkshire, Jinwar Free Women's Village from Rojava in Syria and a farmer-led project from Northern Malawi. Register here.

Storytelling as Collective Resistance (Sun 13 Jun, 14:00) a unique chance to hear from two film collectives working at the forefront of Indigenous cinematic storytelling, Elizabeth Povinelli of Karrabing Film Collective and directors of Nũhũ Yãg Mũ Yõg Hãm: This Land Is Our Land!, Sueli and Isael Maxakali. Register here.

Learning How to Live Together: A Symbiotic Worldview (Sun 13 Jun, 17:00) founder of the Critical Ecology Lab Suzanne Pierre will be joined by three guests for a speculative journey asking what we can learn from the diverse, interconnected world of bacteria. Register here.